How to Back up Mac Data Using iCloud and Time Machine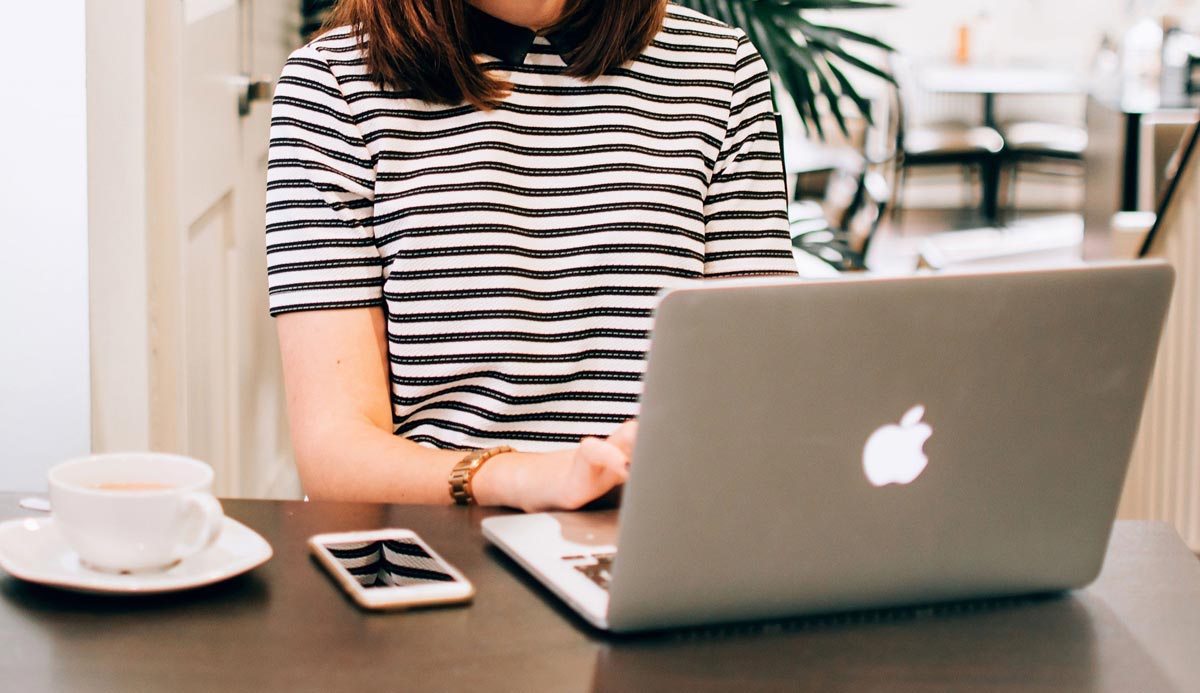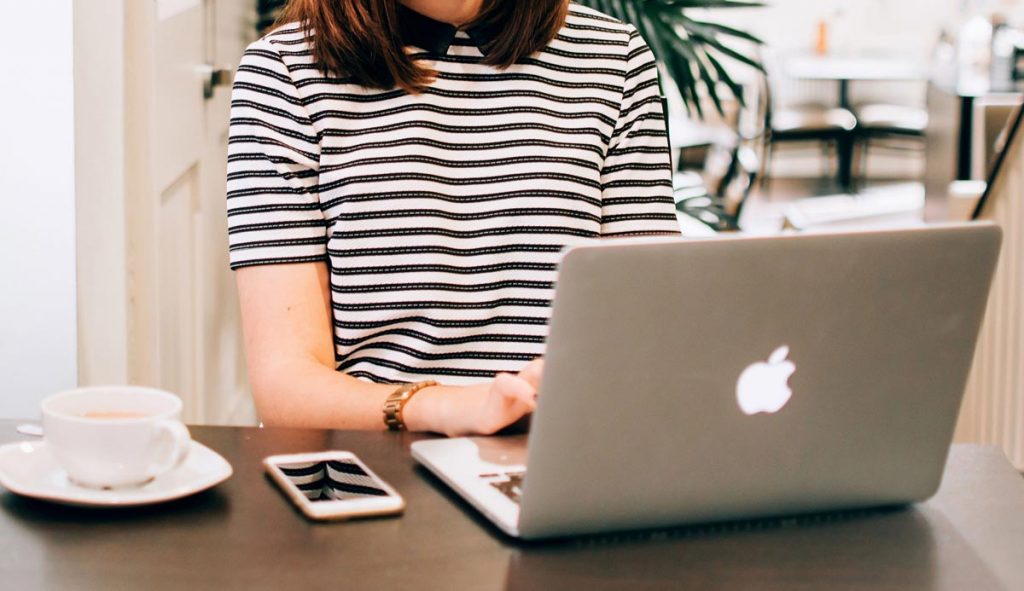 It is easy to believe that MacBooks are as reliable as any computer is due to all the praise they get. There is some truth in that, but you should not expect a computer to run flawlessly. Sooner or later, something might happen to it, and you will be sorry about failing to back up your data.
If you own a MacBook, it is recommended to create data backups regularly. Besides, it is not just the laptop's hardware that may decide to malfunction. Power outages and cybersecurity attacks are a real threat as well.
As a rule of thumb, MacBook users use two methods to back up their data. The first is Time Machine combined with an external hard drive, and the second is iCloud storage.
Time Machine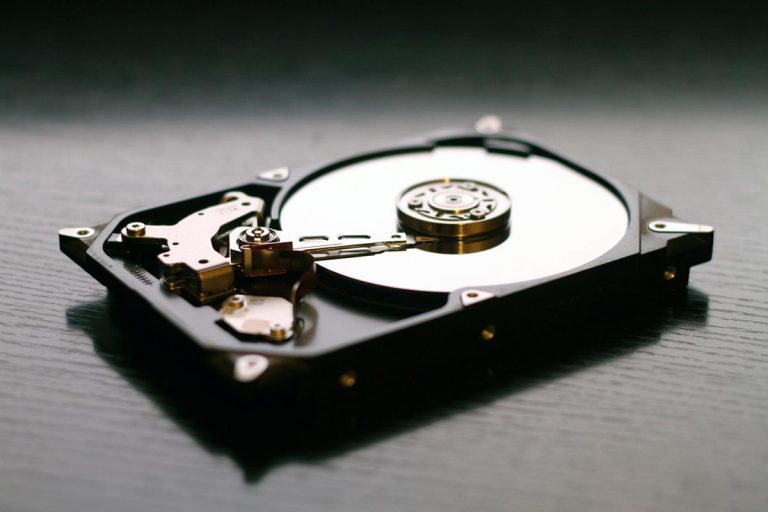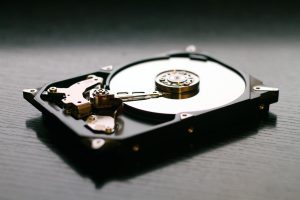 Let's start with Time Machine. The built-in tool comes in quite handy. You do not have to look for and purchase third-party software. Time Machine saves you time and money. 
However, the tool itself is not enough to back up MacBook files. No, you will need to invest in an external hard drive, which should not be a problem given how relatively cheap hard drives are. 
To start the backup, mount the drive. A pop-up should appear and ask you to initiate the process. In case the external HDD does not appear among the devices, you might need to reformat it.
In some instances, you may encounter the time machine backup stuck on preparing backup error. The error may be the result of not having the latest macOS version or backing up data in a damaged hard drive. 
Time Machine might also struggle to back up files if they are too large. Other interferences, such as background applications or viruses, may also be causing problems. 
Once the backup starts, you can expect the process to take quite some time, especially if you decide to back up all the MacBook data. However, keep in mind that Time Machine does not back up every file in future backups. No, it is only the first backup that will require you to wait longer.
In the future, Time Machine will only need to back up new data or modified files. Thus, if there are minimal changes, the backup should be over quite quickly.
Having an optimally performing MacBook helps as well. If there are no or few issues with the computer itself, it is natural that backups will not take as long.
iCloud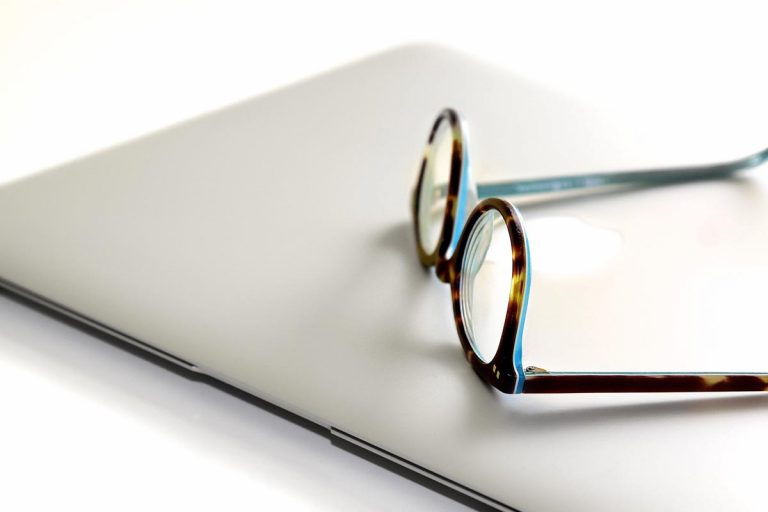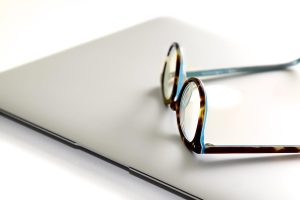 In case you are not too keen on dealing with external hard drives and Time Machine, there is a different way to create a MacBook data copy and store it in a safe location. That way is iCloud storage.
iCloud is the default cloud service for MacBook and other Apple device users. In fact, if you own an iPhone or an iPad in addition to your Mac, using iCloud should be a no-brainer since you can create a mini ecosystem between your Apple devices and share data between them using iCloud.
As for data backups, the process is pretty straightforward. You sign in to an iCloud account using your Apple ID and transfer files from your MacBook. 
Since there is no need to purchase a separate device and bother with formatting it, iCloud seems like a better option, right? Well, it is not necessarily the case. 
The downside of using iCloud is that the service offers only five gigabytes of free storage. More often than not, this amount is not enough to back up your MacBook data. You will need to spend a monthly fee to get enough storage. iCloud offers three plans:
50GB of total storage for one dollar per month

200GB of total storage for three dollars per month

2TB of total storage for ten dollars per month
If you are not too worried about spending money and still feel like iCloud is the best option for your needs, do not hesitate and stick to that instead of investing in an external HDD and using Time Machine.
Conclusion
To sum it all up, you have two methods to back up MacBook data and keep your files secure and help you with productivity. Whether you prefer one option over the other comes down to your choice, but it might also be worth using both methods to create two copies instead of one? After all, it is better to be safe than sorry.
You may need to spend some time backing up data, but the effort will be worth it because you can rest easier knowing that there will be a file copy ready in case something happens with the MacBook. 
About Author