Microsoft Xbox Series X: The Next Generation 120Hz Gaming Platform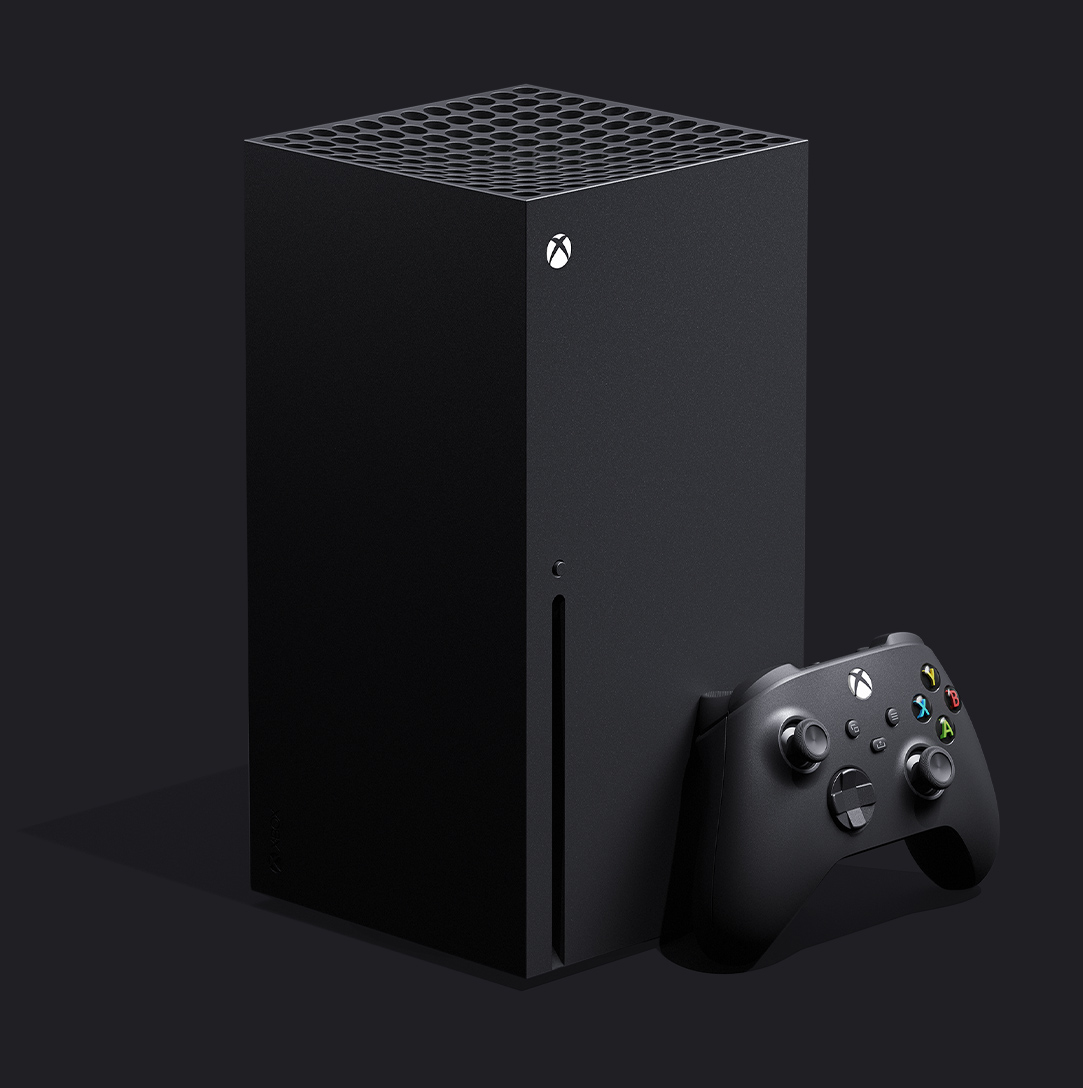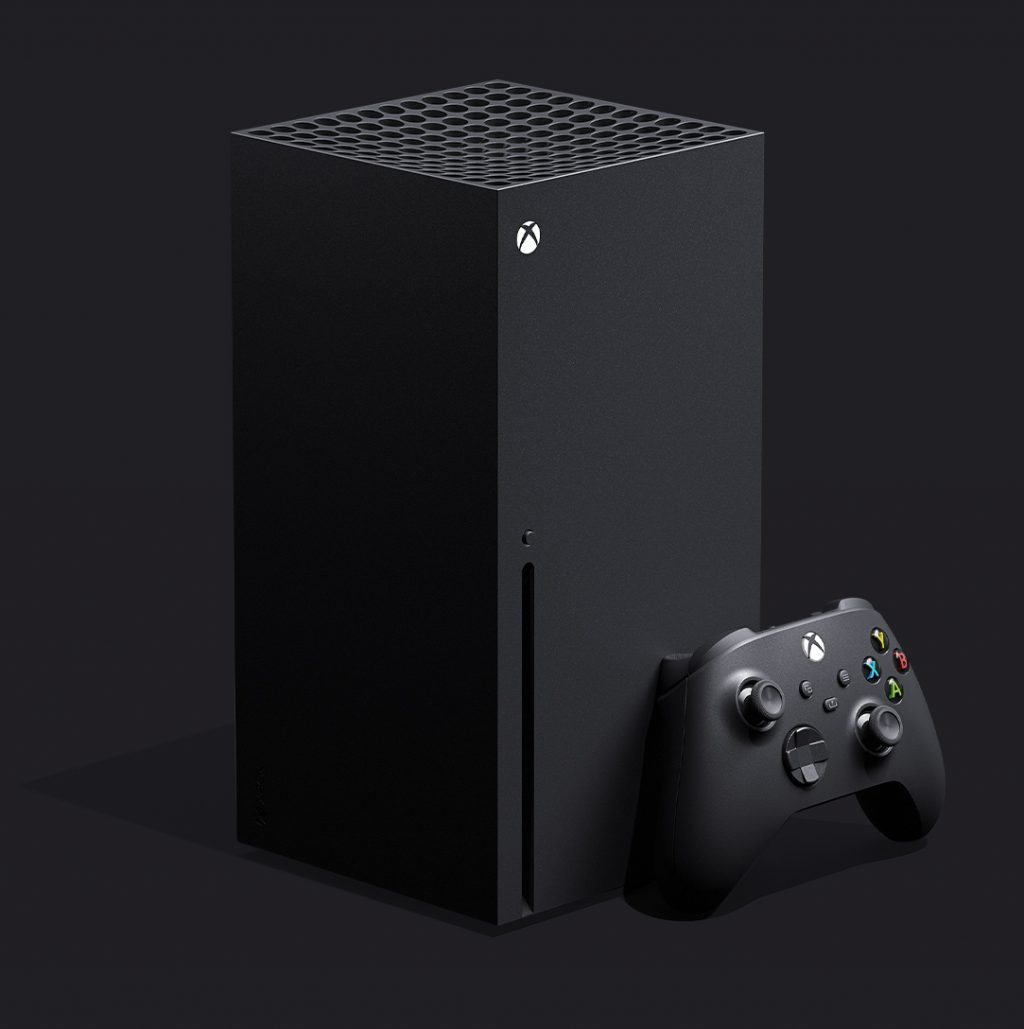 Microsoft is about to launch its latest and powerful gaming console ever, the Xbox Series X. It is considered that this gaming device is going to be the fastest console in the history of Xbox. It is designed to set an ultimate new dimension of speed, performance, and compatibility. 
In addition to that, it will bring forward your gaming legacy. You can also play games irrespective of the generations of Xbox. Certain gaming experts are trying to inspect the technical specifications of Xbox X. 
Xbox Series X: A Closer Look
Let's deep dive into all the details this gaming console. This is indeed an incredible technology that is powering Microsoft Xbox X. 
Experts have revealed that there are three preliminaries that will make this gaming console different from the others. And, they are like processing ability, speed, and compatibility.
Technical Specifications 
Xbox X has the ability to convert the graphics transition from 8 bit to 16 bits. The gamers usually demand more clear graphics with a clarity of 60 fps (frames per second). That is why in Xbox X, Microsoft grants with impeccable quality by providing 4K graphics. 
With the help of the highest visual fidelity, prominence and responsive output, the developers of Xbox X have emerged with a creative solution. The list includes Dynamic resolution scaling. And, this does not even compromise the frame rates. You will be able to maintain spectacular image quality throughout. 
All the games will run in 4K Ultra High Definition clarity on 60 fps. It also has the facility of running trending games on 120 fps too. This is only possible because of the 8 Core AMD Zen 2 CPU. And, RDNA class 2 GPU also takes away the credit. 
The other technical features are like 7nm Enhanced processing technology, RAM of 16 GB DDR6 (Double Data Rate), memory bandwidth of 10 GB (560 Giga Bytes per sec), internal storage of 1 TeraByte, USB 3.2, optical disc drive of 4K UHD quality and many more. 
Embracing Speed and Immersive Gaming Performance 
It's one of the most aspects of the entire gaming console device. The addition of SSD (Solid State Drive) will take you to an entirely new gaming level. It will be incorporated with traditional and rotational disk drive performance. This will help the input and output system to load games much faster than before. 
The newest Xbox velocity architecture has a smooth integration structure between the console's hardware and software. If you get one, you will be able to use it to play all the desired gaming assets. 
What is the role of 120Hz in Xbox X?
The perplexing 120Hz is the variant of gameplay in the Xbox X. It is known as the refresh rate which will add more frames per second to the game you are about to play. In addition to that, it will also add more fluidity and improvements in the game reaction times.