Near-Infrared Light Therapy Technology: A Way Against Cancer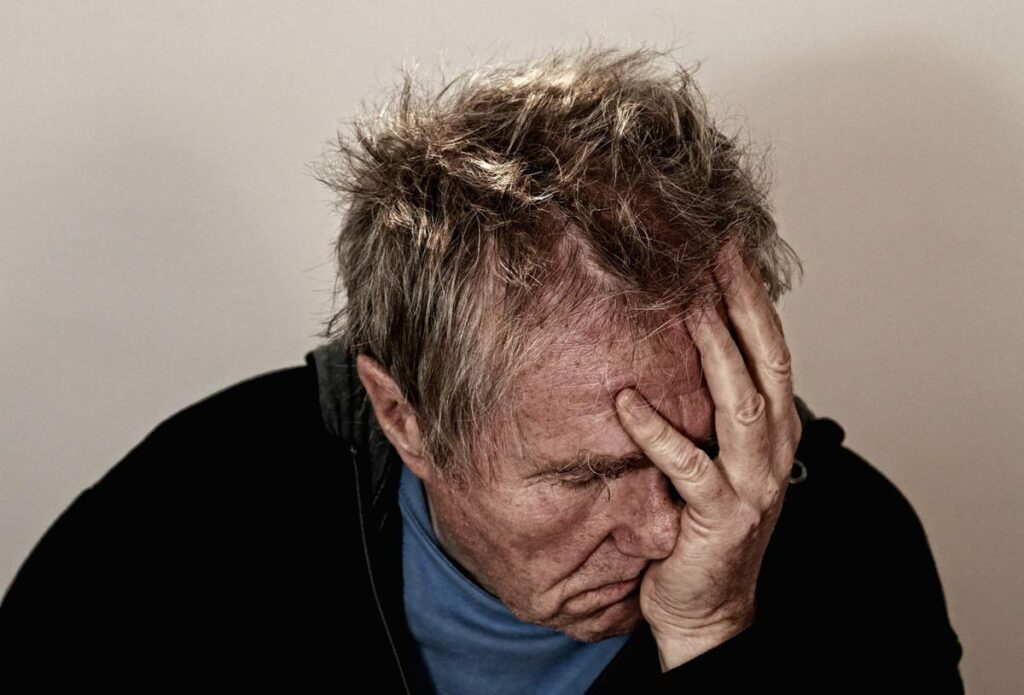 Cancer is one of the leading causes of death in modern times. So much dedicated research and explorations have been done to diagnose and treat therapy. The most reliable methods used to cure cancer now are surgery, radiotherapy, and chemotherapy.
Yet, these procedures can claim a serious toll on the patients' bodies and minds. Therefore, various other therapeutic methods have been selectively adapted to ease the life of a cancer patient. Among them, immunotherapy, gene therapy, phototherapy, targeted therapy, magnetic hyperthermia therapy are some of the prominent ones.
The problem is all those methods are still in the clinical trial and can be quite expensive. Therefore, the researchers are working day and night to find a non-invasive, affordable method for curing cancers.
Some recent studies have shown immense potential in controlling cancer with near-infrared light therapy. With proper development, this method can bring a significant change in the treatment of cancer.
What is Near-Infrared Light Therapy?
Near-infrared light therapy is a variation of light therapy where near-infrared LED bulbs are used. LED bulbs emit a specific wavelength of light. So, unlike natural light, it doesn't contain harmful UV rays.
In near-infrared light therapy, the light bulbs emit around 750 – 850 nm of light wavelength. These wavelengths are bigger than the visible red light wavelengths, so they might not be visible to the naked eye. However, one may be able to experience the warmth coming from the light bulbs.
With a higher wavelength of light, the penetration through the skin is increased significantly. In this manner, near-infrared lights have the perfect wavelength. They are not harmful to the body yet can penetrate higher in the skin to provide sufficient benefits.
To receive this therapy, one needs to simply expose oneself under the lightbox consisting of near-infrared light, and the therapy is started. For safety, some may use protective glass to mask the eye and sunscreen if they have sensitive skin.
Why Use Near-Infrared Light Therapy?
Near-infrared lights are safe for your body. They can penetrate deeper into your skin and re-energize your skin cells. This can help in the healing and growth of new cells.
When near-infrared light is shone upon your skin cells, the mitochondria store the energy. Also, production in collagen and elastin protein is induced highly with the help of light therapy. This can provide you with flawless, wrinkle-free skin.
Moreover, light therapy helps in wound healing and reducing muscle pain. It can be a solution for various mental health conditions like insomnia, seasonal affective disorder, dementia and can restore balance in your body by restoring the circadian rhythm.
In a nutshell, near-infrared light therapy can be quite helpful in providing a healthy life by keeping the harm away.
Can Near-Infrared Light Help in Curing Cancer?
The NCI's Center for Cancer Research researchers have made a breakthrough in treating cancer with near-infrared immunotherapy techniques. This procedure has shown great potential in destroying cancerous cells with a little bit of help from near-infrared lights.
Although previously researchers were skeptical about this procedure, now it is being studied in clinical trials. The procedure involves identifying a certain protein that can recognize and target specific types of cancerous cells.
When the protein called antibody is identified, it is joined to a biochemical compound sensitive to light. When this fused antibody is administered to a patient's body, the protein gets attached to the cancerous cells. Then the doctors apply a beam of infrared light to where the cancerous cells are situated. This can be done either externally or using a fiber optic needle. When this light is shone upon the light-sensitive biochemical compound, it activates the drug and kills the cancer cells.
This procedure was successfully administered in a mouse that had multiple tumors. It successfully killed the cancerous cells, and the leftovers of the immunotherapy agents were released from the mouse's body within hours. It strongly indicates that this can be a viable treatment method for curing cancer in humans in the near future.
To learn more, researchers are now conducting experiments with human cancerous cells in a Petri dish. Also, from the mouse experiment, it was seen that the higher the light wavelength, the more it penetrated the skin. Also, in Petri dishes, it was discovered that human cancer cells could also be demolished with the help of near-infrared light therapy.
As for now, the current near-infrared immunotherapy is used only for skin cancers and very shallow tissues as light has a limited ability to penetrate tissues. Researchers are trying to apply this treatment for other types of cancers as well.
Although near-infrared light therapy has yet to break numerous barriers to become a cancer treatment, it has shown significant promises. The non-invasive nature of this kind of light has made it a tremendous competitor against chemotherapy. Who knows, in the future, it may be the perfect weapon to fight against cancer while keeping the body damage-free. We cannot wait to see how much near-infrared light therapy can help us in gaining sound health.
About Author