Record the Screen on your Windows PC or Mac with these Free Software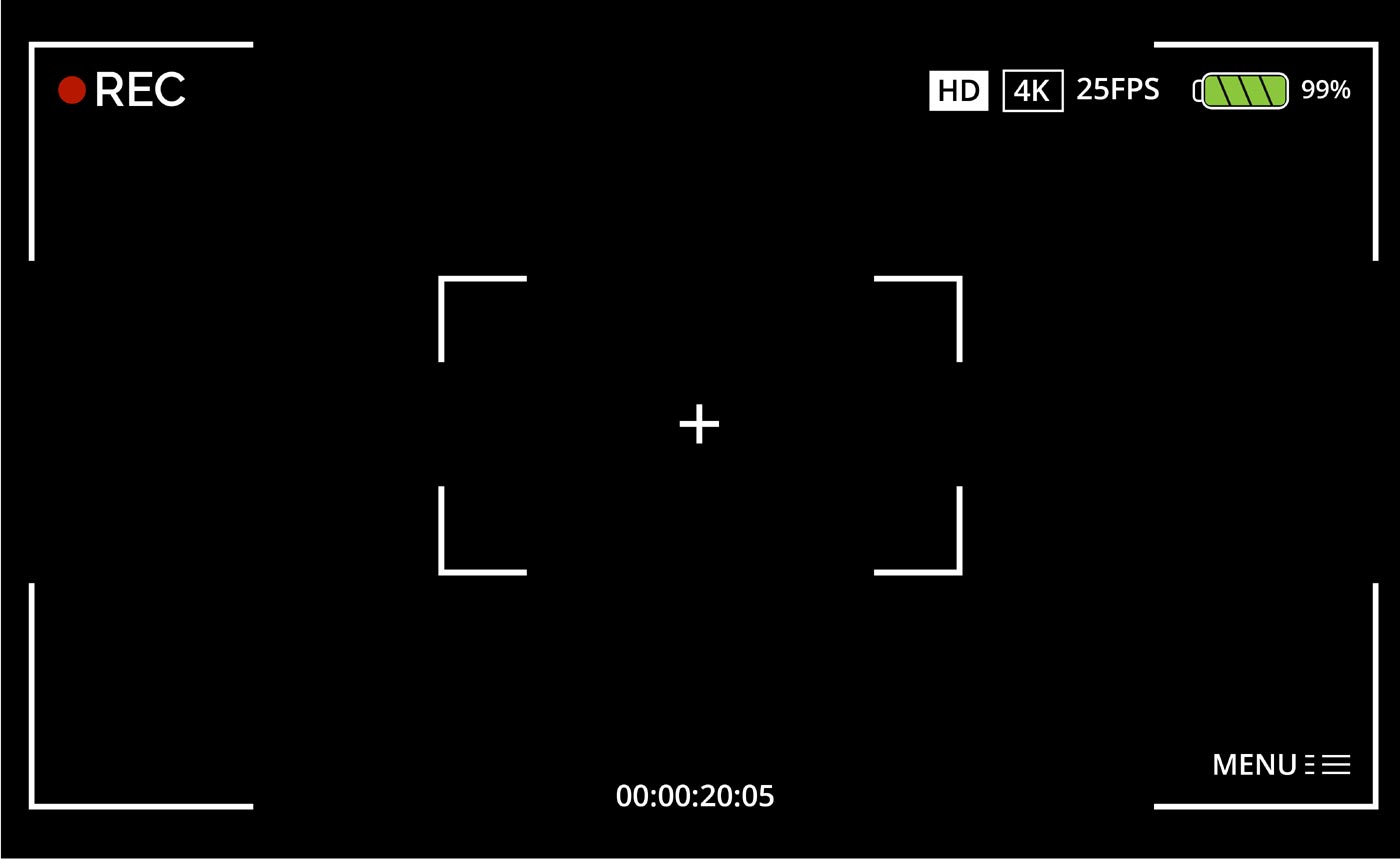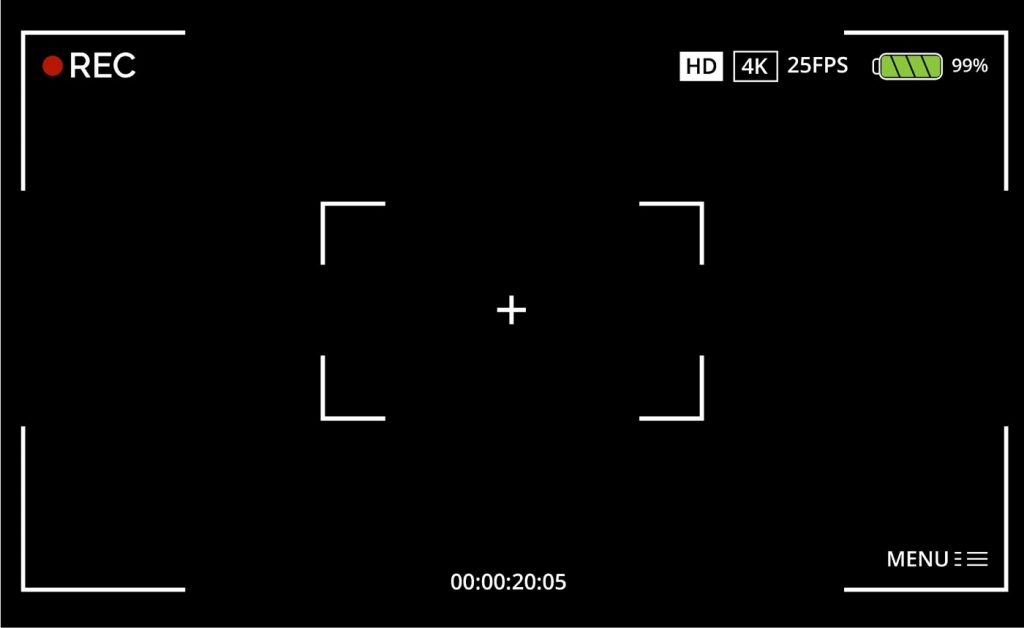 The large number of tools that are available in computers have made a lot of tasks easier than ever before. Take screen recording as an example. It is a task that used to be complicated until fairly recently, even though it has been done for decades. 
Nowadays, all you need for recording the screen of your computer is a good screen recording software. Also, there couldn't have been a better time for it to become that way from what it seems. In addition to getting simpler, screen recording is also getting more relevant. 
From making recording meetings to making tutorial videos, there are many purposes for which they are used. There's a lot of things these software allow you to do, and they have become quite an essential tool for your computer. We can help you in finding a good option for Windows PC or Mac.
What factors you should keep in mind for Screen Recording Software?
Like in the cases of other tools, there are many options available when it comes to screen recorders. But if you want the best results, you can't choose just anyone. You must look for the following things:
Easy to understand and use
Even though free video recording software is generally simple to use, they have different user interfaces. As a result, all of them are not equally easy to use. You must look for one that provides it in the maximum amount.
Simultaneous recording of audio
You might often need to speak while recording the audio playing on the computer, at the same time. LiveRecord the Screen on your Windows PC or Mac with these Free Software
 Streaming a game would be a good example of this. You can find a lot of software that allows this function if you look for them.
Allows sharing on different platforms
Nowadays, there are different platforms where you can upload or stream videos, and all of them have different formats. So, it would be quite a heavy and time-consuming task to convert your file into all those different formats. There is some free recording software that helps to make that task easier with a built-in tool.
Flexible recording options
One of the things you must not leave out of your consideration is the flexibility allowed by the software. It must allow you to record whichever part of the screen that you want to. In addition to the full screen, a good deal of software also allows you to capture it partially.
Best Free Screen Recorders for Windows and Mac
Screen recording technology has developed a lot since it first came out, and it shall continue to do so. Even though you have to pay for using many of the software that is available, some of them are free. 
Here are some of the best ones among them that are recommended to you:
1. EaseUS RecExperts
Among other easy-to-use tools, EaseUs also brings to you the RecExperts screen recorder. The amount of screen recording requirements it can fulfill makes it quite a versatile tool for your computer. 
The user interface is designed with the aim of making it very simple for everyone to understand and use. It also provides clear and high-quality audio, as well as video recording. Using this screen recorder from EaseUS, you can record the microphone and the system sounds, simultaneously. 
Also, you can capture any part of the screen as per your requirement. It even lets you schedule the starting time and the duration of the recording. Not only that, but you'll also love the editing tool in this software. It allows you to make the simplest edits like arrows and texts to the advanced ones. 
In addition to that, you can convert your file to different formats before uploading them to popular platforms. So, with this amazing screen recording software, you won't need to look for any additional tools to go with it. Moreover, you get to run this software on both Windows and Mac OS. You must definitely give this one a try, besides any other software that you have in mind.
2. Camtasia
You might want to explore other good options for a screen recorder that works both with Mac and Windows. In that case, you must give Camtasia a try. With a large number of options and customization, it might be just the tool that you need. Even though it's not entirely free, you can at least get a free trial. 
It is definitely worth trying as it's a very trusted software among professionals. Moreover, it has been able to hold that position for a significantly long period of time. It is very easy to understand and to use. From tutorials and training to recording meetings, this amazing tool can take care of a wide range of requirements. 
Moreover, you might even find it to be worth continuing after the free trial is over.  However, some users may not require such a large number of features for the purpose of screen recording. In that case, they will be better off with the other options listed here.

3. OBS Studio video recording software
Are you a gamer and looking for good software for the purpose of live-streaming? In that case as well as any other, OBS Studio may be able to offer you more than what you're looking for. It is in fact one of the best free software of its kind that you will possibly find currently. 
On top of that, it is completely free to use and doesn't require you to pay even a penny. Even though it might not be as easy for beginners as the others listed here, it won't take too long for you to understand it and utilize its full potential. Arguably the greatest feature of this software is that it allows you to mix various audio and video files. 
If you have considerable experience in using video recording software, you'd know how hard it is to find one that offers all this for free. The recording quality is as good as the other tools mentioned here. Moreover, it also allows you to remove any background audio. However, like in the case of the previous one, you might not need such a large number of features as offered by this software. It is available for both Mac and Windows.
4. ShareX for Windows
Among other recording software, ShareX has been running and has been used for quite a long time. It allows you to capture what's on your screen, and then convert it into different formats for uploading on various platforms. You also get flexibility in setting the part of the screen to be recorded. Apart from that, it comes with editing tools as well.  If you're not looking for a huge number of features, this one might be perfect for you, not to mention that it's free.
Conclusion…
While the demand for good screen recording software is increasing, so are the options that you get. The ones that have been listed above provide you all that you can possibly be looking for in order to get the best results. And, that too completely free of any cost, excluding Camtasia. Choose the one that's best suited for your requirements.
About Author