3 Unique Ways to Use Excel to Your Advantage Even In Your Non- Work- Related- Routines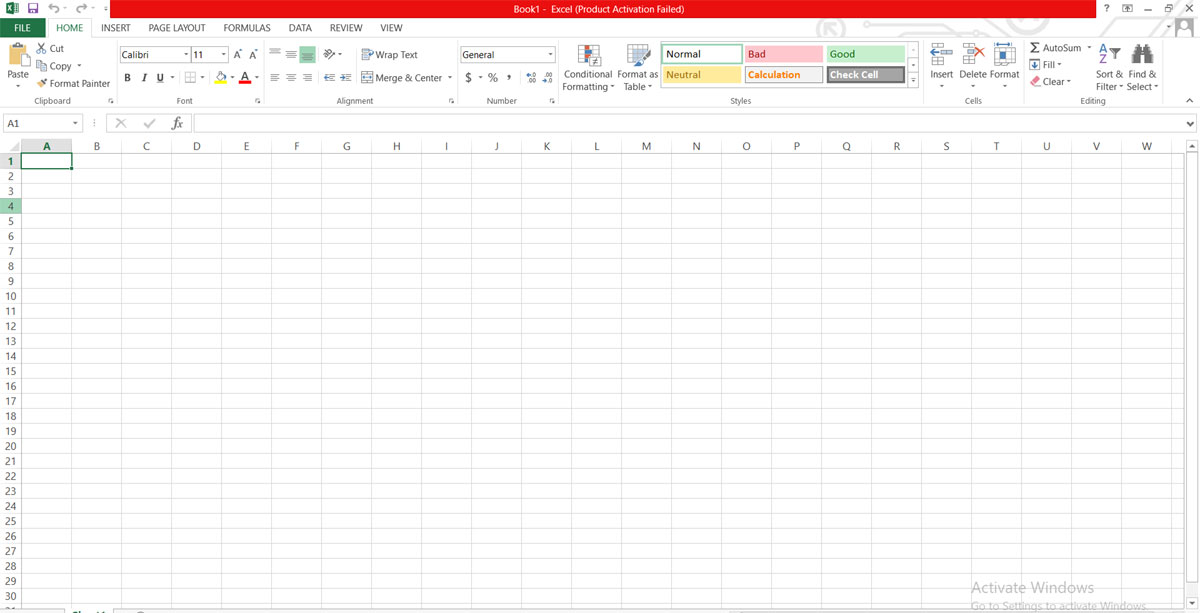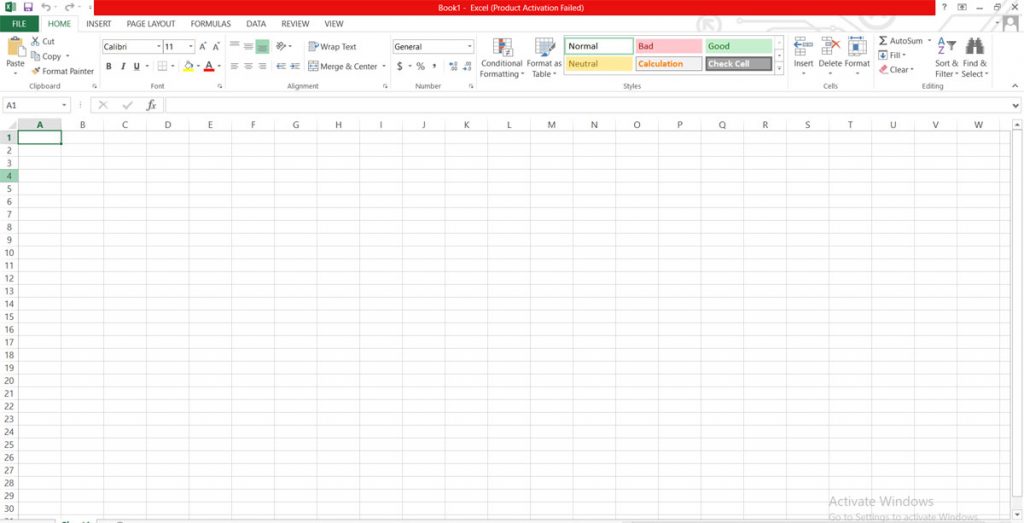 Excel is the go-to platform for tabulating, analyzing, and documenting data. In the corporate and business world, an Excel file is mostly used to calculate or account for numbers. However, most of us don't probably know how we can use Excel in various ways that help in not just tasks related to numbers but also in tracking events and expenses of day-to-day activities.
If you're into monitoring important data even in your everyday life or would like to have a better way of doing so then you will surely find useful the various ways listed down below to make your tasks easy with the creative use of Excel. Whether you want to keep track of your monthly expenses, would like to know how many times you ate food high in carbs, or keep an eye on how frequently someone went home late you will surely be able to make an original spreadsheet to customize and have fun with the ideas below: 
1. Handy-Dandy Checklist
If you like to prep a list of the things you like to buy whenever you go to the warehouse, grocery, pharmacy to get essential things, then you can make your list using an Excel sheet! If you want can also include details such as the date you purchased it, the amount of the item, and where you bought them. This way you can compare prices, brand, or store and have a clear record of when you bought them. With the data you record in your spreadsheet, the next time you buy ingredients for your brownies, purchase an appliance, or medicine you will have a guide on where you can buy the best quality or find cheaper products. In the long run, you might even want to share your list with other people, in doing so it's advisable to convert your Excel to PDF since you don't want the format of your work to be changed when other people access it on their computers. More on how to do this savvy trick later. 
2. Schedules and Travel Plans
If you have a daily routine, attend classes or seminars, then you probably would like to make sure that they don't clash with one another, or overwhelm yourself with too much activity. Being able to plot them and view them clearly will help you consider the events or errands you committed yourself to. Another way to be organized is to use Excel to record or set the itinerary of your trip and flight. You can use Excel's template to help prepare for what you need for the trip, or you can create your own if you find the template doesn't work for you. 
3. Goal Planning 
We all have unique goals. Some we want to openly show and others we like to keep privately. If you're planning long-term projects, then having a spreadsheet to track where you are at in achieving it, will help motivate you. Of course, long-term targets are often easier to achieve if we divide them into smaller time spans. You can follow the progress of your quarterly, monthly, weekly, bi-weekly, or daily efforts and let it be a friendly reminder of your achievements, or monitor when and why your efforts fluctuate. You can also use this to keep track of observable behavior and tendencies of your family members and have fun with them if you present your recorded data when you want to back up your claim. 
These sheets can be something that not only works for you but also for other people. If someone likes the way you organize and have fun with how you do it, then they probably would want to have a piece of that action. However, if you're planning to share this file, you should use a PDF format so you could protect your work from being distorted. To avoid having your files all jumbled up when you open them on another computer or device, you can convert your excel files to pdf. A website to help you do this trick is PDFBear. The process is quick and simple as the following steps below: 
Upload the Microsoft Excel Spreadsheet to the PDFBear website or you can also drag and drop the file that you would like to convert.

The website will autostart converting the file 

Once the process is done, the converted PDF can then now be downloaded to your device or computer or you can share or email the link with others to download.
Keep Your Files Intact with PDFBear 
After being able to convert the file into PDF, options like merging Pdf with another PDF file, converting it to JPG or PowerPoint are immediately available. The website is also loaded with different PDF tools you will find useful when you're having a hard time Converting, Organizing, Securing, Editing, or Repairing PDFs. It offers a great membership package, with an annual fee of $9.99 or a monthly fee of $14.99, and with that, you already have the advantage of being able to process larger file size, have unlimited conversions, a safe Cloud-based storage area to save your work. The website also has optimum security to make every conversion, task, and transaction with them safe. With the use of OCR (Optical Character Recognition) all their tools are top-notch and produce quality results. They also have a team of experts in dealing with PDF issues and concerns to assist you once you opt to join the PDFBear community. If you like to try their services, they offer a free 14-day trial that you can try, so you can get to experience the benefits of the Pro membership. 
To Sum Up
Creating spreadsheets with Excel files can be a fun method to organize in a better way. Once you get the hang of making them, you'll see how you can utilize them in different areas, not just work. When you decide to share them with others, make sure to keep the formatting intact by converting them to a reliable format like PDF and use a reliable website like PDFBear, to keep your work safe from distortion.
About Author