5 Best Ways to Manage Passwords through Trending Applications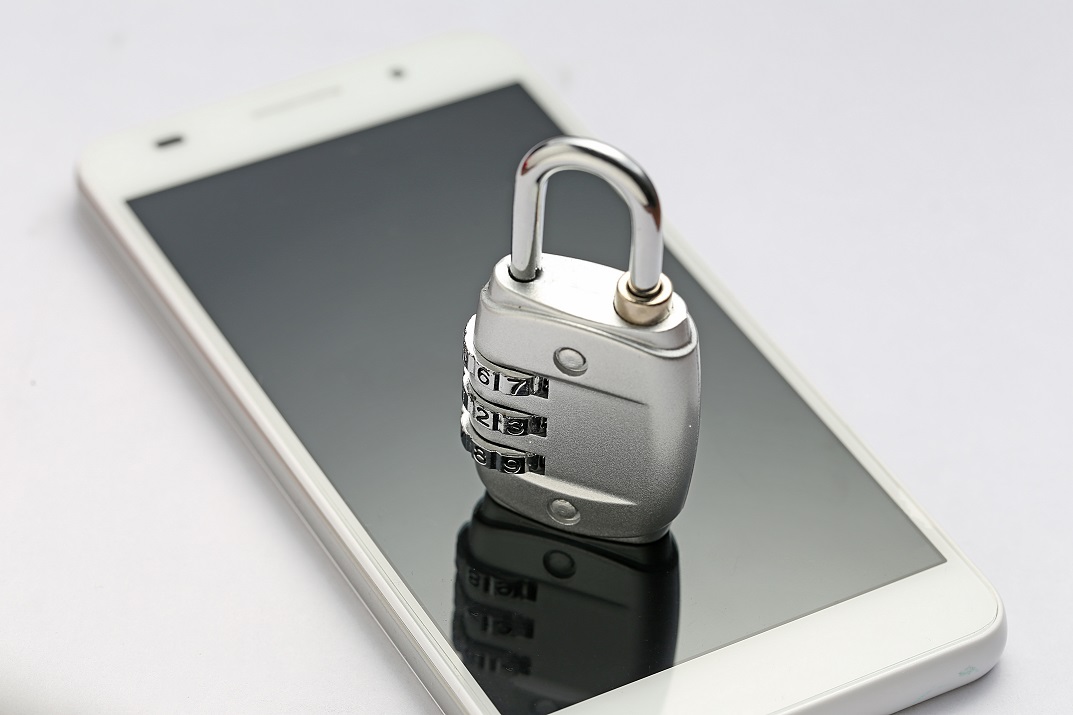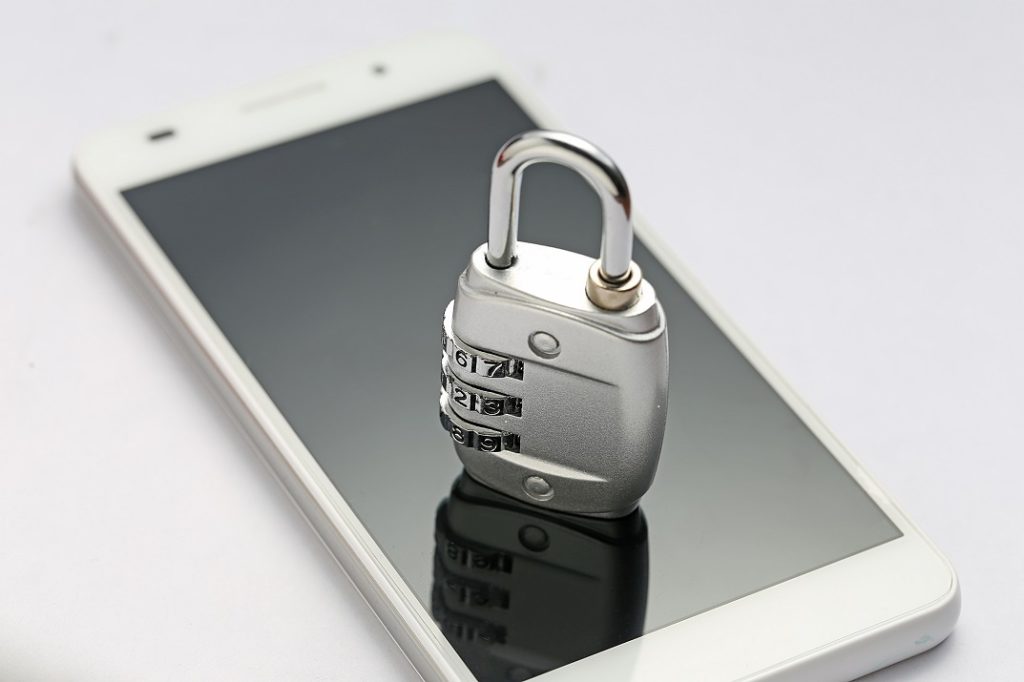 ID and passwords are the most confidential items in your personal and work life. It is quite natural that you might not remember every password to secure your various confidential information. That is why password managers come into the spotlight. 
Selecting a good password manager is the best way to manage passwords. But, which password manager would you choose? In such a situation, you need to work smart. Go through the details of some of the well-known password manager applications and select one of them. 
Choosing the Best Password Management Application
Before selecting a particular password manager, you must look upon some of the main features that the password managing application has. They are like a good security shield, high-end features, ease of use, 24×7 customer support, and value for money. These items are mandatory and your chosen application must have them. 
The Best Collection of Applications
Amongst tons of applications, there are some of the best ones available. They will teach you the best way to manage passwords. In addition to that, make sure that you find the correct way to update your necessary ID and passwords, in the case of wrong entry. 
1.Dashlane 
Various security experts say that Dashlane is one of the best all-around applications that helps people to manage their passwords. It is easy-to-use and also offers you a variety of exclusive features. If you look at its security point of view, you will notice that the application contains 2FA. It is the 2-factor authentication that delivers the double security layer. It resists the attacks of several unauthorized users. 
In addition to that, the app also scans the dark web for login purposes. In certain situations like a security breach, it will notify you and also ask you about the possible solution. Dashlane also has its own dedicated VPN that gives the ultimate security when you are working in groups. It also doesn't store your browsing data. The application comes with a free and paid version. You can store up to 50 passwords in the free plan. But after that, you need to go premium. There is also a 30 days money-back guarantee available. 
2.Keeper
Keeper is a sophisticated software that delivers the best way to manage passwords. With extra protection, the security is superb, due to its encryption ability. One of the most amazing features of this application is the Secure Audit. It helps you to know the strength of the password. 
In a generalized way, you must set the password that is at least 16 characters long with the mixture of lowercase and uppercase letters, numbers and special characters. When you set a password, it will be marked as weak, medium, and strong accordingly. 
Along with the two-factor notification, it also has the encrypted cloud storage of 10 GB, a chat facility is also available for complaining purposes. Moreover, it also has the self-destruction ability, so that intruders fail to detect it. 
3.LastPass 
If you are searching for a biometric password management software, then LastPass might be the perfect solution for you. With an awesome design, it is easy-to-use and packed with tons of features. With the several browser plug-ins, it is the best way to manage passwords in your computer. 
Moreover, LastPass is available for both mobile platforms like Android and iOS. You can store as many passwords as you want. With the help of multi-factor-authentication, it gives good security to all of your passwords. Moreover, it also stores your delivery location whenever you order something online. 
The multi-factor authentication also helps you to secure your email accounts. It also prevents you from being the victim of phishing attacks, if you accidentally click on any type link. Experts say that not all the applications deliver this kind of security feature. 
4.RoboForm
It is a fantastic and easily affordable application password management software. It has the desktop, as well as the mobile version. As usual, the multi-factor authentication is available with a secure and dedicated vault. This vault will store all the passwords. The auditing tool is also present here for identification of password quality. 
Experts say that the best way to manage passwords is to use this application on the first note. RoboForm doesn't sync your passwords with each other. Thus, there is no possibility of mixing up all the passwords with each other. Along with the secure login facility, it also has 24/7 customer support. 
5.Bitwarden 
The premium password management application that has the capability of self-authentication. The free version is very much impressive but the premium version will serve you a lot more features than that. The 2-factor authentication is sophisticated as it generates OTP codes for all the 2FA websites. 
The browser extensions are also available for the safe synchronization of the password. Few users have reported that the application is not working on Microsoft Edge browser. That is why Bitwarden has analysed the issue and is also looking into the matter to resolve it. 
Read: How to Change Windows 10 Password? [Easy Methods]
Important Notes
Whenever you are installing password managing software, make sure that your computer is free from any kind of virus. If you are having security software installed, run a full system scan and eliminate them. If you are setting the password, in front of a few people, then always turn off the visibility feature to avoid disclosing the confidential information.
About Author