5 Tools Every Marketing Specialist Should Be Using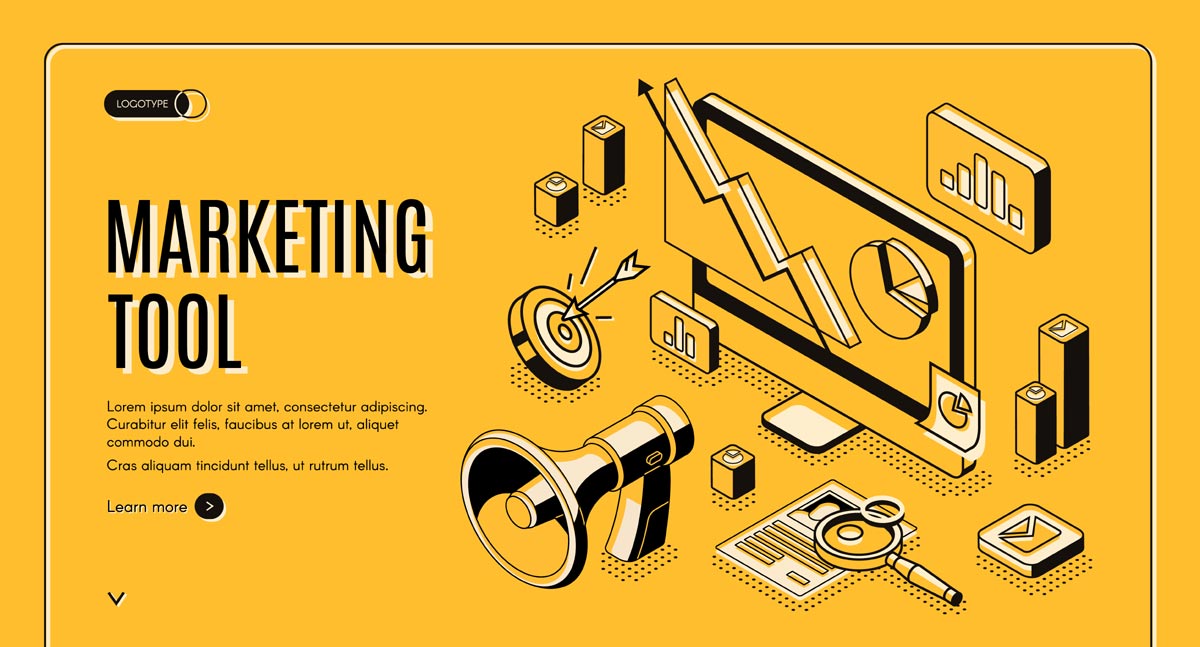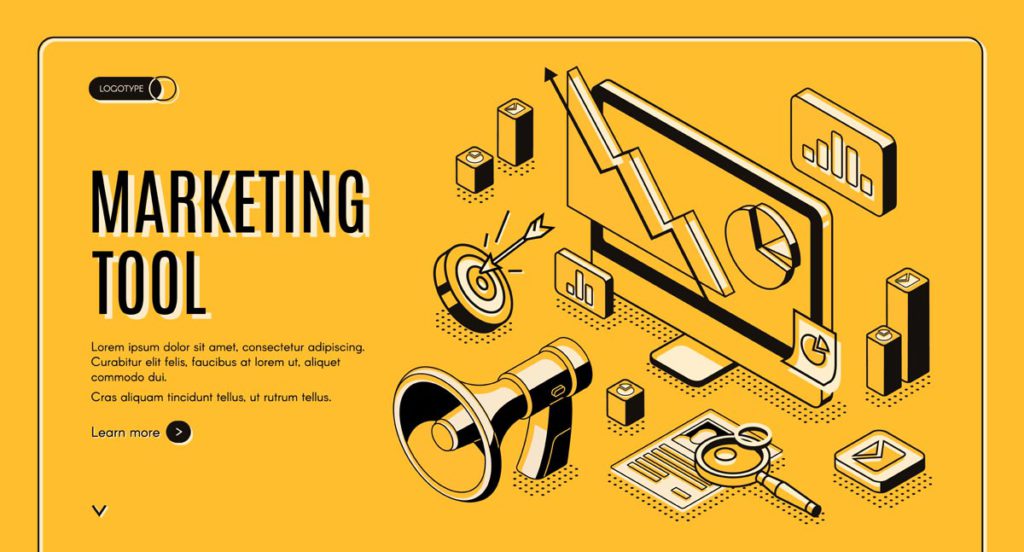 Reaching out to the maximum number of people is not the only thing that matters in marketing. Getting to the right kind of audience might be more important.
For a business to thrive in today's era, an online presence is a must. Managing a company's online presence on different platforms is a tremendous task that is hard for one person. That is where various marketing tools come in handy.
These days, a big part of marketing is done with the help of online tools while managing SEO, websites, social media accounts, analytics, and a lot more.
1. HubSpot
Everything in one place gives ease of access to all the useful information, whereas having specific tools for each task may become overwhelming at the beginning for new entrepreneurs.
HubSpot does have some competitors like Marketo, Act-On, Wishpond, but HubSpot is still the best option.
If a marketing specialist is looking for one tool that can solve many problems, HubSpot can be that one tool. It manages:
SEO
Social media accounts
Websites
Blogs
Analytics
Email
Calls to action
Marketing automation
Landing pages
2. Hootsuite
In-the-right–place-at-the-right–time. This tool allows the user to schedule social media posts ahead of time, hitting the market at the right moment.
Hootsuite lets the user effectively launch or manage a business because:
It points out the potential influencers of the target market and provides leads for the sales department.
Comments and mentions from all the platforms appear in one place, and there is no need to visit each platform separately.
You can create automated responses.
There are many other tools in a competition like SocialPilot, AgoraPulse, Sendible, etc. Yet, Hootsuite is probably the best.
3. Trello
Proper communication among the team members is extremely important. Emails used to be the main way to collaborate with the team members working at a distance, which leads to missed messages, unwanted delays, and a lot of frustration.
Trello is an awesome tool that helps to manage projects and keeps the marketing team on the same page no matter the distance, especially the Covid-19 induced distance.
The user can set up a board within a few minutes or quickly invite team members to review the marketing material for exchanging thoughts and make changes before publishing it. Which, in other words, saves time and is very convenient.
4. Mailchimp
Whether the marketing is business to business or business to consumer, it requires a well-maintained email marketing automation strategy from day one.
Many potential clients and customers are let down because of inadequate or no response from service providers. Because of the sheer number of consumers and clients, it's hard to manage them without proper tools. Mailchimp remains the best at what it does and has been doing since 2001.
One of its competitors, MailPoet, suffered a widespread security issue in 2014. Since the advent of the internet, cyber attacks have been notorious throughout, happening now and then, but the attacks have significantly decreased with the ever-advancing security tech.
The use of a VPN has greatly reduced the risk factors haunting the internet for decades. What is a VPN? A VPN ensures that your internet connection is protected and secures your data thanks to an encrypted tunnel. It is a great way to stay safe when you are using public Wi-Fi. Public Wi-Fi can be dangerous if you are working with sensitive information, but a VPN can definitely be the way to protect yourself and your information.
Mailchimp is at the top of email marketing service providers globally, serving more than 12 million customers under its roof.
It is the best for many reasons, some of them are:
It maintains history back to 2001 when other companies didn't even start this service.
You can quickly find answers to problems, which otherwise would take some serious work.
It gives free service to new startups that haven't crossed the 2000 subscribers or whose emails are not exceeding 12,000 per month.
5. Google Analytics
One of the top free tools that everyone must have is Google Analytics. All user activities can be tracked by this tool. Every action, every small detail is calculated and can be viewed by the marketing team.
All the traffic that comes into your domain can be thoroughly analyzed for making the next calculated step. It enables the marketing team to tell which marketing campaign brought them the most customers, which keyword brings the most traffic, which step is beneficial, and which step is not. All this data is there. It is one of the must-have free tools that all the startups must-have.
About Author