7 Common Reasons Why Your Internet Might Not Be Working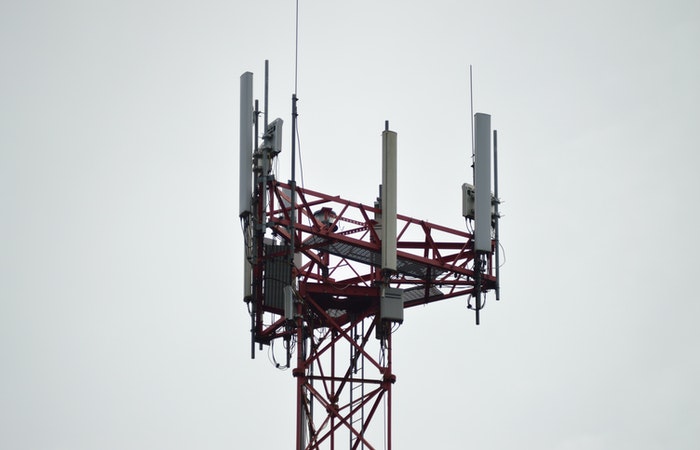 Introduction
The Internet has changed our life. It has become so essential that a single day off internet breakdown can turn our life upside down. Whether it is the IT industry, the healthcare industry, the education industry, or the hotel industry, everything will stop functioning without the internet.
We also get panicked when the internet stops working or have some speed issues while downloading movies, games, or applications from the pirate bay. In case your internet connection is not working, there has to be some reason behind that.
Common Reasons Why Your Internet Might Not By Working
Here, we will let you know some of the most common reasons why your internet might not be working. When you know about the reasons, you also will be able to take care of those things and improve the internet functionality.
1.    Device Is Not Connecting With The Wi-Fi
The most common issue we mostly experience is that the internet is not connecting with a particular device or your computer. Especially if you are using a Wi-Fi connection, you might encounter this issue more often.
The main reason behind it is the router or Mi-Fi is not functioning properly. You also can not overlook any issues with your devices, such as your laptop and smartphone.
2.    Slower Internet Speeds
The reason behind the slower internet can be anything and everything. Sometimes, your internet might be connected properly, but when you are trying to access a website, it is not working; the reason can be a slower internet.
Sometimes it is your internet service provider, sometimes it can be bad weather, and sometimes the problem can be with your device.
3.    Wrong Network Or Internet Configuration
If your internet or network is configured poorly, you might experience several issues with the internet connection. Just the way a poorly configured device does not work properly, the scenario is also the same for a poorly configured network or internet connection.
When you are getting a new phone or device, in some cases, you have to configure it with the network connection. Here, you have to ensure that the configuration is done properly.
4.    Router Is Not Working Properly
If you have children or pets like cats and dogs in your house, you have to pay a little more attention to your things. They all have a tendency to mess around with wired and other stuff. If you are having any internet issues, check your router or MiFi.
The wire can get loose on the router side, or there can be several mechanical issues with the router or MiFi you are using, and you will get a slower internet speed.
5.    Your Data Bundle Has Run Out
We have a bad habit of opening a number of tabs while browsing on the internet. If you are also doing the same, your data bundle might run out faster than your expectations. In case you have opted for an unlimited package, your subscription can expire.
Most of the ISPs, or internet service providers come with a way to check the data balance you have. So, keep a check on that and try not to use too many tabs at the same time.
6.    The Website You Are Accessing Is Down
The fault might not always be from your side. The website you are accessing also plays a huge role here. In case the site is having any issues or crashes, your well-connected and configured internet connection will not be able to rescue you.
If you are able to access all the other websites, except a particular one, it is because the website you are accessing is down.
7.    DNS Is Not Working
DNS or Domain Name System is central to how the internet works. Mostly in the background, it works. That is why most ordinary internet users do not know much about its existence.
From your ISP, your computer or devices automatically pick the DNS address when you are connecting to a router, MiFi, or public hotspot.
There Is Solution For Everything
These are some common causes why you are having an issue with your internet connection. So, next time when you are having any internet issues, look for the reason behind it. After that, on the basis of the reason, take necessary precautions.
About Author