7 Tips to Make Your Car Accident Claim Process Easier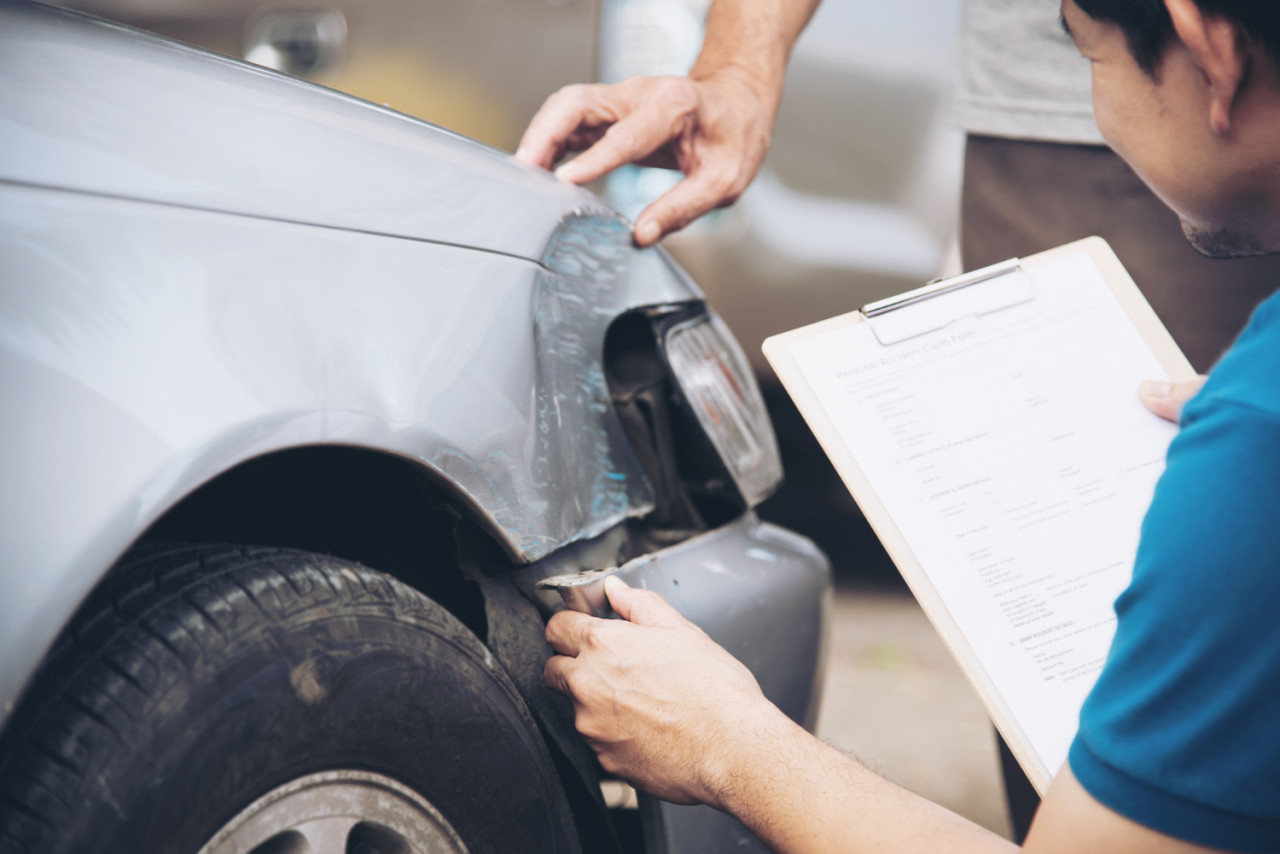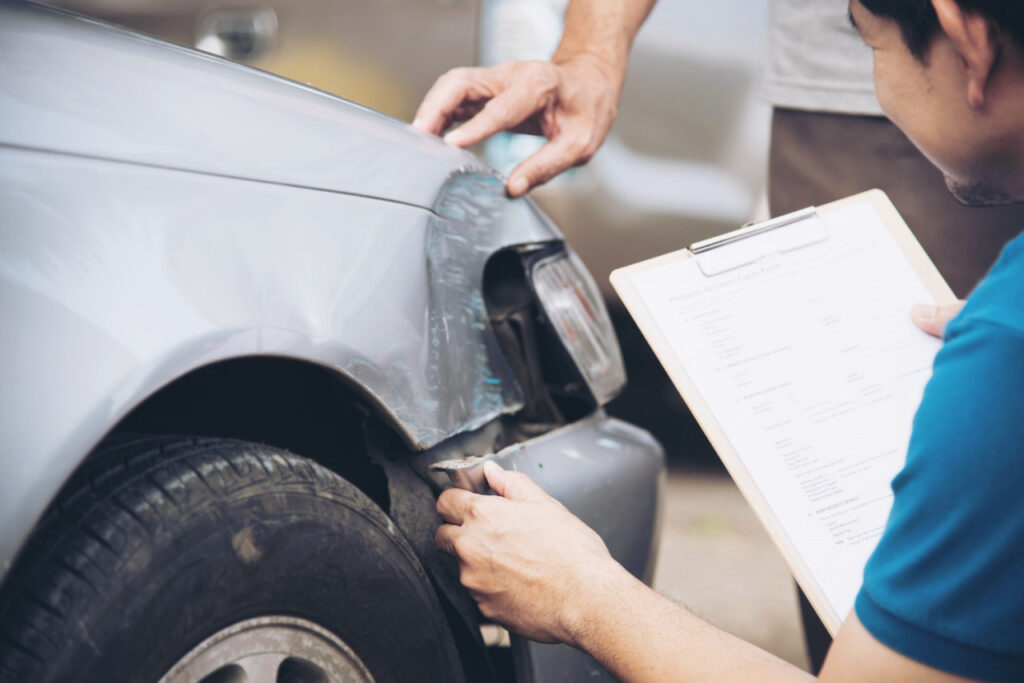 A car accident can be a stressful and overwhelming experience, but dealing with the aftermath doesn't have to be. Filing a claim for damages can feel like an intimidating process, but there are procedures you can take to make the experience smoother and easier. Knowing how to navigate a car accident claim process can help reduce stress and maximize recovery. It is important to get help in a car accident claim process since dealing with the insurance company can further stress you. It is best to let a lawyer handle the insurance company.
1. Document Everything after the Accident
Documenting everything related to the accident is one of the most important things you can do when filing a claim. Ensure you get contact information from all parties involved in the accident and any witnesses on the scene. Take pictures at the accident scene, including close-up photos of any visible damage. Photos and witness statements will be invaluable when submitting your insurance claim.
2. Call Your Insurance Company Immediately
Contacting your insurance company is essential to getting your claim approved quickly and efficiently. When you call, ensure you have all pertinent information about the crash ready so that you can provide it to them accurately and completely. This includes details about what happened, all parties involved, any relevant police reports or notes from first responders onsite, and photo evidence of any vehicle damage or injuries sustained during the incident.
3. Don't Admit Fault or Accept Blame
It is important not to admit fault or accept blame after an accident, even if it seems obvious that you were at fault in some capacity or partially responsible for causing it. Depending on where you live, there may be laws that disallow certain types of admissions that could potentially limit your ability to recover damages from an insurance company if they believe you had some responsibility for causing the crash – even if only minorly so – regardless of whether or not that was true.
4. Seek Medical Treatment Promptly
Suppose anyone involved in an automobile accident sustains an injury. No matter how minor it may seem at first glance, they should seek medical attention immediately. Before filing a claim with their insurance company or filing a lawsuit, you should get medical treatment since it can be used as evidence in court.
5. Retain Legal Representation
In some cases involving more serious injuries or complex legal issues surrounding an automobile crash occurring due to multiple factors such as negligence or alcohol intoxication being involved, seeking legal representation before engaging with an insurance company may be necessary for proper protection both legally and financially.
6. Familiarize Yourself with Car Insurance Policy Limits
Having detailed knowledge surrounding your car insurance policy limits before beginning negotiations with insurers is key. Ensure you understand what coverage is included within these limits so that any potential settlements meet all required criteria for receiving compensation from insurers. Knowing these negotiation details will allow you to protect yourself throughout this ordeal better. Understanding these limitations will prevent any surprises from arising further down this entire process when it comes time to recover damages awarded by insurers.
7. Keep Records of All Communications Involved with the Claim Process
Finally, keep detailed records of every communication related to processing this specific automobile incident, including emails sent back and forth between yourself, insurers, third-party motorists, law enforcement personnel, and other parties directly connected within this instance. Keeping track of these documents and ensuring their accuracy over time will help whenever questions arise concerning certain parts involving this same incident long after its conclusion has occurred. This helps maintain accountability and ensure fair treatment and equitable compensation across multiple fronts, which further helps ensure financial stability personally and professionally upon completing all negotiations throughout this particular crash.
Conclusion
Following these steps can help streamline the process following car accidents, no matter how minor or major, meaning less stress for everyone involved! When dealing with insurers and claims adjusters, remember that communication is key; reach out frequently but remain polite while doing so, as this could help speed up resolution times significantly while assuring that everything goes according to plan throughout each stage of proceedings.
About Author