Bullet-proof Your iPhone Browsing Activity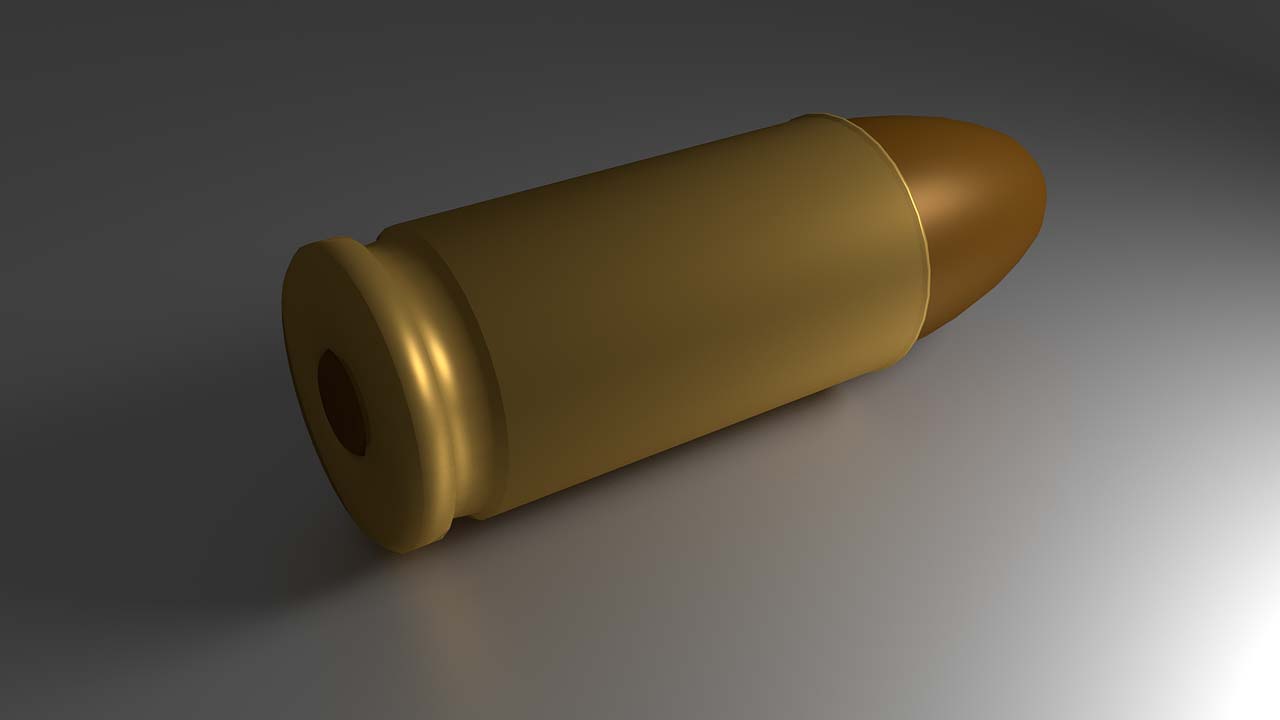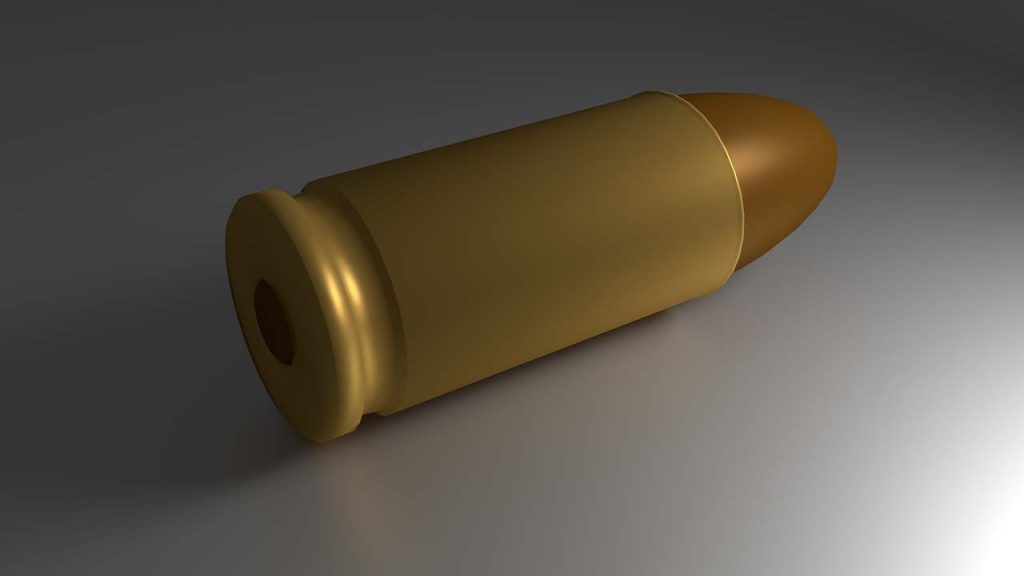 The saying goes that "dog is man's best friend," but in today's age, we can replace the dog with iPhone, and it seems more suited. As one of the most popular cell phones on the planet, the iPhone is used by so many people; we're surprised it's not a permanent attachment to bodies. Maybe one day it will be, but for now, it's important to note that:
There are loads of iPhones
This means lots of iPhone users
And they're all online.
That's where the main concerns then come in as with more people online using iPhones, the more chances there are of falling victim to cybercrime. And if you're like every other iPhone user, using good old Safari to browse away, then you want to make sure you're doing it as safely as you can. We can show you how.
Apple operating systems are good, but they can be better
We all know that Macs and iPhones have some of the best security measures built-in as standard. That's why it's okay for us to shout about how safe they are. But that doesn't mean you should rest on your laurels, as even though Apple products do benefit from great security, it can always be better. Especially on your iPhone, a device that you no doubt use daily.
But there is an app for that
Or, more importantly, a piece of software that can be used on your iPhone. It can also be used on your iPad, Mac, and whole Apple product base. But for today, you can enjoy it in app form. What is it? A VPN. Fast becoming one of the most recognized security measures today, VPN apps on your iPhone will help to prevent your online activity and data from being snapped up by hackers.
VPNs are super easy to use. Especially if you get your hands on one from leaders in the field. It won't take you long to appreciate safety with an iPhone VPN, keeping your browsing information watertight. But how does it work? That's super easy too.
Download the VPN app onto your iPhone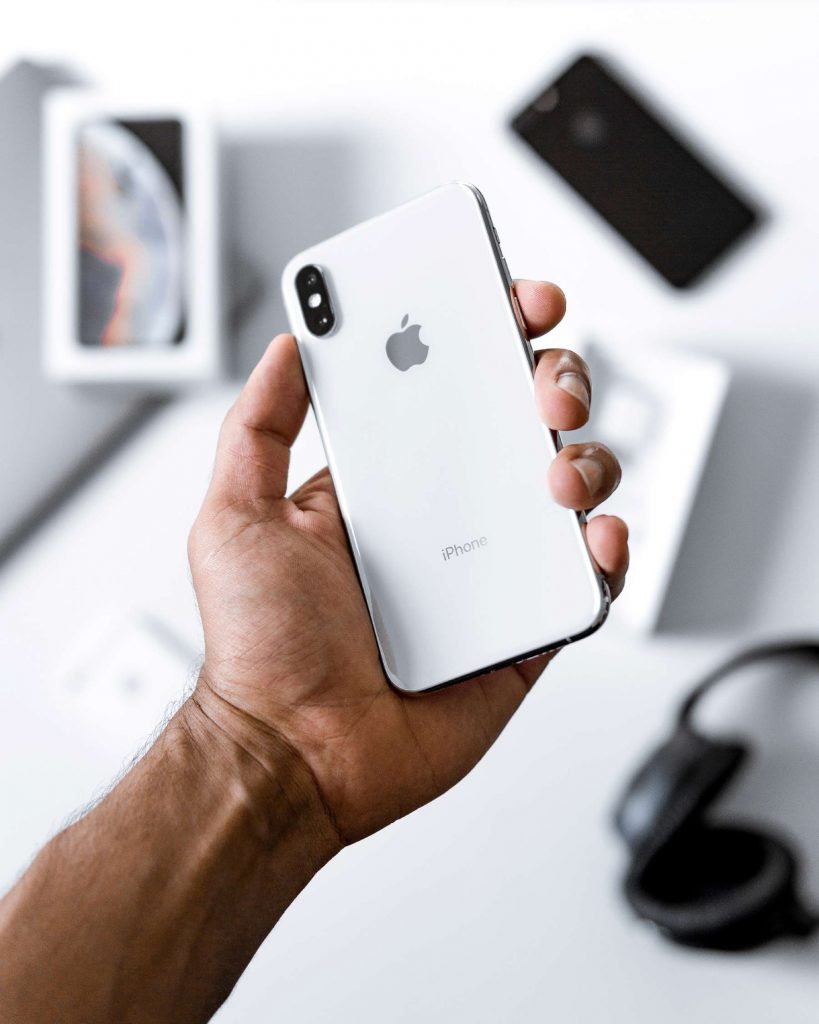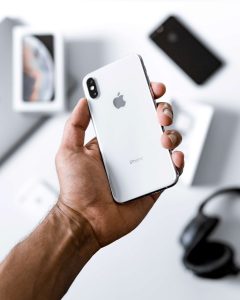 Don't be cheap; pay for the license because it'll be worth it, especially if keeping your browsing activity safe is paramount to you. Once it's installed, open up and follow the onscreen instructions and you're all set.
In this game of digital hide and seek, you'll be that player that remains hidden and is never found. Not because nobody wants to find you, but because they can't. A VPN works by hiding your IP address, so when you use your iPhone to go online, you'll be heading online from a different network, which you can choose via the app. All of a sudden, any snooping eyes on your account will have no idea where you've gone, which will give you free rein over your iPhone browsing.
You can search for what you want safe in the knowledge that online hackers won't be able to get hold of your information. You can easily turn the VPN on via your iPhone app simply by selecting the right location (from many). Want to log in from Mexico? Find the server, give it a tap of the screen, and then off you go. Arriba!
VPNs also have extra benefits too, such as the ability to show you different prices when you're shopping online from your cell. Which, let's face it, we all do. You can choose different locations and see the prices in your favourite shop before finding the most affordable option. You can also use it to get past geo-restricted content, opening up a whole new library of shows to stream on your iPhone. Check iPhone Repair Dubai in case you need any help.
Use Safari properly
You might be inclined to download another browser, but if you're a true iOS fan, then you should be sticking with Safari. Not just because of loyalty but because of exceptional programming and the added privacy options, it adds too. You can view your privacy and security settings and add lots of extras in the Privacy & Security section. That includes blocking all cookies or turning on warnings for fraudulent sites. It's definitely worth doing.
Heed our words of wisdom, and the next time you use your iPhone to browse, it'll be bullet-proof! Aside from, you know, an actual bullet, of course.
About Author