8 Benefits of Purchasing Office Stationery Online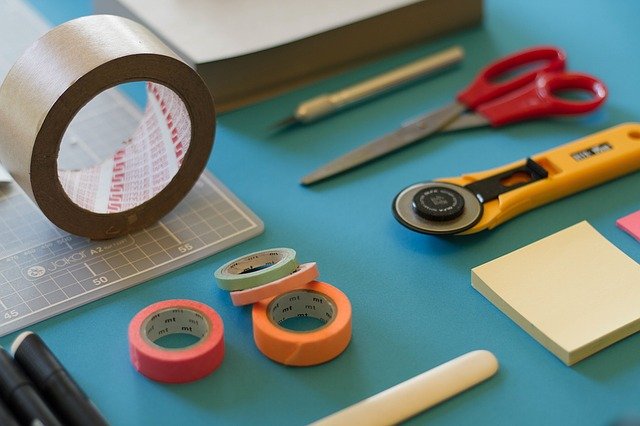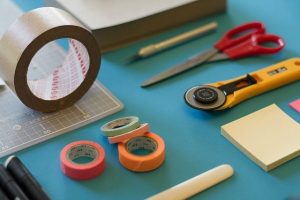 Over the recent past, there has been an increase in the online shopping craze among consumers. This has been made possible by advancements in science and technology. Online shopping knows no boundaries. From home supplies, office equipment and stationery to industrial products, the future of online shopping can only get better. Below are the benefits of purchasing office stationery online.
1. It is convenient
Buying office stationery online is an easy and convenient way of accessing products from the comfort of your home or workplace because:
       

You do not have to pay for a parking ticket or be stuck in traffic.

       

There is no need to wait in line when paying for the item you want because eCommerce offers instant payment options.

       

Shopping online saves energy because you do not need to go into a store physically. You do not have to tire yourself by going store to store looking for the right products. All you need to do is get your fingers moving to get your office stationery.

       

When shopping in-store, it isn't easy to compare products because you have to physically go into each store, find the stationery you want and make comparisons.
2. Faster buying and selling procedures
When making a purchase online, you only need to log into the shopping platform website, select the item you want to buy, put it in your cart, pay the fee and wait for it to be delivered. Getting your stationery online is very quick and easy.
Offline shopping is relatively hectic compared to eCommerce. It involves going to a particular market or shop, evaluating the product, paying for the product, and transporting it back to your home or office. Additionally, when shopping online, you do not have to stand long queues to pay for the products. Payment is instant and a click away. Physical retail stores are disadvantageous because they have long longs at the counter checkouts, which can be time-wasting and displeasing. Moreover, product catalogs that offer product descriptions are readily available when shopping for office stationery online.
3. 24/7 buying and selling
Most online shopping platforms allow customers to make purchases at any time of the day. Most physical shops are typically open during the daytime and not at night. Online shopping is, therefore, more flexible and suitable for all customers in different time zones. You can place an order at night to have your stationery stock replenished when you get into the office the following morning.
4. No geographical limitations
Buying products from a physical shop can be limiting when you have to obtain office stationery from afar. However, online shopping allows you to buy from a shop in any city, country or continent. It may be hard to access exclusive brands carried by suppliers located in distant locations without online shopping.
5. Better quality of services
It is relatively more comfortable for you to make product comparisons when purchasing office supplies online. This encourages competition between sellers, which is beneficial to the buyers. Online stores maximize the quality of their products and services to gain a competitive advantage. Buying online offers buyers relatively better quality products.
6. Reduced prices
Online shopping is not only about ease: It is about getting the best deals. Saving money makes you feel smart.  To gain a competitive advantage, most e-retailers and marketers offer customers discounts to lure them into making a purchase. Therefore, you benefit from a variety of discount deals when shopping online for office supplies. Large items, for example, when you buy ink cartridges online, you benefit from relatively lower prices than if you were to make offline purchases.
7. Unlimited options
Physical shops offer a limited variety of products due to space. However, when you shop for office stationery online, there is a wide range of products and brands to choose from. Unlimited product and brand options are a great way to make price comparisons enabling you to save on a purchase.
8. A safe way to shop online
Shopping online is as easy as clicking on a link or sending emails. Before you know it, the money is out of your account, and the parcel arrives. When purchasing your stationery online, it is crucial to avoid direct bank transfer. Instead, look for stores that provide secure payment options. Ensure to read the terms and conditions before using a payment option.
Buying office stationery offline can be time-consuming and costly. Luckily, technological advancement has made it possible for you to procure office stationery at the touch of a button. Experience the convenience of online shopping to help enhance productivity in your office.
About Author