Affordable Connectivity Program: Connecting Underserved Communities Through Phone Providers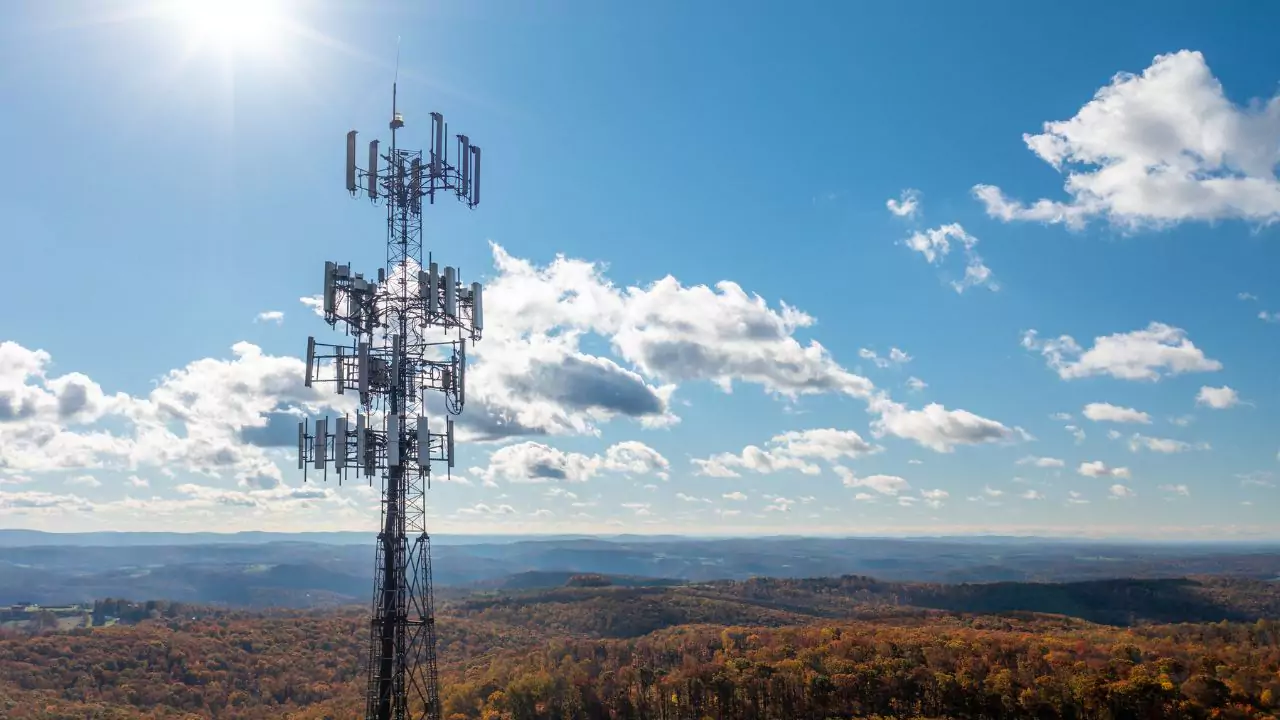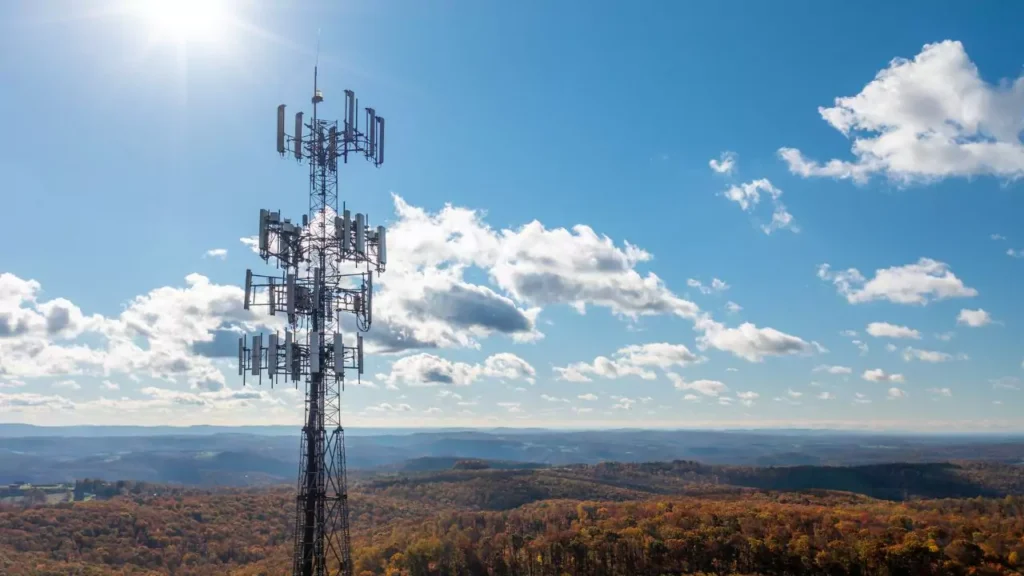 Staying connected has become a necessity rather than a luxury. And access to reliable communication networks is crucial for that. However, various barriers have left many underserved communities behind in the digital age. Recognizing the importance of bridging this digital divide, the Affordable Connectivity Program (ACP) has emerged as a game-changer. This article discusses the significance of the ACP and how it is connecting underserved communities through ACP phone providers.
The Affordable Connectivity Program
The Affordable Connectivity Program, often abbreviated as ACP, is a federal initiative aimed at making broadband and phone services more accessible to low-income households and underserved communities. It's part of a broader effort to ensure access to affordable and reliable connectivity.
Expanding Phone Services: A Vital Component
While broadband internet access is a crucial aspect of the ACP, it's important not to overlook the role of phone services in this program. Phone connectivity remains a lifeline for many individuals, especially in emergency situations. The ACP recognizes this and includes phone services as an integral part of its mission.
The Importance of Connectivity in Underserved Communities
Underserved communities often lack access to high-speed internet and affordable phone services, which can hinder their ability to access educational resources, healthcare services, and employment opportunities. The ACP addresses these disparities by subsidizing the cost of phone services, making them more affordable for those who need them the most.
Key Benefits of the Affordable Connectivity Program
Affordability: The ACP provides financial assistance to eligible households, reducing their monthly phone bills. This affordability ensures that more people can stay connected and access essential services.
Inclusivity: By including phone services in its scope, the ACP caters to the needs of diverse communities, ensuring that everyone, regardless of their technological proficiency, can stay connected.
Emergency Connectivity: Phone services are crucial during emergencies. The ACP ensures that underserved communities have reliable access to emergency services and can stay connected with their loved ones during challenging times.
Community Development: Access to phone services can foster economic development in underserved areas. It enables businesses to connect with customers, residents to find employment opportunities, and communities to thrive.
Choosing an ACP Provider
When considering the ACP, it's essential to choose a provider that suits your needs. Here are some factors to consider:
Coverage: Ensure that the provider offers coverage in your area. Check their network map and inquire about coverage in rural or remote locations if needed.
Affordability: Compare the pricing plans offered by different ACP providers. Look for transparent pricing structures and any additional discounts or benefits they may offer.
Device Compatibility: If you have specific devices or equipment, make sure they are compatible with the provider's services. Inquire about any necessary upgrades or changes.
Flexibility: Look for providers that offer flexibility in terms of plans and contract lengths. This can be particularly important if your needs change over time.
Additional Services: Some ACP providers may offer extra services such as free or discounted devices, digital literacy training, or other benefits. Consider these extras when making your decision.
In conclusion, the Affordable Connectivity Program is a vital initiative that is helping to bridge the digital divide by connecting underserved communities through ACP phone providers. Phone services, often overlooked in the context of broadband, play a significant role in ensuring that everyone has access to essential communication tools.
About Author