E-Commerce Marketing Strategies That Will Generate Results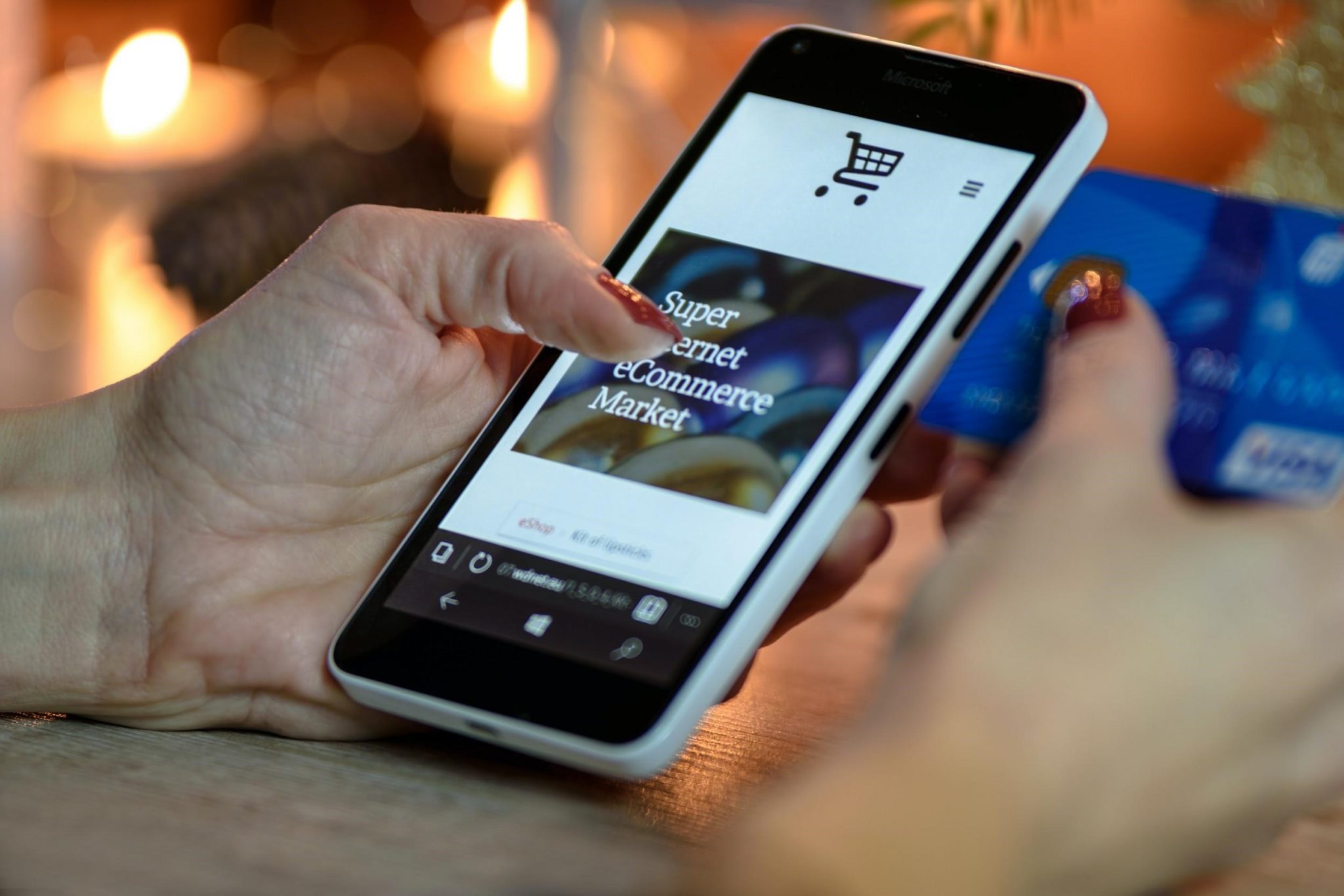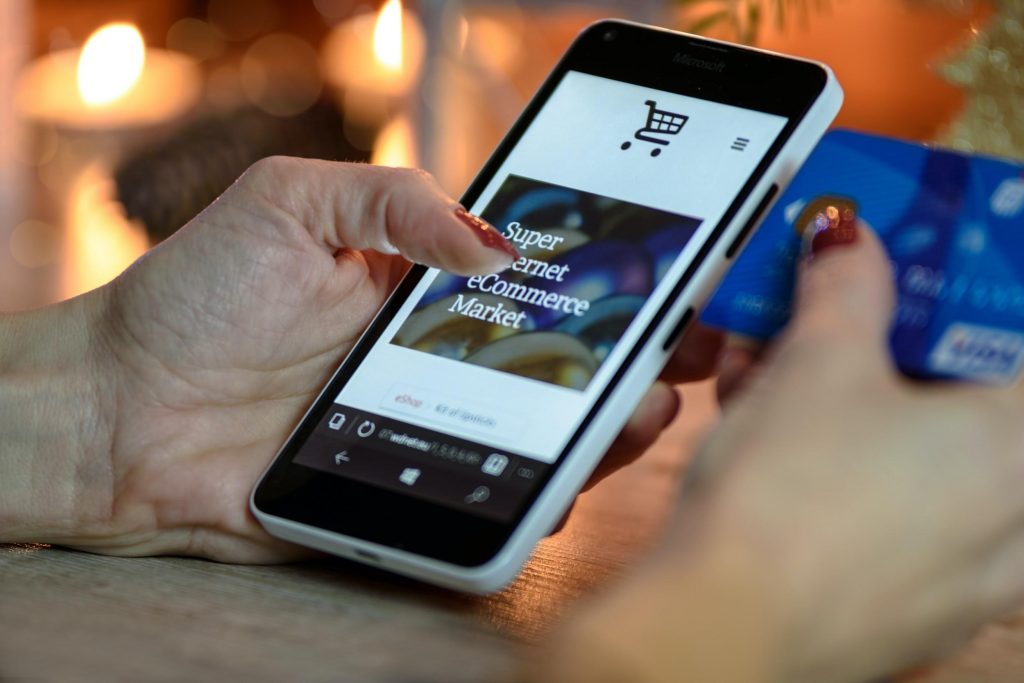 According to Statista, there are more than 2.14 billion digital buyers worldwide. Each day online businesses are sprouting left, center and right. You search for a black woolen scarf on the internet, and you get thousands of e-commerce websites on SERPs, all catering to the same need. Now imagine how hard it is to be visible among all those results and maintain a good ranking for an extended period. Challenging!
However, it isn't impossible. There are many innovative ways for e-commerce business owners/marketers to gain traffic, revenue and maintain a decent ranking. In order to acquire a competitive edge, you need to work on a few e-commerce marketing strategies to be successful. Below we've listed a few:
1. Optimize your e-commerce website
Optimizing your website is similar to buying a spot for your brick-and-mortar shop at a premium location to ensure quality footfall in large numbers. In the world of digital marketing, this is the first page of search engines. Simply put, you need t to ensure beef-up your SEO strategy to visible to the digital audience.
SEO primarily includes (but is not limited to) thorough keyword research to identify customers' search intent, creating content accordingly, and deploying the content onto your website. For an e-commerce store, this also includes each landing page for products and categories. On-site SEO entails optimizing several technical and design-related aspects on the website including, image sizes, navigation paths, page load times, etc. If you do not ensure your e-store is SEO-friendly, the website can take forever to load and create a bad user experience. Eventually, customers would bounce off to another website to buy whatever it is that they need.
Hence, it is vital to stay ahead of your competitors as far as your SEO strategy is concerned. By doing thorough competitive research, you can identify what other brands are doing to bump up their SEO rankings. It will help you convert your business threats into opportunities and strengths into weaknesses.
2. Create a compelling content marketing strategy
Today's customer is a lot smarter. As soon as they feel like you're too "pushy" while selling your product, they take a few steps back, judging the quality and your overall marketing approach. A blatantly persuasive tone won't necessarily yield fruitful results, especially when customers now have access to more information and options.
People do not always directly search for products. Sometimes, they are simply searching for solutions to their problems. And while you present a solution, they read about your product, and boom, you successfully make a sale.
This is where content marketing comes in handy. Content can be either in the form of a blog, a video, product description, or even a podcast. The target audience finds you as a friend who's ready to help them in need, and we all listen to our friend's suggestions. Don't we? Creating stellar content is vital to making that suggestion. If your content isn't good enough, customers won't consider you helpful and won't buy from you. Hence, ALWAYS invest in creating quality content and marketing it correctly. Good writing skills, innovative ideas, blog posts, videos, keywords. Every aspect of your content must be top-tier and align with your customers' needs and wants.
Bonus Tip: Content marketing boosts your SEO as you can place multiple keywords, which can help you rank among the top ones.
3. Use social media marketing effectively
According to Statista, approximately 4.2 billion people actively use social media, and 30% of them are ready to make a buying decision from one or more of these platforms.  Simply scrolling down the TL can convert many potential leads into customers in no time. If you are planning to start your career and not using LinkedIn, you are probably missing out a lot. It's high time you should give it a try. If you are new to using this platform, you can find the best LinkedIn automation tools to manage your account.
As an e-commerce business owner/marketer, if you're not leveraging social media at this point, you're missing out on a HUGE opportunity.
Facebook, Instagram, and Pinterest are relatively more advantageous for an e-commerce business, as their algorithms help advertisers identify precise customer demographics and target them with specific campaigns and products. Not to mention, Facebook marketplace and Instagram Business accounts allow businesses to upload shops and catalogues for direct purchases. You can also tag products in posts leading to their respective web pages. Not just this, you have an outstanding opportunity of building customer relationships and trust through engaging posts and by actively communicating for every query that comes along.
4. Leverage the power of influencer marketing
Customers are always looking for validation of the purchases they make. And when the validation comes in the form of an endorsement from a figure of substantial influence or authority, it holds even more value.
Influences, including celebrities and social media sensations, have millions of followers, out of whom 49% surprisingly listen to their recommendations and genuinely purchase and share the products. This holds great potential in the e-commerce industry. You can either be direct with your approach and offer monetary compensation or a gift for a mention, or request a favorable review if you're on good terms. collaborate with influencers for a product endorsement in exchange for money or a gift. However, you might want to consider approaching someone relevant to your niche.
Influencer marketing is undoubtedly a worthy investment that can literally propel a small business to unforeseen heights of success. How? By building trust which a newly made e-commerce website does not have
5. Personalized Email Marketing
How many of you think email marketing is outdated? Unfortunately, you're mistaken. 80% of businesses still use email marketing for customer retention. The effectiveness of email marketing depends more on personalization rather than spamminess. And if you add some visual content, such as an infographic, newsletter, or interactive video, you dramatically increase the click-through rate.
Customers love it when you take out the time to send a personalized message informing them of all your latest offerings and discounts. Bonus Tip: Give out some discount coupons, start a referral program through personalized emails, and experience a boost in conversions.
Conclusion
E-commerce is a world full of opportunities and cut-throat competition. It is always better to strategize before investing time and money.  Potential customers are ever-ready to buy; you just need to be there at the right time, with the right product and the right content. The current time requires incorporating a marketing strategy that keeps you visibly active everywhere. SEO, email marketing, social media platforms, and word-of-mouth are a few powerful channels and tools to boost your e-commerce marketing efforts. Your lead generation will mainly depend on how you play with your target audience's pain-points and identify what attracts them the most.
About Author