Be Careful of the Fake Sports Gurus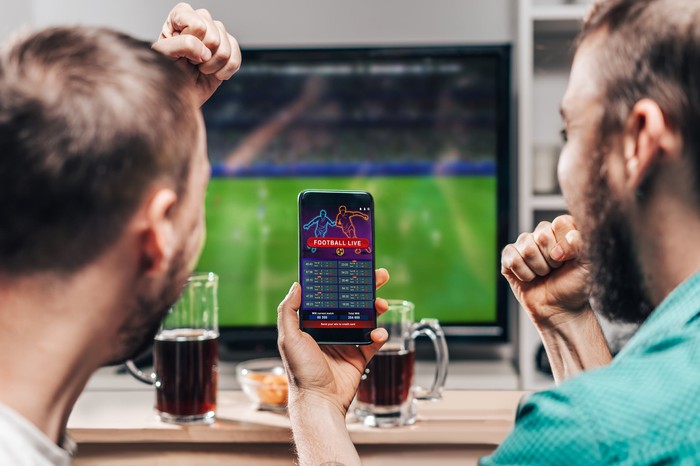 As the world of sports gambling continues to surge, the emergence of sports betting "experts" are going to arise. These are people who run social media accounts and are selling their plays for the game and usually try to showcase their expensive jewelry or cars that they bought with their winnings. Today, we are going to discuss what you should be looking for if you decide to dive into the world of buying sports picks in order of hoping to make big profits.
If you are looking to bet on some football, check out some Vegas NFL odds as we are diving into the back-end of the regular season.
Holding Themselves Accountable
In order to generate business, the sports guru that is selling picks are going to constantly discuss their picks as "locks of the century" or something along those lines. That is fine but when you see that happening multiple times throughout a short period of time, that is usually a red flag. 
They usually flaunt their record and how often they win their bets with outlandish records and winnings. Professionals are not going to scream and shout at you that they are winners, but instead let their past performances speak for themselves. If you are on the fence about paying for sports wagering picks, ask the person for a spreadsheet about what they have won in a prolonged period of time (I would recommend a month as a simplistic timespan). Asking for their track record should be fine as if they are legit, they are going to be more than willing to share past success to potential new clients. 
Remember that Past Success Does Not Equal Future Success
The biggest thing to keep in the back of your mind is the fact that past success does not mean that future success is inevitable. That is for if you are deciding to buy picks or doing it yourself. Just because a person you don't know made a future bet that the Washington Nationals would win the World Series back in 2019 after a 19-31 start or hitting an impressive parlay does not mean that they will continuously win wagers. Professional handicappers are typically winning 55 percent of their bets for a long period of time so it is easier to pretend that they are hitting on a consistent basis. 
Understanding that a reputable track record is critical before giving someone a good sum of money in order to have a better chance than a coin flip of making a profit on your wagering, you need to wager a lot more to be in the green as you are paying a fee already for some better understanding of why you are wagering one way compared to another. 
Conclusion
The sports betting world is growing astronomically and as sports wagering is getting legalized in more states across America, there will be more fake gurus pretending that they are professional bettors and attempting to sell you their picks.

There are a lot of free outlets that can help you be a better bettor compared to spending money on someone telling you where to go. Understanding betting strategies like the Martingale System or the Positive & Negative Progressive Betting System with both benefits and issues surrounding them helps you be successful. Making sure you understand the philosophy of why you are making the bet is going to make you a more successful bettor in the long haul so as long you understand the basics and can identify the fake people trying to make a quick buck but are amateurs, you'll be successful here. 
About Author