Most popular cryptocurrency affiliate programs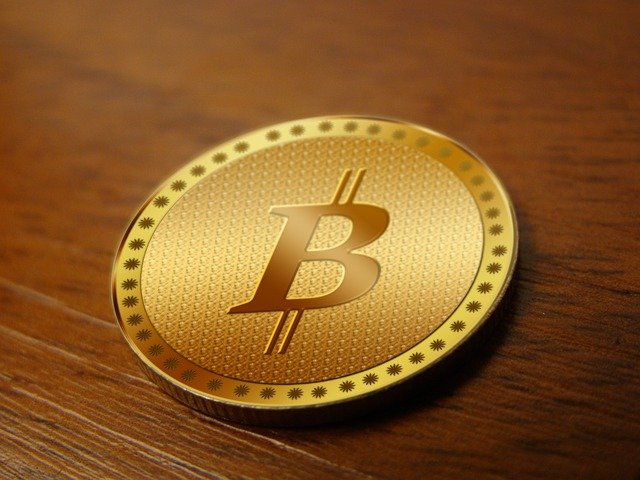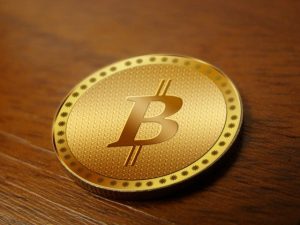 Affiliate programs are a boon for chasers after passive income. Participants get access to the service or product, make it known through different promo channels, and get nice rewards from conversions and sales. It takes just three steps to get into the business:
Getting registered and approved.

Receiving a unique referral URL that gets people to the website.

Getting compensation when a referred user follows the link and registers or makes a purchase.
As the French say "It's simple like "Bonjour". The company attracts new customers, and you receive daily or monthly nice bonuses while sipping cocktails on the beach. Now, what are those cryptocurrency affiliate programs you can trust and earn money from?
Most attractive cryptocurrency affiliate programs this year
1. HaasOnline
It is one of the most approved trading portals that got trust since 2014 amongst seasoned traders. It functions as an automated trading bot that uses profitable trading tactics on the user's behalf. The platform supports over 22 exchanges and green-lights trading across all of them. Its program for partners is pretty compelling. At present, the overall sum of the paid compensations is $1,216,962 with 8000 affiliates registered. The average one is $72.
2. Godex.io
What makes this cryptocurrency affiliate program juicy is the whole crypto exchange attractiveness. It enables traders to work with up to 200 cryptocurrencies. Herewith, the registration is anonymous and volumes are not limited. After the registration, a newcomer gets a 0.005 BTC gift, an easy-to-use widget, and up to 60% from every transaction.
3. Paxful
The network allows purchasing and selling Bitcoin. It's known for its money-making affiliate program. It allocates 50% of the exchange charges when any of the referred visitors buys Bitcoin. Additionally, partners get a $10 compensation when the second tier referred users buy Bitcoin. This option allows building an army of partners. 
4. Bybit
It is a derivative crypto exchange whose popularity has skyrocketed recently. It's been discussed on YouTube, Twitter many times. Its affiliates are making great money on the platform by advertising the network. The affiliate policy allows getting compensations from referred people and people coming from the latter. It's a kind of pyramid scheme that brings about amazing results. 
5. Coinbase
Here's another attractive affiliate system for passive income "chasers". During the first 12 weeks, the users get a 50% compensation from all trading charges. Luckily, the number of people to refer is not limited. Once the team approves the potential partner, the latter can use a custom affiliate URL. Also, partners can exploit campaign tracking and affiliate reporting capacities of the platform.
6. Trezor
It is a wallet that allows storing digital money offline. The brand has already gained trust and credibility, making it easy to turn people into customers. The affiliate policy suggests a 12-15% reward for referrals, which makes it an appealing project for beginners. The great news for someone is that the program allows paying out in Bitcoin. Yet, the program doesn't include a subscription part, limiting an income flow. 
7. Kucoin
It's one of the most well-known crypto exchanges worldwide that suggests manual approval to sign up as a partner. As the official website claims, 1 out of 4 crypto holders globally uses this portal. Thus, this makes the affiliate program quite appealing. The partners usually get 30%-50% from the transactions' fees. The reward depends on the number of people engaged.
8. Changelly
Changelly now boasts more than 2 million users, and it's not in vain. Over 150 cryptos at hand there for trading and around-the-clock support make it tempting for traders. Thus, an affiliate program looks juicy as well. The policy suggests a 50% reward for every referred user. As a result, it drew attention the most prominent crypto media outlets like Coin Gecko and Coin Telegraph. The team also provides a widget that is made to boost conversions.
About Author