Five Fun Ways to Make Math Learning Online Engaging for Your Child
The first thing anyone should learn about how to help kids with math is how to ensure that children enjoy math lessons by incorporating fun into the teaching process. Kids do not have a great attention span, and if they find a subject fascinating, their minds will dart to the next fun thing they can find. As a result, a child will learn nothing, even though a teacher has been teaching all day.
Therefore, you must find ways to make learning engaging for kids learning math. And here are a few ways you can make math learning online a pleasure for your child: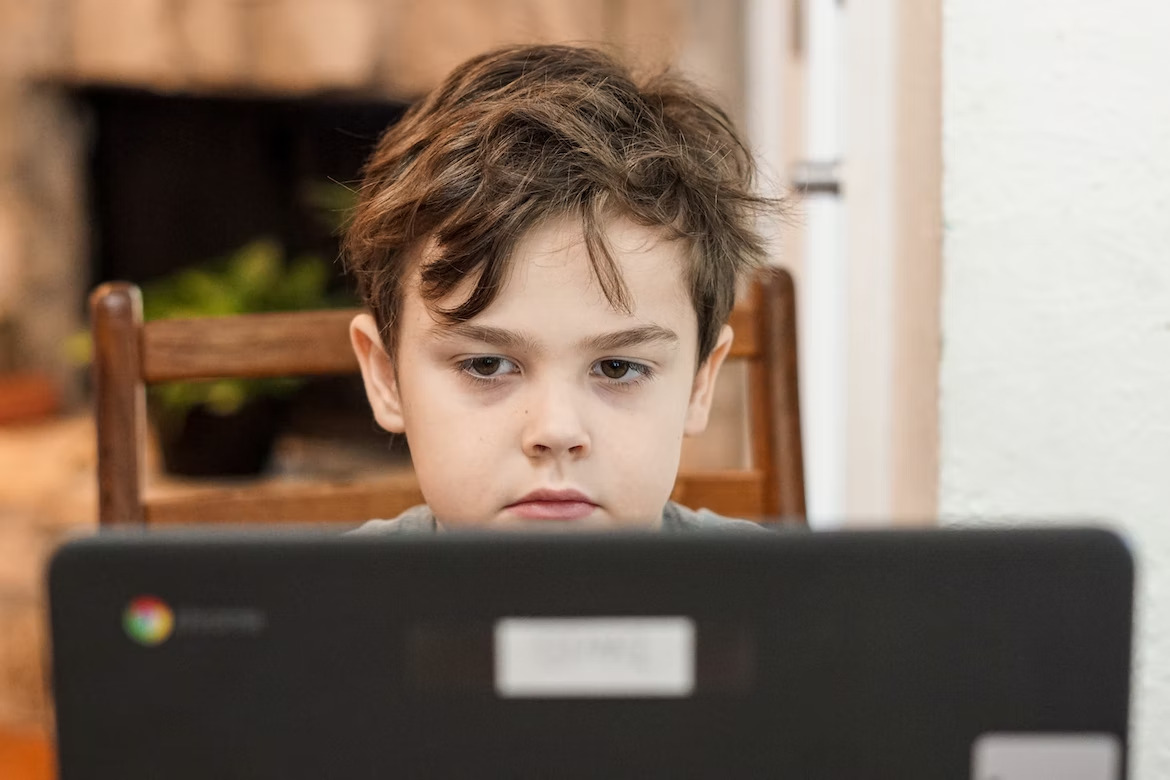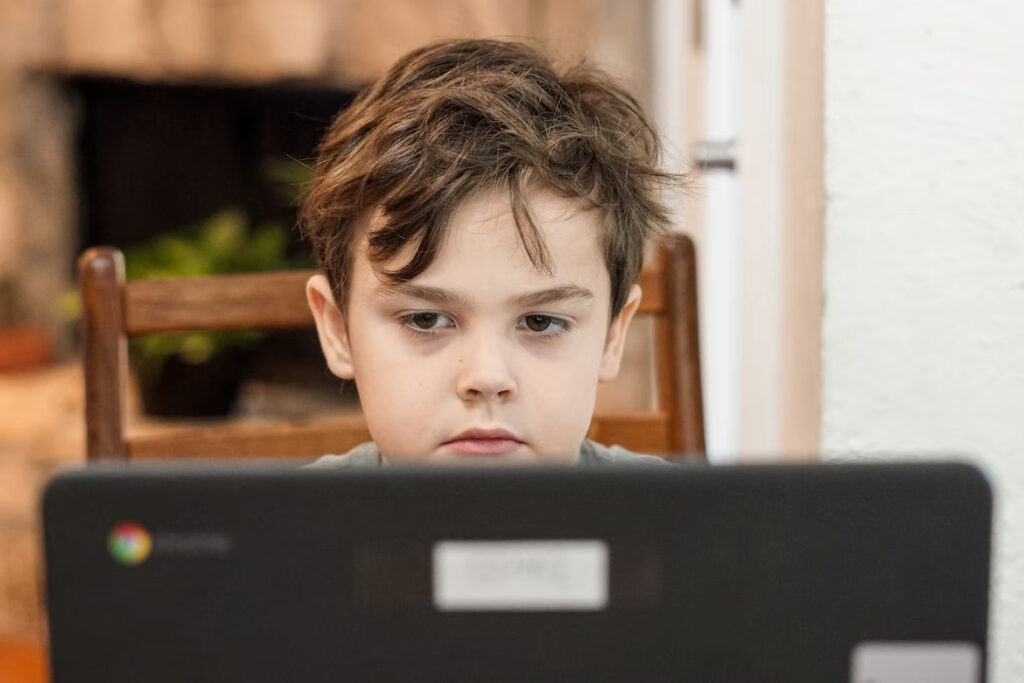 Use math games
Math games are an excellent way to ensure your kids stay engaged in math lessons both in and out of class. Games can cover various math concepts in the curriculum and can be an excellent learning method for kids who have visual learning styles. In addition, many maths websites for kids offer other fun, engaging, and colorful math games that kids can play to learn math.
You can put math games on a tablet for a child to play while you get on to other things. As your kids stay engrossed in games, playing them excitedly, they understand the math concept behind each game. So, when they encounter the same topic in class, their memory kicks in and they understand what they need to do with each math problem. You can find numerous fun math games on math learning sites.
Use real-life examples
The main goal of kids who learn math is to apply knowledge to real-life problems involving math. You can find real-life situations where math is needed, which should be easy because we use math for almost everything. When you need to tell the time, ask a kid first to see if they get it wrong or right. Do the same when cooking and when measuring things around the house.
The more a child sees applications of math in real life, the more they understand how math works. They will find math lessons exciting and try to pull you into one whenever they figure it out. If you incorporate math lessons into your everyday lives, you will often have scenarios where your child runs to you with either a penny or a quarter to ask you what they can buy with it, or they might try to tell the time on their own. They will also be eager to get to their next online math lesson to learn the new thing they can practice at home.
This approach also promotes math conversations at home which is essential for kids at that early age. The more conversations they have about math, the more their mind opens to the possibilities of math.
Use videos and animations
65% of the world's population are visual learners, including children. Until you have determined what kind of learner your child is, you must use all the learning materials to teach them, including videos and animations. Many videos and animations have little, cute, and fun characters teaching math or jumping through math problems.
If your child loves to watch animations, you need to find the specific ones that deal with math problems and put them on as often as possible for your kid. What could seem like a pastime for kids can also be a learning method. You can check the best math websites for elementary students to find the best math videos and animations for your kids. In addition, different math learning programs have their own math videos for kids, so go through as many as you can to find the right one.
Use picture books
One of the reasons children do not find math interesting is that textbooks come in bland white with lines and numbers. Instead of using generic textbooks to teach math, you can get picture books with which kids can interact. For example, get coloring pencils and math textbooks with shapes and objects they can color into.
Math will always seem tedious for little kids unless you try interactive learning math. Math for little kids does not have to seem cumbersome; if you can add art to teaching numbers, why not? You can find picture books on some of the best websites to learn math.
Offer incentives
Always get to this as a last resort because you do not want your kids to learn math only because there is a reward system attached. You want them to love the subject as well. Incentives are a great way to help kids learn, but you should attach them to their attainment of excellence. For example, do not incentivize your kids to attend math class; do it when they attain a new leaderboard in a math game, come home with a deserved gold star, or get a perfect score on their assignments or tests.
The incentives should be attached to excelling rather than just "trying." The reward could be as simple as candies, cookies, or ice cream or significant as extra play or TV time. Also, remember never to tell them what the incentive is before they start learning; your kids should be surprised by it when it comes so that they work for excellence rather than for the reward that they already expect.
Conclusion
Math is not the most lovable subject when the teaching process is not right. Parents and teachers alike must approach a non-linear, non-conventional approach to teaching math to their kids. If you follow the rules set down by the system, you may never get the best out of your child's math learning.
However, if you follow the tips that are listed above, you may be able to get a math genius out of your child at this early age. Your child's relationship with math starts from how they learn it early. So, follow these five fun ways to engage your child in online math learning.
About Author