How To Check On Your Internet Connection?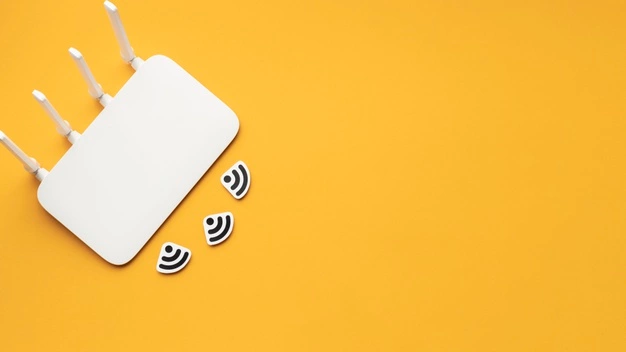 Have you ever been in the middle of the movie and suddenly have it stop and start buffering? Or have you ever been in an online game and suddenly it lags, or worse, gets disconnected? Or you are making a payment on the app and it suddenly delays and when you refresh, you have to add in all the information again? Or you are having a video call with your distant friends on another continent and have your screen freeze? If some or all of this seem familiar, then you are not alone. Disruption in the internet connection happens more often than not and you won't find one internet user who has not experienced the same.
If you are fed up with your current internet connection and are looking for a change, you must consider Comcast's Xfinity internet services. Xfinity internet plans have multiple transmission speeds to offer for your browsing needs. If you are looking for something budget-friendly, the most affordable deal you will get has 50Mpbs as downloading speed and 5Mbps and that is enough for you if you are into light internet browsing. But if you heavily depend on smooth connection for online gaming or heavy workload, you will need to try on their pricey packages with higher downloading/uploading speeds.
Things you can do to fix it yourself
Before you go running off to call your ISP, there are some things you can check on your own first because ISP will also more likely recommend you to do the same.
The simplest things are usually the ones overlooked. Most major network troubles start from having your network being mistakenly unplugged. You will need to make sure that your device is connected to the internet and the wire is not plugged. Your device could be connected to your neighbour's access point, which is not getting you anywhere. Make sure you are connected to your own access point.
Also if you have changed the user authentication information of your access point, you will need to reconnect again from all your devices. Imagine turning on a device after ages and seeing that this one doesn't have new user authentication information already logged in.
Another step to do is to turn your modem off, wait 30 seconds and then turn it on again. This is like refreshing your browser and usually works.
Also, you will need to check if you are running a torrent download. Torrent download usually takes up a lot of bandwidth resulting in slow internet.
You must be running out of your monthly network quota. If your internet package is limited or ISPs have added a data cap to your network package, it might be time for you to pay for its reactivation. ISPs in the US usually have data caps in network packages to control the network bandwidth for its balanced flow among all internet users. The data cap is mostly around 1Gbps which is still more than enough for a household with multiple devices. Some ISPs usually send a warning when you are about to reach your limit. Doesn't hurt to check the amount of limit you have already used.
To check the status of your internet connection, Windows users can go to Settings, Network & Internet, and then Status. On Mac, you can go to the Apple menu, System Preferences, and then click Network.
You can also check your Windows software. When was the last time you got your Windows updated? Or registry checked for inconsistencies and cleaned out? Do your Windows have the latest service packs and browser and patches to your operating system? Is your antivirus or spyware updated and working?
Also if you have applied to an internet package that has a lower transmission speed, it might be time for you to consider a package with a faster transmission speed. With a faster transmission speed, you are guaranteed to not experience lagging during your online games or video calls. Also having a faster transmission speed gives you a chance to connect to multiple devices without their connection being disrupted.
If you have tried all these steps and are still not getting anywhere, it might be time for you to call your ISP. They will most likely tell you to try all the basic steps first, like the ones mentioned above. If there is a maintenance activity going on in the server, they will inform you because it's their responsibility to do so. They will tell you and everyone is in the neighbourhood is experiencing the same and assure you that it will be fixed soon, where you don't have a choice but to wait it out.
In conclusion, it is better to try out for some things yourself before calling the internet service provider. Easy fixes such as turning the modem off and on, and checking if it is plugged in, and making sure your device is connected to the right access point, do not require much effort and costs. It also lets you be prepared for the next time you experience an interruption in the internet connection because it is inevitable and bound to happen again.
About Author