Top Six Fintech Software Development Services That Financial Institutions Require the Most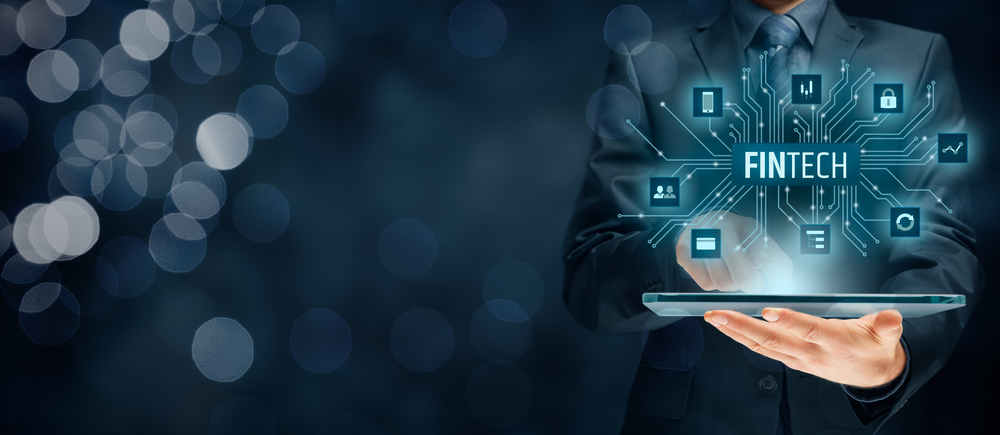 Fintech software development services are in higher demand now than they've ever been before. Offline businesses have moved online, including financial Institutions.
Fintech is the combination of Finance and Technology. It uses the latest technology to deliver traditional financial services in a brand new way, improving your product delivery and service levels across the board. If you want to accelerate and grow your business, you may want to start looking for a fintech software development company.
What Do Financial Institutions Need From Their Fintech Solutions Software Development Company?
Fintech software development companies find that their clients' requirements are strict and varied. Just like many other industries, their systems need to operate well, remain scalable and stay responsive under a high load. Speed and performance are key when it comes to attracting new financial opportunities.
Because they work with personal financial information, the fintech software development company they use has to be up to speed when it comes to information security. They have to follow strict cybersecurity protocols and should be familiar with a variety of different technology types.
Top Fintech Software Development Services on The Market
Although software development for fintech can be a varied field, there are some skills that are more in demand than others.
Programming Skills
The financial sector needs mobile apps, high-performing websites, and complex development work. They require developers that can build cross-platform apps, mobile apps, full-stack platforms, and user-responsive websites. Developers have to be familiar with programming languages including Java, Python, C++, Linux, and more.
Cybersecurity
The data that financial institutions receive is highly sensitive, including credit card information, social security numbers, transactions, and credit profiles. This means that all developers have to have a degree of cybersecurity knowledge, adhering to strict cybersecurity best practices at all times. There is a huge demand for CISSP and CEH (ethical hacking) qualifications.
Blockchain Technology Skills
Like it or hate it, Bitcoin transactions and banking are growing. Many innovative companies are looking for a fintech software development agency that can assist them with blockchain technology, which maintains Bitcoin transactions. Financial institutions have to prepare for the next wave of virtual currencies that will hit the market.
Machine Learning
Banks already use machine learning and artificial intelligence for forecasting. This allows them to automate credit risk testing based on transactions and purchasing patterns. It can also assist with rapid fraud detection, market predictions, and forecasts, and improving customer service.
Test Automation Skills
There is little room for error in the financial world. Automation testers play a significant role in enhancing product features, scoping, testing, and ultimately providing a better user experience. Financial institutions need programmers that understand automation scripting, programming, framework, and principles.
Data Science and Analytics
Data science allows financial institutions to make data-driven decisions, prevent fraud and evaluate risks more accurately. Developers that understand SQL technology and NoSQL databases, along with having the right statistical skills in distributions, testing, and regression analysis, are always in demand.
How to Find The Fintech Software Development Skills You Need
If you need fintech development skills fast, you should look for a fintech software development agency offshore. They have a database of skilled, available fintech developers that not only have the skills you need but the financial knowledge and experience you require, too.
You'll need more than just programming knowledge from your developers. Analytical skills, industry experience, and the ability to adapt to different companies and cultures are essential. Agencies work with numerous clients in the fintech industry, and you'll gain all of the benefits of their experience. It's also significantly cheaper to work with an agency than to hire your own in-house team.
An in-house team requires an office, equipment, time off, bonuses, and even equity in your firm. An agency can do the same work, in the same timeframe, at a fraction of the price.
Conclusion
If you want to grow your financial institution and become more competitive, you have to invest and make use of fintech software development services. The right technology will keep your business safe, efficient, and on the cutting-edge – everything your customers need you to be.
About Author