How to Establish Your Business Instagram Aesthetic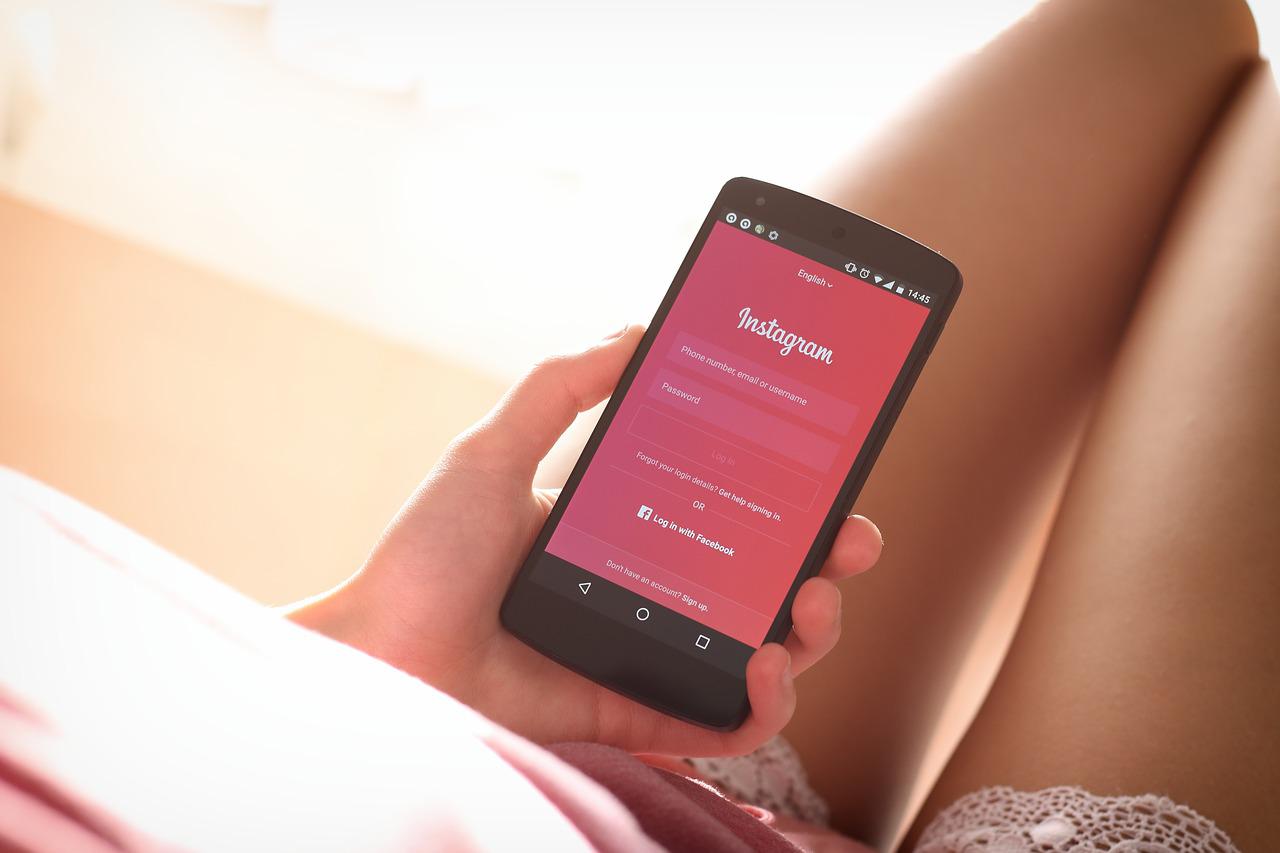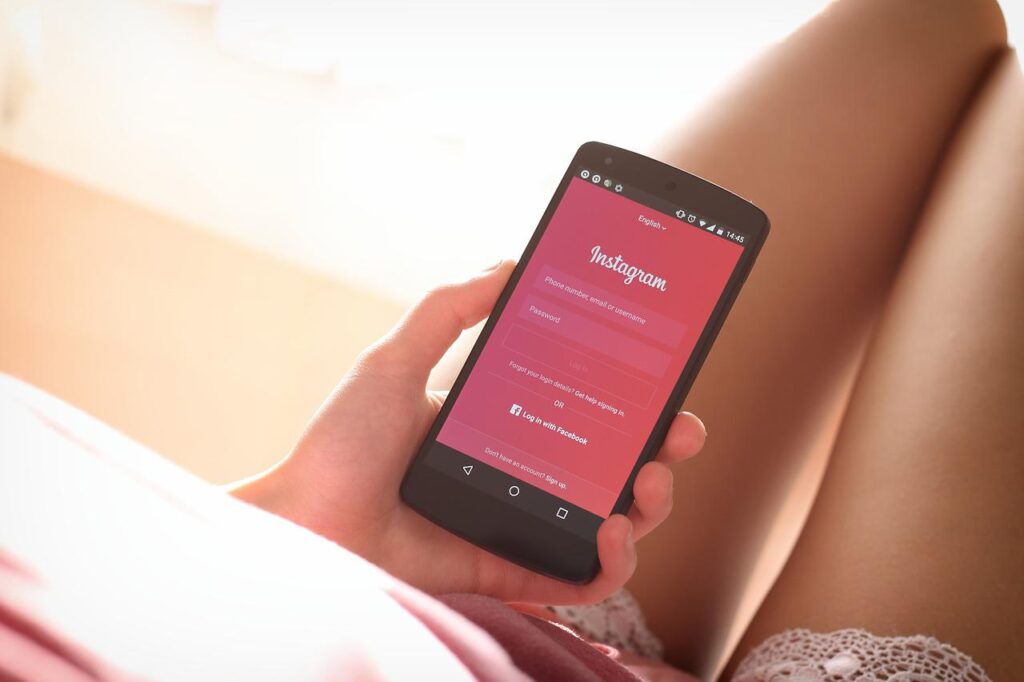 Instagram is a social media platform that has quickly become one of the most popular and widely used online platforms. It has over 1 billion monthly active users and is ranked as the third most visited website in the world.
It is no wonder that businesses are turning to Instagram to promote their products and services, but it can be difficult to find an aesthetic that suits your business. There are a few different ways you can go about finding your Instagram aesthetic for your business.
Continue reading to learn more.
1. Take inspiration from other brands on Instagram with similar products or services
Brands nowadays are looking to build a community and a following of people that are interested in the same things as them.
This is why they often post content on their Instagram account to inspire their followers and get them interested in the brand. It's important to note that these posts do not always have to be about the product itself, but rather it could be about a person who is wearing it or an event that they attended.
In order to take inspiration from other brands on Instagram, you first need to find some accounts with similar products or services as your own. You can do this by searching for hashtags related to your industry and scrolling through the posts.
2. Use a photo-editing apps to create your own filters and edits
The use of filters on Instagram has become a way to express one's personality and style. Filters are not just for the people who have a large following. They can be used by anyone to make their photos more aesthetically pleasing and share them with the world.
There are many photo-editing apps that offer filters, but only few of them actually allow you to create your own filters. These apps let you combine different effects together in order to create your own unique filter that is specific for your needs. That's where apps like picture background remover come in.
3. Consider taking colors seriously
It is always important to take colors seriously when it comes to your Instagram aesthetic. This is because the colors you use on your profile can make or break whether people will be interested in following you.
The best way to find a color scheme that works for your account is by using the color wheel and figuring out which colors work well together. You can also experiment with different shades of one color, or pick a theme and use that as the basis for a palette.
4. Establish your brand
The way you present your brand on Instagram is crucial to the success of your business. You want to attract followers, and show them what they can expect when they interact with you.
Aesthetic is the key word here. Your brand's aesthetic is what will set it apart from other businesses in your industry. What are some ways that you can establish your brand when it comes to creating your Instagram aesthetic?
Consider how many followers you want to attract
Consider how many posts you want to post per day
Consider what type of content you want to post
Consider whether or not a filter should be applied
About Author