How to Re-Engage Users That Abandoned Your App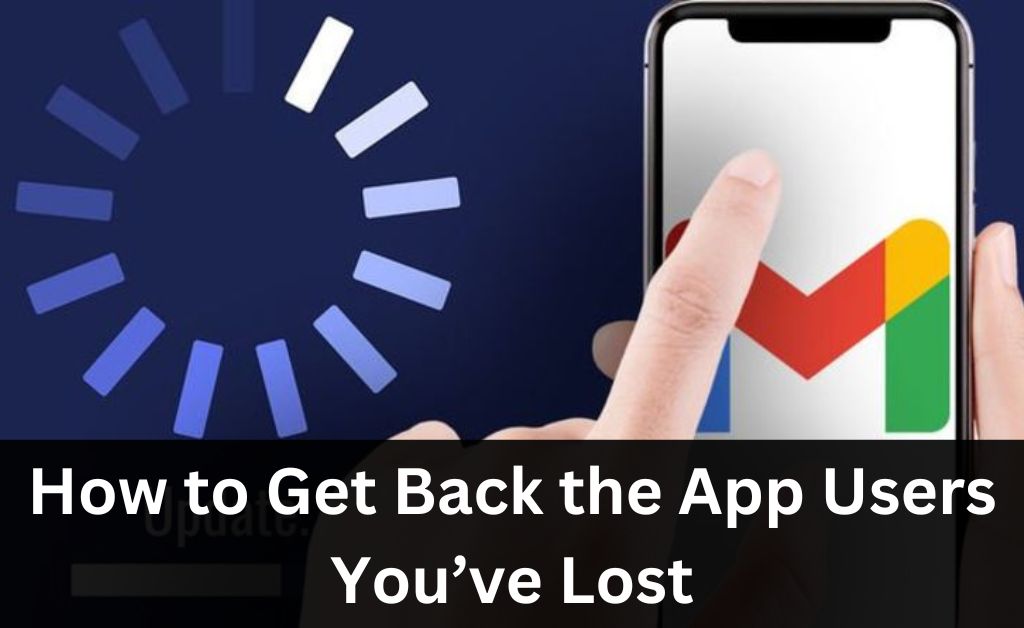 Have you noticed that more and more users uninstall your app after using it once or a couple of times? Are you worried that this tendency will grow for unknown reasons?
App abandonment is a common issue that many businesses are facing these days. Nearly ¼ of app users never get back to an app after using it just once. You can check the retention rate to see how the number of users changes on the first and 30th days after installing an app.
If you have this problem as well and want to get back the users you've lost, Diversido has a few tips that will help you do that and battle the growing churn rates.
Use Notifications
One of the most effective ways to keep customers engaged and remind them about your app is to send personalized notifications. However, remember not to send similar push notifications to all users. Use data analytics and segmentation to add personalization to the communication with your customers.
The majority of people have dozens of apps installed on their smartphones, but not all of them get the same attention. When you send a push notification, the likelihood of users paying attention to it and opening your app increases.
Push notifications can have an engagement rate of up to 40%, compared to the 20% that you get through email campaigns. Moreover, keep in mind that push notifications stay on your users' lock screens, so every time they unlock their phones, they will see notifications from your app.
Incorporate Social Media
Everyone is using social media these days, and these platforms greatly influence users' decisions. If you market your app on social media correctly, it can not only help re-engaged the users you already have but also attract new people.
A great strategy would be to post regularly and interact with people in the comments section and in direct messages. You can also run campaigns on social media, organize giveaways, collaborate with famous influences and bloggers, and attract new clients via contests.
You can also use deep linking. This is an SEO strategy where you create hyperlinks to a specific page that is the most relevant for your users, rather than leading them to the homepage or the "About" page. Thus, your users do not have to spend time looking for specific features in your app.
Launch an Email Campaign
To remind your users about your app, you can also leverage email campaigns. The average ROI of email marketing is $36 for every $1 spent. However, it does not mean that you should send random emails to users to re-engage them. Email marketing requires personalization and a lot of creativity as you want your customers to be interested in your product and attract their attention.
A great tip is to frequently send short emails with different content to remind people about your app. Just like with push notifications, be precise and creative. You can also send various surveys and promo messages (giveaways) to interest the users.
Add Incentives
Another way to keep users on your app is to use incentives. These include discounts, gifts, and other rewards. Who does not love rewards?
Introduce loyalty programs for your existing users. Monitoring their behavior will help you figure out what exactly they want and what offers will keep them engaged and interested.
You can track your clients' birthday dates and offer them presents, remind them of their reward status, or ask for feedback in exchange for a reward. People rarely complain about rewards and presents, so adding some extra small incentives won't hurt anyone. You can also collect feedback about the rewards, which will help you learn what incentives are more popular among customers and what can be changed.
Advertise Updates
Apart from sending personalized push notifications, you can also inform customers about the small changes you've made to your product (new features). Thus, you will constantly keep users reminded about your application.
It is a great idea to send messages about new updates that can only be accessed by clicking on it and getting redirected to the app so that users will log in and keep their accounts active.
Conclusion
If you have been wondering how to re-engage the users of your app, these useful tips can help you out. By sending personalized push notifications, launching an email campaign, notifying your users about small changes and updates, and utilizing social media channels, you can keep your audience active, loyal, and engaged.
High abandonment rates are something you can overcome with the right strategy. If you need help, our team can help you with that and bring your clients back!
About Author