How to Write a Historiographical Essay?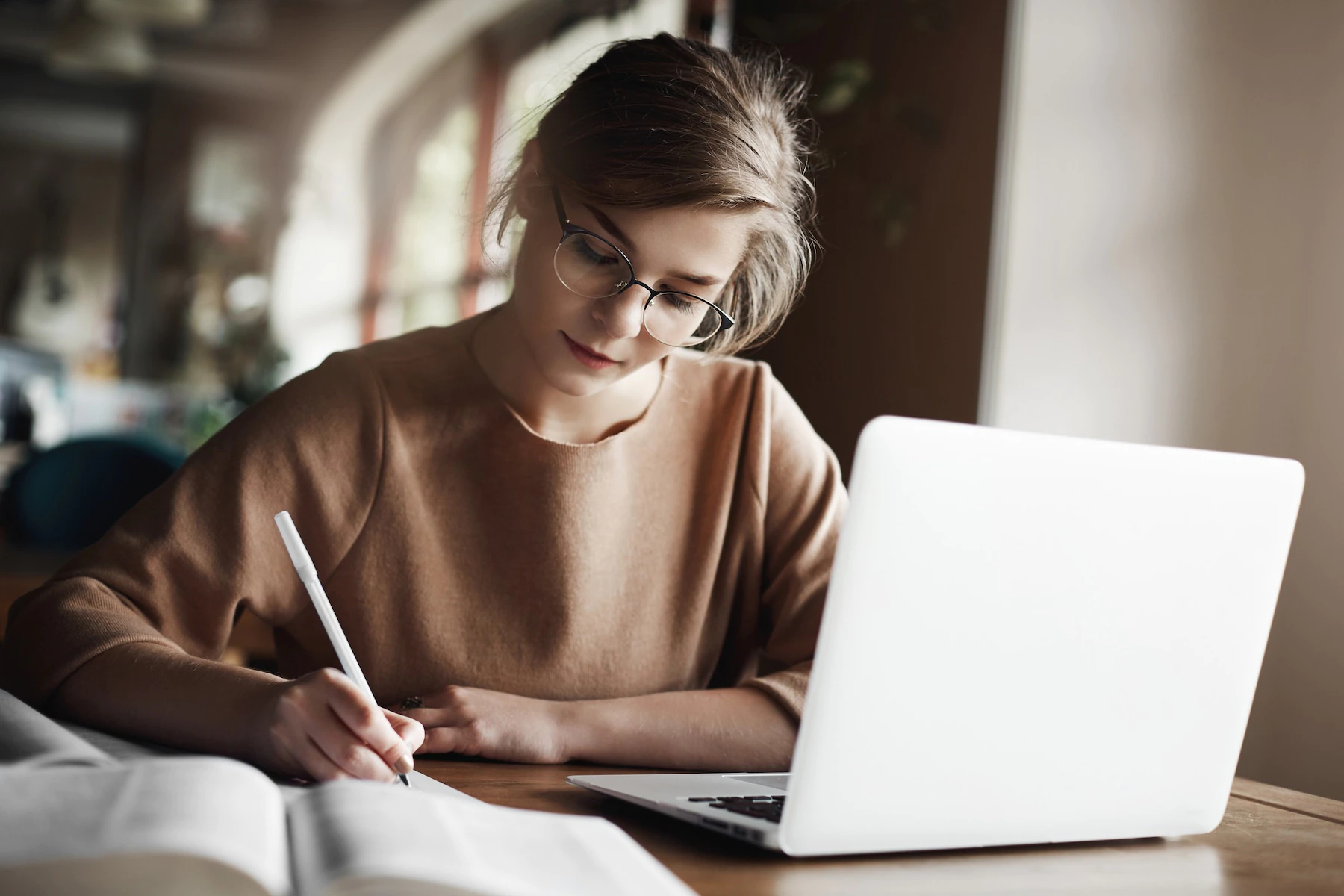 So many people have so many worldviews. Each person may look at the same subject differently. This type of scenario is at the heart of the historiographical essay, as it explores how historians see events or subjects differently. If you don't quite understand the meaning and concept of the historiographical essay, this article will take an in-depth look at the concept.
What is a historiographical essay?
This type of essay is based on a study of historiography, that is, how history was written. In this case, you are given a topic related to some historical subject or event, and your task is to examine how different authors discuss and interpret the same topic. It is important to note that a historiographical essay is not just about studying an event and describing it in an essay. Nor is it about comparing several opposing points of view.
The purpose of a historiographical essay is to analyze differences in the interpretation of a historical topic and to discuss probable reasons for such divergent opinions.
How to write a historiographical essay?
Below we will highlight a few tips to help you properly structure and format your historiography essay.
Find and narrow down a historical topic
Sometimes professors determine their students' essay topic, and sometimes they have to find it, which is even more difficult. If you are faced with the second option, we advise you not to choose a topic that is too broad but instead take something more narrowly focused. For example, instead of taking a topic on the Holy Inquisition, take a topic on the causes and effects of the Holy Inquisition, which would include different views of historians on the subject.
Since your goal is to analyze the opinions of various historians, you should research them in more detail. To do this, use various sources, online libraries, textbooks, video interviews, or even websites. By ordering a historiography essay from an essay writing service, you can be sure that your work is unique. The authors of the servers have access to unique scholarly papers that we would have to subscribe for access to.
When researching sources, you should read and critically absorb the information. Take notes, ask follow-up questions and look for answers, and try to trace common or divergent arguments between sources. Don't forget to annotate when you read selected materials.
Of course, this will take some time. A historiographical essay requires a deeper dive into the topic, which is considered quite difficult. Nevertheless, with enough information, you can write a successful historiographical essay.
Come up with a plan and organize your essay
If you have not had experience in writing a historiographical essay before, you can use our tips and arrange your essay according to the following principles:
-History of the topic or subject – Trace the controversy about your topic over the years, showing one author's arguments, followed by a study of works from the original publication. This will show readers how the topic has evolved and what has influenced the current outcome
-Opposing Viewpoints – Here, you can clash with arguments that directly contradict each other. You can also pick out some common concepts from these contradictions and analyze them
-One study by different groups – you can consider examining different sources on the same topic, where the opinions of individual historians or a group of researchers do not differ, but rather the opposite. This will allow you to analyze how different individuals interpret the same argument
This is quite a large-scale study that requires a lot of effort and time. You can turn to an write my essay today if you don't have either. You can count on prompt and quality work on any topic and pleasant prices for students.
Sketch the first draft of an essay
When you have a well-defined plan, you can begin the main work. Start your first draft immediately with the main body because as long as you have fresh information in your head, it's better to use it at once. That way, you won't miss important details. Also, starting a topic with an introduction is difficult because forming a thesis statement requires a lot of thought. Even the teachers advise leaving the introduction and conclusion for later, so it will be much easier to compose them.
You can move on to proofreading and editing when you have finished your draft. Your essay will still go through many stages of filtering before it becomes a finished product, but the important thing is that you put your main ideas right into the outline.
About Author