Art of Fusion: Hublot Watches That Every Enthusiast Should Buy in 2021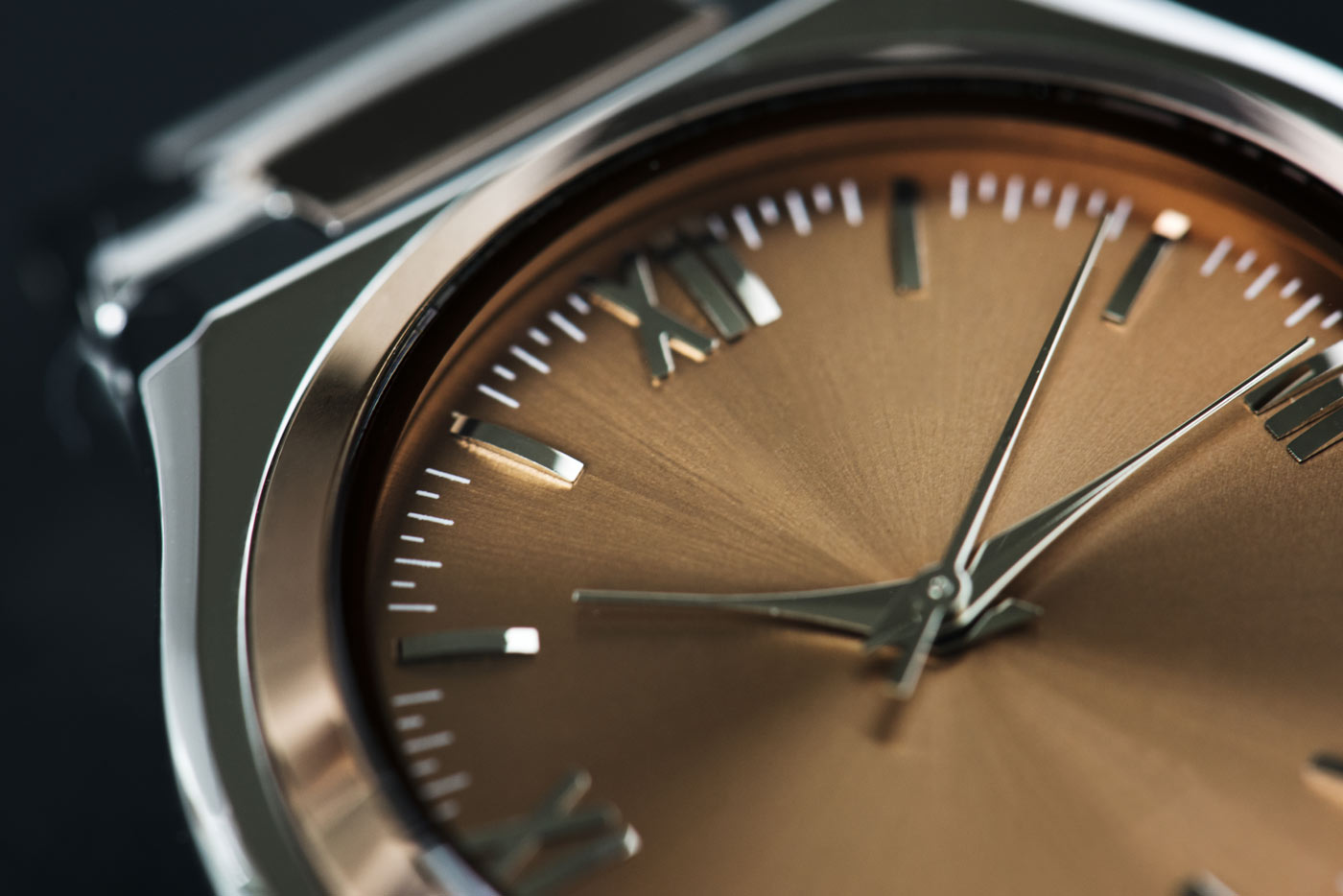 Hublot is a reputable Swiss watchmaker. Hublot started its journey in the 1980s, making it one of the most recent prestigious Swiss watch brands. Carlo Crocco, an Italian watchmaker, created it. He had previously worked for his uncle's company, Binda, a well-known Italian watchmaker. Crocco, on the other hand, had something else on his mind and decided to start his own business rather than work for his uncle. He rose quickly and successfully in his company because of his ambition and desire to bring improvements to watchmaking practices.
Since its founding, the company has been committed to the production of highly distinctive and interesting timepieces. Hublot is known for being the first watchmaker to master the art of fusion. Hublot has been making high-quality luxury watches that stand out for their extravagant nature and beautiful materials of construction since the company's inception.
Famous Models
Crocco's family experience in watchmaking is evident in the technical accuracy of the Hublot watches. Let's take a look at some of Hublot's most well-known models. The following is a list of some of the most popular Hublot sport watches on the market.
Hublot Big Bang
The Hublot Big Bang was first introduced in 2005. This Big Bang timepiece is undeniably durable. Its style, on the other hand, is refined and elegant. The Hublot Big Bang comes in a 44mm case with a ceramic bezel and an ETA Caliber 4100 movement, as well as a highly legible woven carbon fiber dial. Over the years, the Hublot Big Bang watch has undergone several color and material changes. The original style, however, is still a firm favorite among watch collectors.
Hublot Classic Fusion
This is a simplified version of the wildly successful Big Bang watch, which was first published in 2010. It has a simple design and a less crowded dial. The Hublot Big Bang is all the more appealing because it retains the classic porthole case style, as well as the bold hour markers and hands. The Hublot Classic Fusion 42mm and Hublot Classic Fusion 45mm watches are available in steel or red gold and come in two case sizes. You can choose between a matte dial with a gold or steel bezel or a sportier carbon fiber dial with a ceramic bezel.
MP Collections
The models in the MP series were created with creativity in mind, and they reflect a combination of modern trends and stunning designs.
Spirit of Big Bang
In an exclusive "barrel" shaped set, Hublot has applied the spirit of Big Bang. The cases' ingenious multi-layer design allows for endless variations of fabrics, colors, and finishes.
The Art of Fusion
Hublot was the first brand to combine gold and rubber in a single watch, making it a master of the "Art of Fusion." In a futuristic watch, the past and present collide. The use of a mix of traditional, new, and cutting-edge materials. The strength of an innovative brand identity combined with the craftsmanship of watchmaking. The fusion of traditional mechanisms with their one-of-a-kind construction. Finally, the Manufacturer's fusion of crafts, where a wide variety of talents and abilities come together to produce watches that are unrivaled.
Hublot is known for its unique "fusion" watches, which make it one of the most groundbreaking luxury watch brands on the market today. For full comfort, versatility, and style, Hublot designers combine rare metals, rubber, leather, ceramics, and fabrics. Hublot invented the first rubber watch band and is constantly developing new products, including its iconic "King Gold" alloy. The word "Hublot," which means "porthole" in French, reveals Crocco's primary inspiration for the collection.
Hublot Materials
Materials have always been at the heart of the Hublot culture, from the first use of rubber in watchmaking to the development of new precious alloys like scratch-proof Magic Gold and innovative composites like ceramic and sapphire with special colors. The Manufacture has its metallurgy and materials laboratory, which works closely with the Research and Development department, as well as its foundry, to achieve the "Art of Fusion." These cutting-edge materials are produced and manufactured by Hublot using cutting-edge technologies that are unique in the watchmaking industry.
Magic Gold. This is the world's first scratch-proof 18K gold piece.

Ceramic. Use high-tech ceramic for some bezels and cases; it is an ultra-tough, nearly scratch-proof material (apart from the diamond) with a zirconium base sintered at extremely high temperatures. Ceramic colors; Red, Blue, and Green.

Sapphire. Transparency, radiance, and toughness in a variety of hues. Sapphire colors are; Transparent, Yellow, Blue, and Red.

Rubber. This gave birth to the first manifestation of the "Art of Fusion," which has since become the Manufacturer's signature. Rubber has become one of Hublot's signature products and a representation of the company's forward-thinking approach to watchmaking.
When a new Magic Gold-based version of the Big Bang was released, it quickly became a best-seller. Up until now, Hublot has dominated the market in terms of hardened gold. Although other brands try to catch up to Hublot's magic gold, they've been developing Sapphire crystal, a substance that is fully translucent but much stronger and more durable than glass. The Big Bang Unico Sapphire, a fully transparent watch, was launched by Hublot in 2016. Since the material is so difficult to work with, it was limited to a 500-piece production.
Hublot's other materials are Stainless steel, Titanium, King Gold, Carbon Fibre, and Platinum.
Takeaway
With Hublot watches, it keeps its radiance, gleam, and polished appearance over time. In the world of precious resources, this is a real revolution. They meant to complement their design while also preserving their mechanism and standing the test of time. Hublot's content has esthetic qualities that are unrivaled in the watchmaking industry, transforming each watch into a piece of art. As previously said, Hublot's collection is worthy of great respect and appreciation for its commitment and uniqueness.
The Watch Company feels a great responsibility to offer accredited designer watches at reasonable prices to its customers. It also encourages the use of branded watches to satisfy the public's expectations. With its professional employees, it will ensure that every offer is a worthy purchase!
About Author