Mastering Assassin's Creed Mirage Gameplay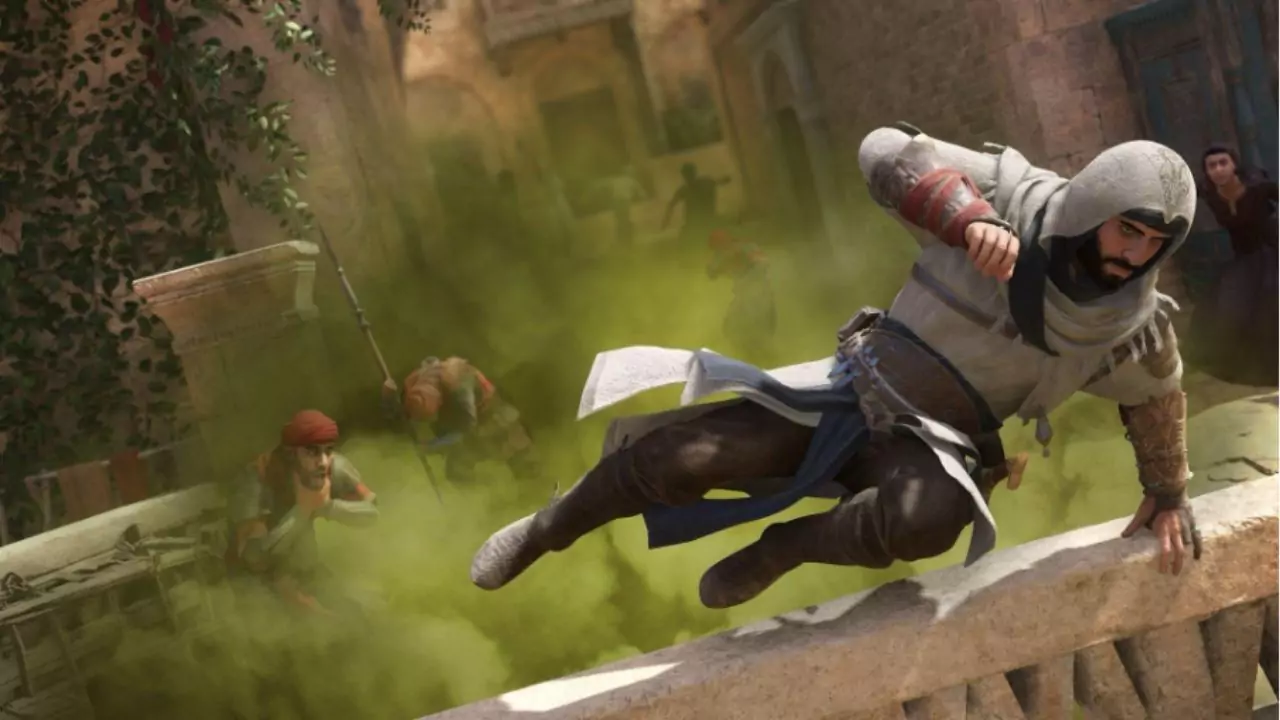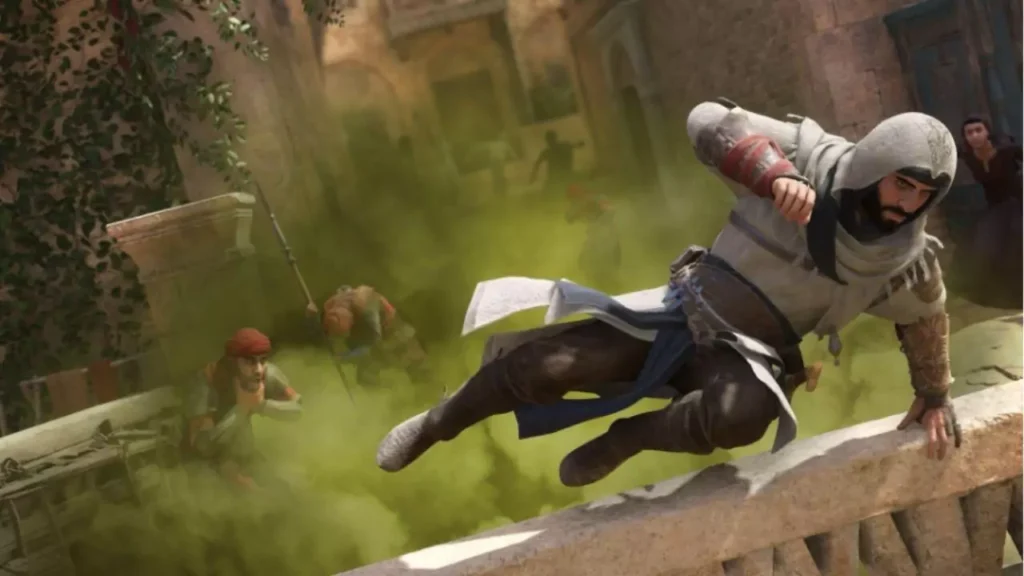 Assassin's Creed Mirage may feel unfamiliar to those who haven't played the recent games. In the past, the series focused on an order of assassins and their creed. The game worlds were smaller, with grayer color palettes and roaming packs of priests in similar attire provided convenient cover for those with wrist knives. Ubisoft Bordeaux is taking us back to that era with Mirage, squeezing the expansive series into a city-sized sandbox. You'll play as arch-assassin Basim, prowling and parkouring across 9th-century Baghdad's rooftops, armed with various lethal tools to dispatch your targets. This article shares everything we know about Assassin's Creed Mirage.
Assassin's Creed Story
Mirage, as a tribute to the original Assassin's Creed, will prioritize assassinations, parkour, and stealth. It deviates from the action-packed open-world looting of Origins, Odyssey, and Valhalla, allowing players to focus on stealthily eliminating enemies and quickly vanishing into the shadows undetected.
The dense city of Baghdad offers numerous parkour opportunities as you hunt down your targets. Mirage distinguishes itself from recent open-world titles by focusing on a more urban setting. The map is designed to be more "intimate" than its predecessors, but Baghdad still provides plenty of exploration with multiple districts to uncover. Expect parkour to play a significant role in traversal.
Rather than being just another expansive Assassin's Creed installation, Mirage aims to rekindle the essence of the early games. While there are likely more open-world projects to come, Mirage will channel the spirit of its predecessors.
Is Assassin's Creed Mirage a short game?
The length of Assassin's Creed Mirage is significantly shorter compared to previous RPG-like titles, offering a more compact experience. Most players can complete the entire story in approximately 20 hours, although completion time may vary based on exploration time spent in Baghdad.
Advice! You can use a VPN to unblock the game for purchase in your region. Also, a gaming VPN will be useful for other online games where speed, the ability to select servers, and security are important. An excellent option is VeePN, which has a free trial version, all advanced security technologies, and an extensive network of servers (2500+).
Gameplay Tips Assassins Creed Mirage
#1 Make the most of Enkidu
As soon as you arrive in Baghdad proper and initiate your investigation, you can utilize our eagle companion, Enkidu. Before entering fortified or restricted areas, ensure you employ Enkidu's sight to identify patrolling enemies, uncover objectives, and spot opportunities. Upgrading Enkidu's spotting capabilities through the Predator skill tree will further simplify enemy marking.
#2 Focus on parries rather than direct attacks
Assassin's Creed Mirage presents a combat system that may pose a challenge for players accustomed to recent RPG-style combat mechanics. In this system, defensive and reactive maneuvers, such as parries and dodges, take precedence over constant slashing with weapons. It is important to note that enemy attacks suitable for parrying exhibit a bright yellow glow and minimal windup, demanding quick reaction times. Additionally, more formidable opponents necessitate multiple parries to effectively break their defenses, creating opportunities for assassinations.
#3 Trickster skill tree
The Trickster skill tree truly stands out among the Phantom, Trickster, and Predator skill trees in Assassin's Creed Mirage. Unlocking all the skills for Basim is possible, yet I highly recommend prioritizing the Trickster skill tree. By doing so, you will gain access to and enhance Basim's array of incredibly valuable tools. The sooner you obtain these tools, the more effectively you can leverage them throughout the game.
In Assassin's Creed Mirage, Knife Recovery, Pickpocket Mastery, and Engineer rank among the elite skills. You can read more about the skills in the game but first click here to install a VPN. It will serve as protection and help remove geographical restrictions from sites with valuable information. Additionally, feel free to respec your skill points at any time if you decide you prefer different unlocked skills.
#4 Master throwing knives
Basim gains access to Throwing Knives as the primary tool in Assassin's Creed Mirage, making them an exceptional choice. These knives serve as a crucial ranged weapon in Basim's arsenal, capable of delivering one-hit headshot kills with appropriate upgrades. Moreover, Throwing Knives come in handy for interacting with various objects in the environment. Whether it's remotely detonating an oil pot, unlocking a barricaded door with nearby guards, or temporarily blinding enemies with a spice sack, the Throwing Knife proves indispensable.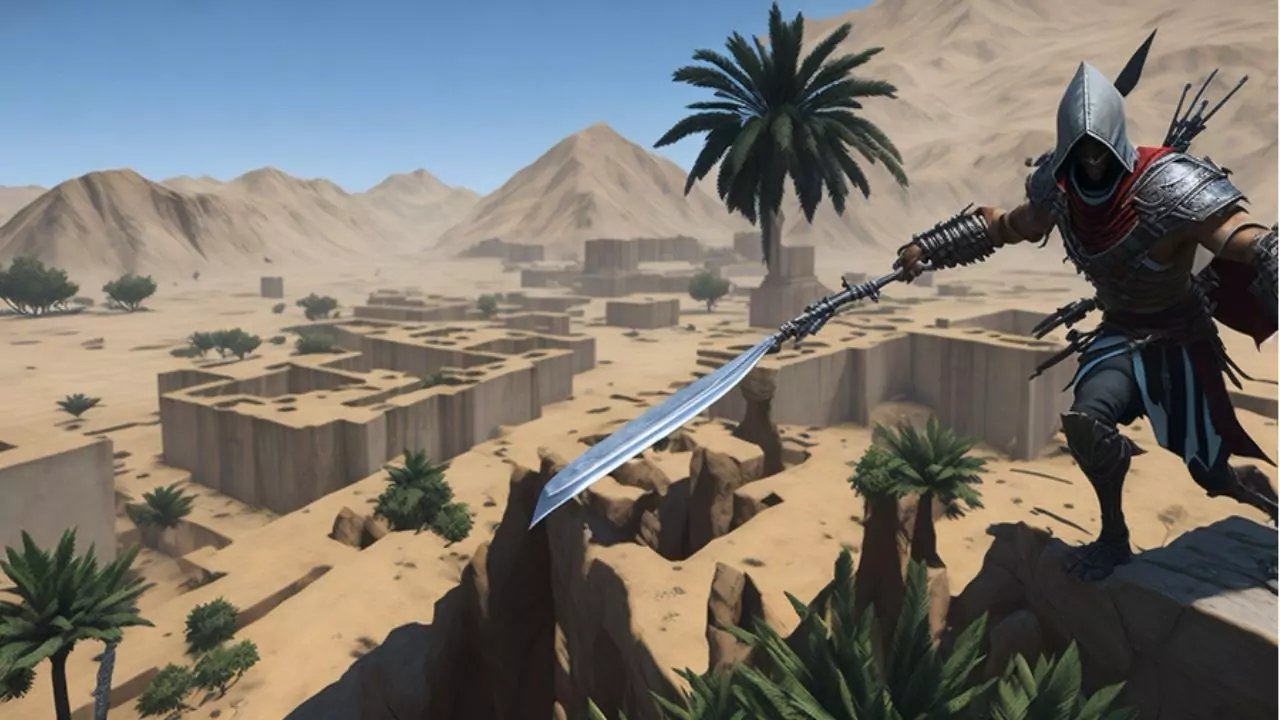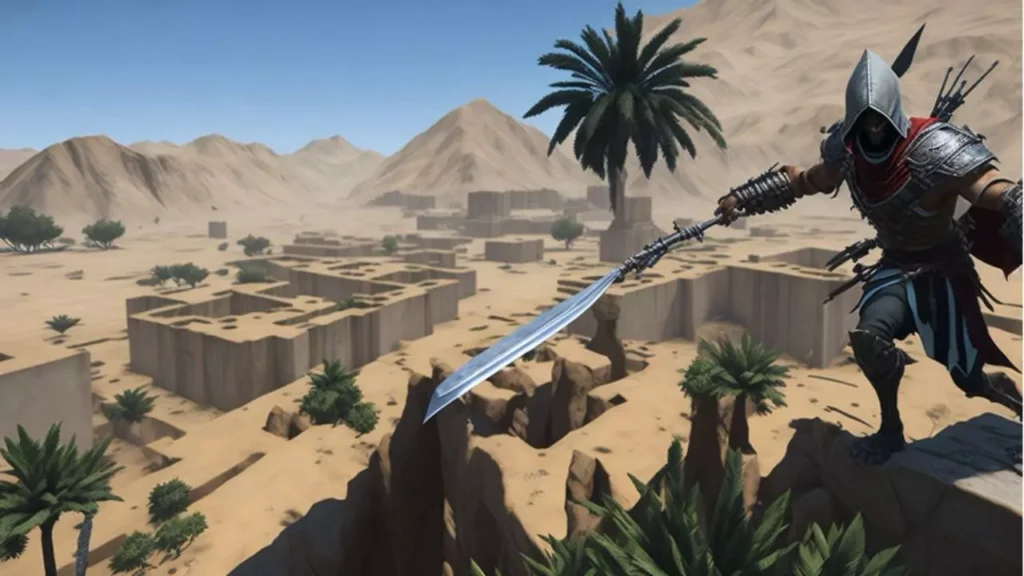 #5 Smoke bombs are an extremely useful thing
When you first unlock a tool for the Banu Musa brothers, be sure to choose Smoke Bombs from the five options. They are highly effective and versatile, providing an excellent distraction, escape opportunity, and an effortless way to perform assassinations. Smoke Bombs immobilize enemies, preventing them from moving, attacking, or detecting Basim. This enables you to approach them undetected and execute an assassination as if you were completely stealthy, regardless of whether enemies are engaged in combat with you.
Conclusion
How is Assassin's Creed Mirage different? It depends on what you compare it to. It's more of a continuation of older entries in the series rather than Odyssey or Valhalla. It has a shorter story, a more condensed map, more cityscapes, and an emphasis on stealth. These are the main differences between the game and the latest installments, but these same factors make the game more similar to Origins and other earlier games.
About Author