MEIZU 17 Gets 120Hz Refresh Rate Via Software Update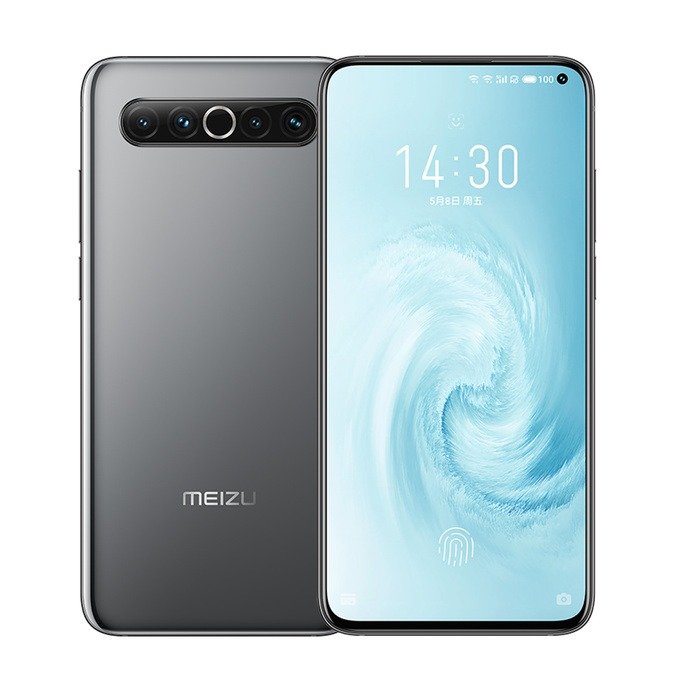 In the month of May 2020, Meizu technology has launched Meizu 17 and 17 Pro models. With the help of a software update, the flagship phones will deliver a 120Hz display refresh rate to all the users. In addition to that, there are also some additional features that users are looking forward to. 
The update will not only boost the screen refresh rate but also the users will experience an excellent and vivid picture and video quality. The update will also help both the mobile devices to perform DC dimming full access to the wide-angle camera. 
Meizu 17 Series: An Overview
The Meizu 17 series (17 and 17 Pro) flagship phones are running on Qualcomm Snapdragon 865 chipset. It also has 8GB and 12GB of volatile memory. The internal or flash storage is 128Gb/258 GB. It is powered by the Android 10 Operating System. Moreover, it also has the facility of fast charging and many more attractive features. 
What does the Software Update consist of?
The Meizu 17 series phones consist of a 90 Hz display refresh rate when the two devices are in factory condition. After the successful software update, users will be noticing a massive change in the devices, and the list includes: 
A120Hz display refresh rate along with the 9 Hz.

An impressive DC Dimming feature.

Easy to use 129 degrees wide camera.

Video playback quality in HDR mode.

Superfast charging when the display is on.
The most interesting fact is that Meizu didn't mention 120Hz at the time of launch. It came up as a surprise to its customers with a fast refresh rate and DC dimming feature. 
Benefits of the Software Update 
Meizu might be the world's first company to launch a mobile phone with fast charging while the display is active. After the software update, users will get a smooth and user-friendly interface. When a user will switch on the camera, the wide-angle feature will start automatically. 
Recording and watching the video playback will be in High Dynamic Range (HDR) mode. It will help all the users to get attention to every detail in the video. The introduction of DC Dimming mode is part of the Pulse Width Modulation Technique. It will be eye-friendly and will also allow the mobile device to consume less power and save battery life.
About Author