The Benefits of Virtual Staging: Why More
Realtors Are Using It Today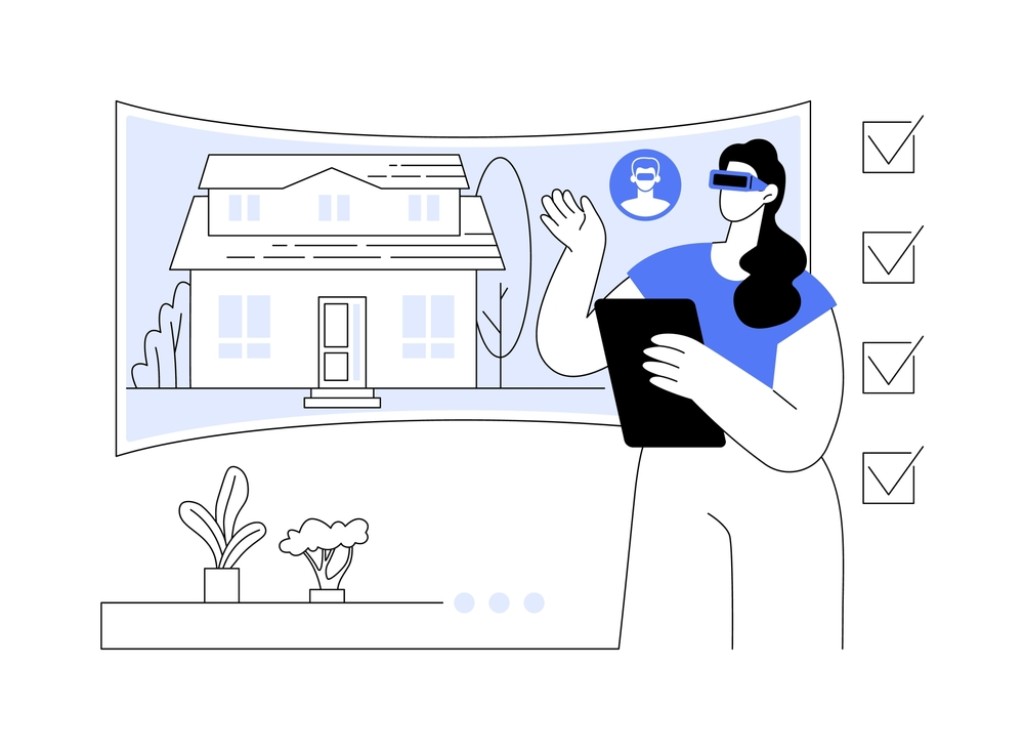 Real estate is an ever-evolving industry, and technology has played a significant role. One technological advancement that has changed the way realtors present properties is virtual staging. Virtual staging has been a game-changer in real estate, gaining popularity among realtors. In this article, you will explore the benefits of virtual staging and why more realtors are using it today.
What is Virtual Staging?
Virtual staging is the process of using 3D virtual staging software to create a digital representation of a property's interior. Virtual staging software can be used to place furniture, artwork, rugs, and other accessories in a digital version of the property. In addition, the software could be used to create a virtual tour of the property, giving potential buyers a realistic idea of what it would look like if it were furnished.
Benefits of Virtual Staging
Cost-Effective
One of the main benefits of virtual staging is that it is more cost effective than traditional staging. Traditional staging involves physically moving furniture and accessories into the property, which can be a costly and time-consuming process. Virtual staging, on the other hand, can be done entirely online, eliminating the need for physical staging.
Adobe 3D AR experts state, "Stager comes with materials, models, and lights to get started."
Faster Turnaround Time
Virtual staging also offers a faster turnaround time than traditional staging. Traditional staging can take days or even weeks to complete, depending on the size of the property and the amount of furniture needed. On the other hand, virtual staging can be done in a matter of hours, giving realtors the flexibility to stage multiple properties at once.
Increased Buyer Interest
Virtual staging has also been shown to increase buyer interest in a property. For example, a study by the National Association of Realtors found that 77% of buyers said it was easier to visualize a property as their future home when staged virtually. Virtual staging can help potential buyers see the potential of a space and envision themselves living in the property.
Better Marketing Materials
Virtual staging also provides better marketing materials for realtors. Virtual staging software can create realistic images of a property, which can be used in online listings, brochures, and other marketing materials. In addition, high-quality images and virtual tours can help realtors attract more potential buyers and sell properties faster.
Flexibility
Virtual staging also provides realtors with more flexibility than traditional staging. With virtual staging, realtors can experiment with different furniture arrangements and styles without physically moving furniture in and out of the property. This allows them to showcase the property in a way that appeals to a broader range of potential buyers.
Virtual staging is a game-changer in the real estate industry, and it offers many benefits for both realtors and potential buyers. With flexibility, cost-effectiveness, and improved marketing materials, virtual staging is a powerful tool for realtors looking to sell properties faster and attract more potential buyers.
As the technology improves, virtual staging will likely become an even more integral part of the real estate industry. So, if you are a realtor looking to stay ahead of the curve and offer the best possible service to your clients, consider incorporating virtual staging into your marketing strategy.
About Author