The Unconventional Guide to Video Editing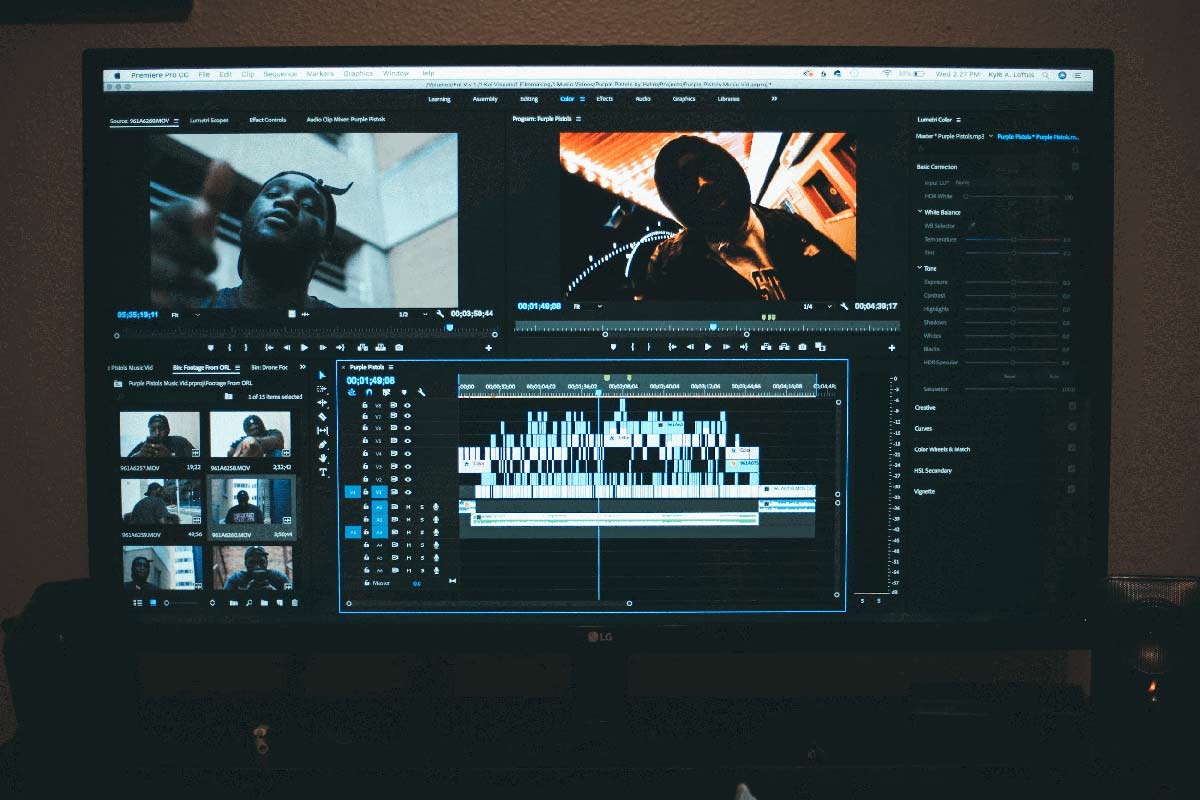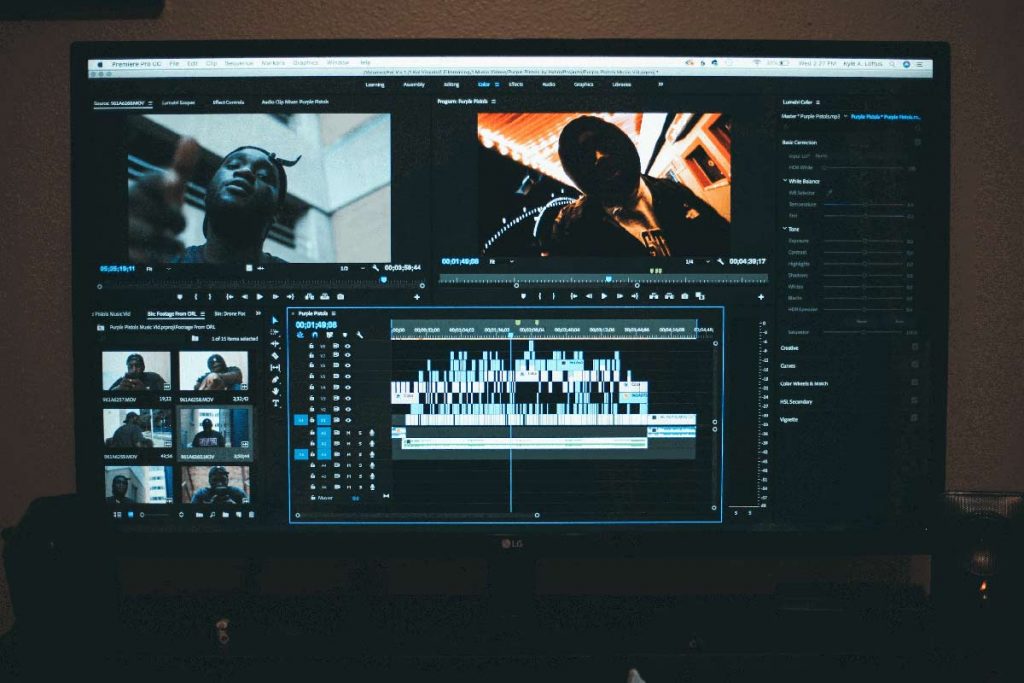 If you want to make an impact then an online video creator is your answer. There are so many choices out there ranging from the easy to use for beginners to those for professional videographers. Regardless, most of us are simply trying to make fun and engaging content to grow our online presence and businesses. Therefore, you'll be glad to know that the online video tools are accessible to everyone. Check this if you want to discover more about an award-winning online video maker with one of the largest libraries of customizable templates.
Why Use a Video Creator when you Make a Video?
Easy and cost-effective
High Quality
Whatever online video maker you choose, you'll find that they're easy to use with very competitive pricing. Even professional videographers use tools such as Adobe Premiere Pro CC which is also great for beginners. Clearly, there are other tools out there for professionals that can handle the large amounts of data they're dealing with.
For most people though, there is a wide range of online video maker tools, many of which are even free. What you choose will then depend on how many effects you want to add and what kind of edits you would like to create. Either way, you'll be able to combine your own video content with your preferred templates, after which you can then apply the editor tool. You can then also use animations, graphics, and even music to make your perfect video.
Know Your Target Audience
Demographics
Emotional hook
Before you get started, you should first know why you're making an online video. Are you using your video creator to give your business a boost? Alternatively, you might be creating an online video to capture a moment or some memories such as a wedding?
Whatever the reason, you'll need to know what works for your audience. Do they want something whacky or more serious? Furthermore, what do you know about their demographics and perhaps even what they care about? For example, great marketing videos work because they build an emotional hook with their audience. People then feel happy or passionate after watching your video such that they want to buy whatever your business is selling.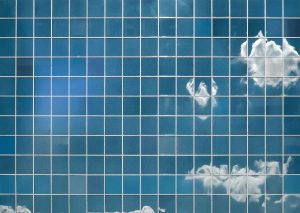 Unconventional Video Maker Techniques
Now comes the exciting part. Are you ready to try out something a little different? Here are a few fun techniques that professionals often use:
One-shot films on smartphones
Steadicam for no retakes
Fixed camera on the main character
Film in reverse
Shutter speed adjustment
One-Shot Films on Smartphones
Now that the majority of us have smartphones with incredible cameras, why not use them to our advantage? The trick these days is to capture film as a one-off. This partly saves time but it also means that shots feel more natural. Of course, this is a skill that develops with practice. Nevertheless, keep your smartphone handy and you never know what great video content you'll be making.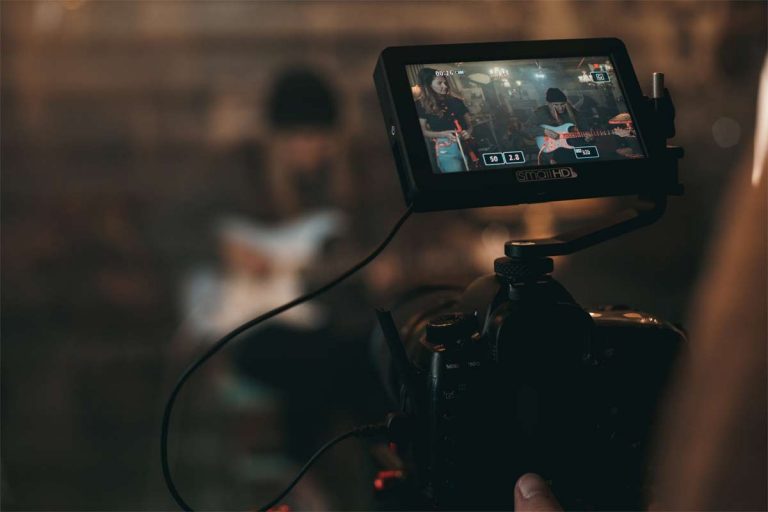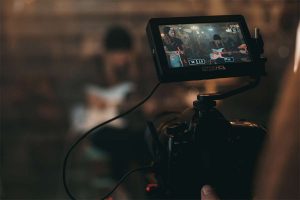 Steadicam for No Retakes
Depending on what type of video you're trying to make, whether, for yourself or your business, you can also buy equipment to keep your camera or smartphone steady. Making images isn't just about saving time but it's also about shooting things on the move. The more you ask someone for retakes then the more likely you'll lose presentation quality.
Film in Reverse
A fun technique is to literally film in reverse. This can be very useful if you're trying to shoot an arrow to make a marketing point, for example. Of course, this depends on your type of business and video you're making however, finding a good archer is tough. Therefore, you can have the arrow in place that you pull back such that when the video is played forwards it looks like it's been thrown at the target.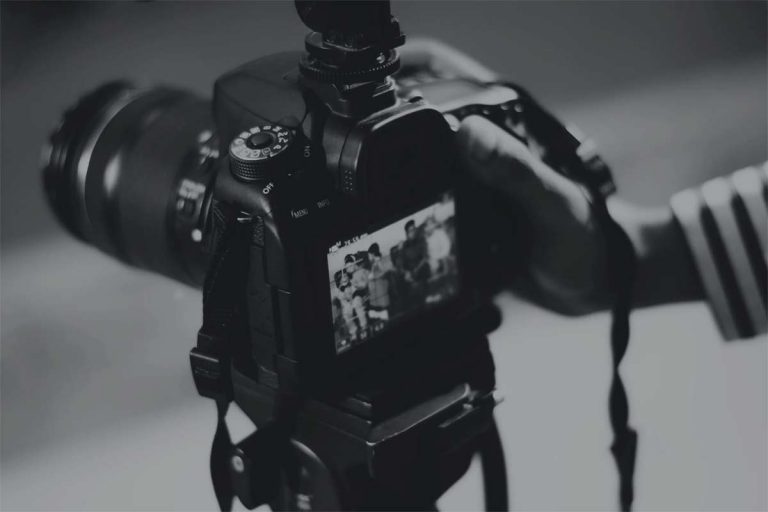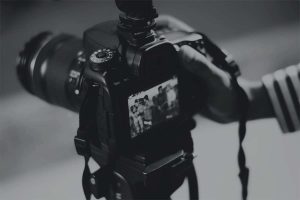 Shutter Speed Adjustment
If you have a more sophisticated camera then you can do some great stuff with shutter speed. The idea is to play around with this one and do a bit of trial and error.
Editing Tips for your Online Video
Once you have your online video maker, templates, and video content then you're ready to put it all together before editing. Using a video editor can also be very easy to use and here are some effects you can play around with:
Various cuts
Different transitions
Fade in and out
Dissolve effect
There are different types of cuts and transitions that most video creator tools can do for you. For example, promo.com has a simple toolbar with the various transitions and animations available for you to apply to your video. You simply select and click. Afterward, you might decide that you want to add to the template you've chosen with a simple drag and drop of your own video content. Whatever effect you choose though, you can be sure that the outcome will look professional and of high-quality stock.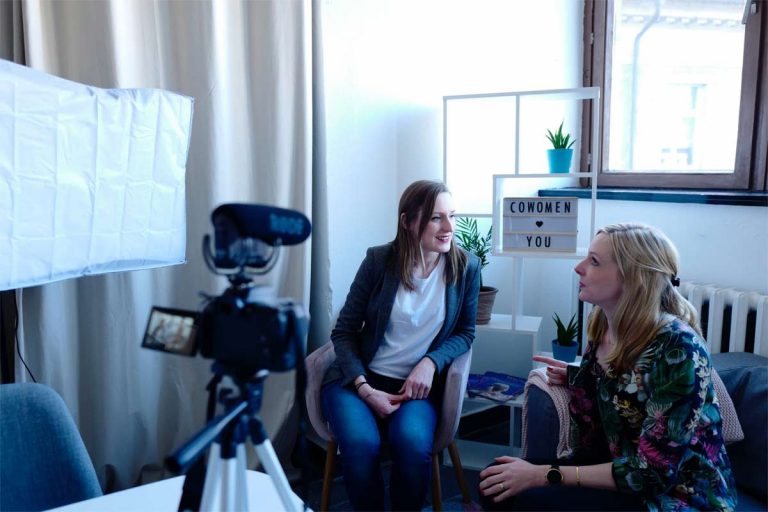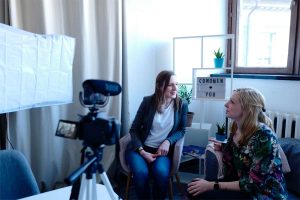 Final Recommendations for Using a Video Creator
The best part of working with an online video maker is that you can make it as fancy or as simple as you want. Essentially, you have the freedom to choose templates, include your own content and do the amount of editing you choose. You simply have to be sure of your goals and your target audience so that you can create the best family video or marketing content. Then, you can rest assured that it will be professional and that it will stand out when you distribute it through social media. So, have some fun with it and see what happens.
About Author