What are required steps before entering a cyber security course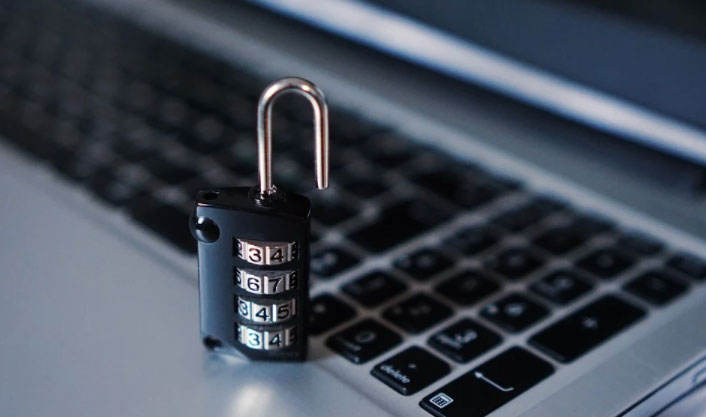 Cybersecurity is definitely an integrated part of today's rapidly changing digital world. The more advanced tools appear to conduct cyber attacks, the greater the need for highly experienced experts to implement countermeasures to tackle these threats. Read on to know the requirements of entering a cyber security course in Singapore.
Degree
To access a cybersecurity master's degree, candidates have to have a certain academic background or significant work experience. First of all, a bachelor's degree in cybersecurity or in a related subject is required, like computer science or software development. If you lack one, you may rely on your bachelor's in an unrelated discipline, yet prove relevant work experience. People aged 30 or above are enough to prove a work experience of at least 8 years to get accepted.
English knowledge
One of the main requirements for being enrolled in a cyber security programme is English knowledge. Since you will have to deal mostly with international software in your professional life, knowing English is highly important to receive access to the course. There are a variety of ways you can prove your language skills. You can either bring proof of your C6 or above grade in English or have a 6.0 score or above in the IELTS exam. You can provide as well the MDIS English Certificate to get course enrollment approval.
Part-time/Full-time
Upon registration, you will be asked to choose between two types of programme: part-time or full-time. Each of them has its pros and cons, so you have to analyze well to ensure you pick the option that suits your needs and lifestyle best. The part-time course is perfect for working students and those who need to take their time to process the acquired knowledge at a slow and comfortable pace. The full-time option suits excellently the enthusiasts who want fast results and are stress-resistant enough to withstand the rapid flow of knowledge, while efficiently comprehending it.
Fees
The course entails a tuition fee that is accompanied by other additional fees. The basic fee is the same for both part-time and full-time programmes to ensure the applicants don't put the financial criterion first, in detriment to their personal convenience and needs. The extra payments feature the registration fee, the school membership entrance fee, the monthly membership fee, as well as scientific writing workshops and medical insurance payments. For part-time courses, the medical insurance scheme is not included in the list of payments. As for international students, the fees are similar to those for full-time Singapore students, except they have two more fees added: administrative and medical examination.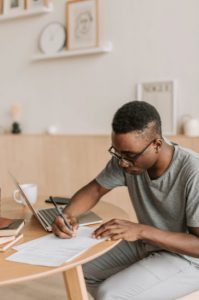 Online enquiry
If you have decided to take a cyber security course, you may need to complete an online enquiry where you state your intention to enter the programme. You will have to fill up the enquiry form with personal data, like name, contact number and email address, and also leave a message where you write your relevant thoughts. Once you submit the enquiry, an admission committee member will get back to you in the shortest time possible to provide you with the needed information.
About Author