Your Essential Guide to Buying Black Tourmaline: A Gemstone of Protection and Grounding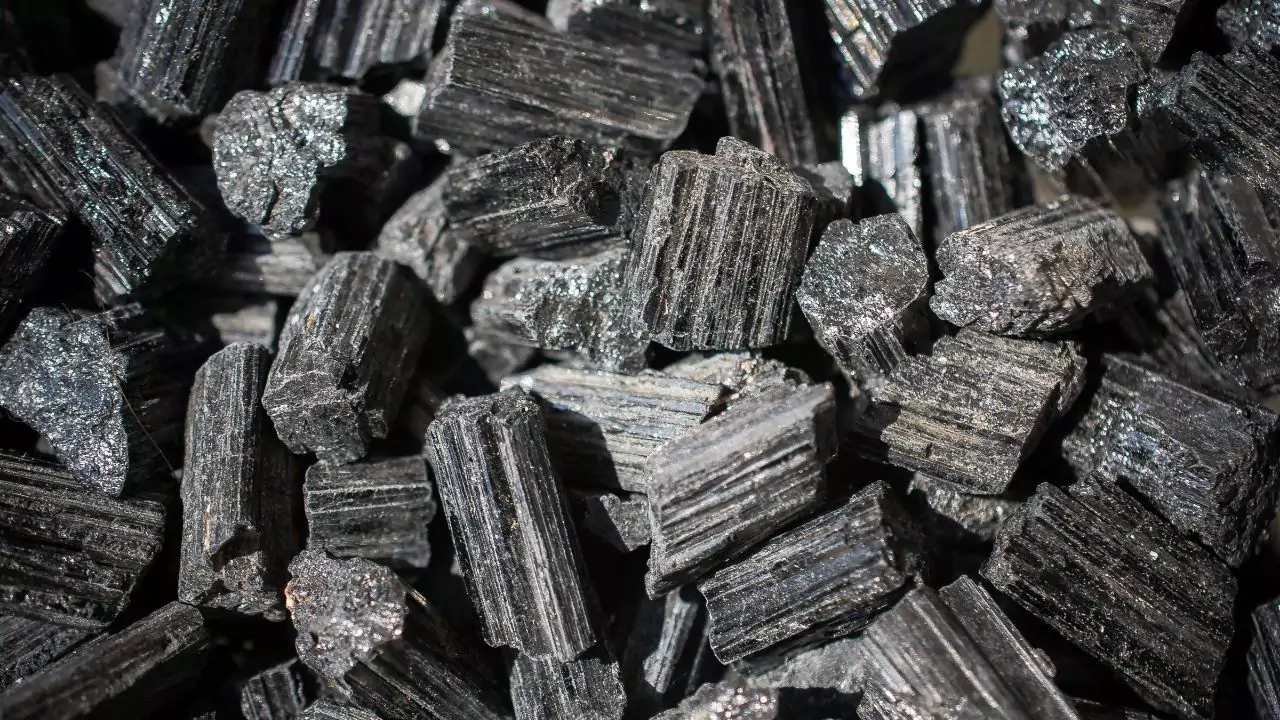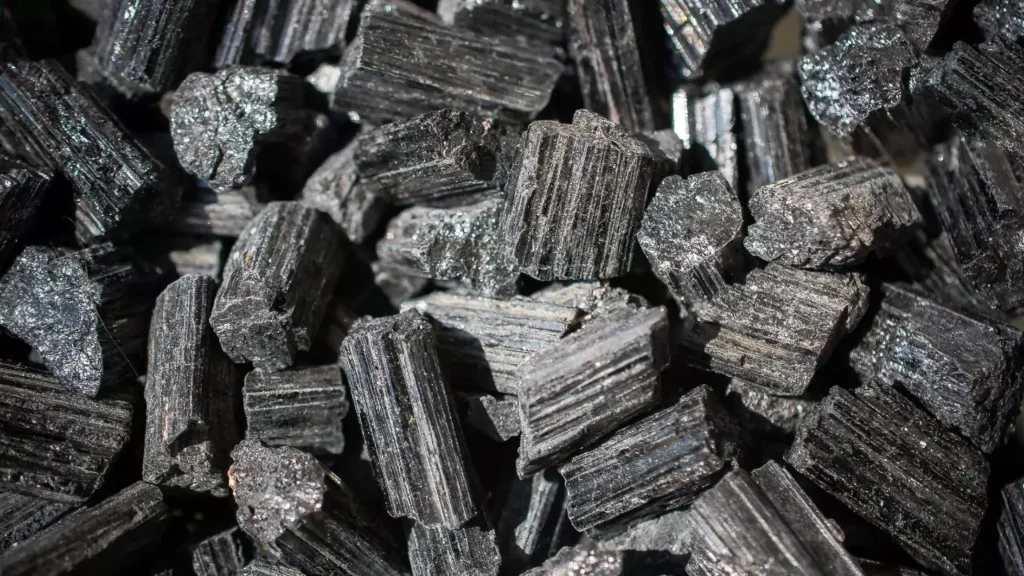 Black Tourmaline, a captivating gemstone revered for its protective and grounding properties, has gained widespread popularity among crystal enthusiasts. A purchasing guide becomes imperative as seekers of balance and protection turn their attention to this enigmatic gem. You can get here and understand more about the gemstone, ensuring you make an informed decision and invite the protective and grounding energies of Black Tourmaline into your life.
This comprehensive exploration will guide you through the essential aspects of buying Black Tourmaline, ensuring a confident and informed purchase.
1. Understanding Black Tourmaline: The Guardian Stone
Black Tourmaline, also known as Schorl, is a crystal renowned for its striking black color. Beyond its aesthetic appeal, it is hailed for its strong protective qualities. Its energy is believed to create an energetic barrier, absorbing and transmuting negative energies, electromagnetic radiation, and environmental pollutants. As a grounding stone, it promotes stability, fostering a connection to the Earth and enhancing one's overall well-being.
2. Determining Authenticity and Quality
When purchasing Black Tourmaline, it's essential to ensure its authenticity and quality. Genuine Black Tourmaline should exhibit a deep, rich black color with a natural shine. Be cautious of overly glossy or unnaturally vibrant specimens, as they may have undergone treatments. Authenticity certificates from reputable dealers can ensure the gemstone's origin and quality.
3. Choosing the Right Form: Raw vs. Tumbled vs. Jewelry
Black Tourmaline is available in various forms, each catering to different preferences and purposes. Raw stones showcase their natural beauty, offering a rugged and unrefined look. Tumbled stones, on the other hand, are polished to a smooth finish, ideal for carrying in your pocket or using during meditation. Additionally, Black Tourmaline is popularly incorporated into jewelry, allowing you to wear its protective energies throughout the day.
4. Considering the Source and Seller
Selecting a reliable and reputable source for purchasing Black Tourmaline is crucial. Reputed sellers often provide information about the gemstone's origin, authenticity, and any treatments it may have undergone. Ensure you choose a seller with positive customer reviews and a history of transparent transactions. Researching online or visiting reputable gemstone stores can guide you to trustworthy sources.
5. Setting a Budget and Comparing Prices
Black Tourmaline comes in various price ranges, depending on size, quality, and form. Setting a budget before purchasing and comparing prices across different sellers is advisable to ensure you're getting a fair deal. Quality should be prioritized over cost to ensure the gemstone's effectiveness and longevity.
6. Exploring Energetic Properties and Intuition
Lastly, trust your intuition and explore the energetic properties of Black Tourmaline. Hold the gemstone, feel its energy, and observe how it resonates with you. This personal connection is vital when choosing a gemstone that aligns with your intentions and needs. Listen to your instincts and let them guide you to the perfect piece.
Conclusion: Embrace the Guardian Within
In conclusion, Black Tourmaline is more than just a gemstone—it's a guardian and a conduit to grounded energies. Purchasing Black Tourmaline requires understanding its qualities, verifying authenticity, and connecting with its energy. As you embark on this journey, armed with knowledge, you can confidently select the perfect Black Tourmaline that will stand as your protective talisman, grounding you amidst the chaos of life.
About Author