Are You a Car Accident Victim? Learn How to Overcome Your Struggles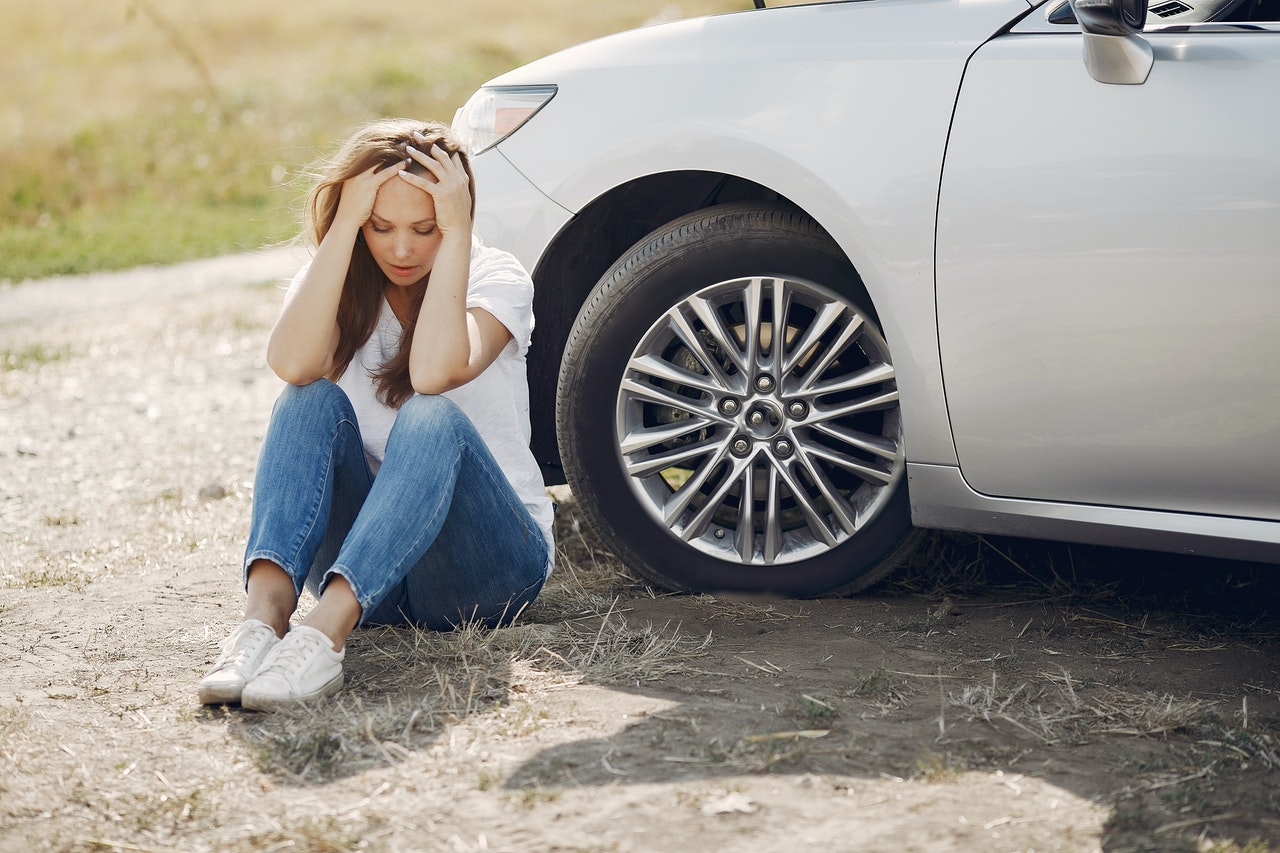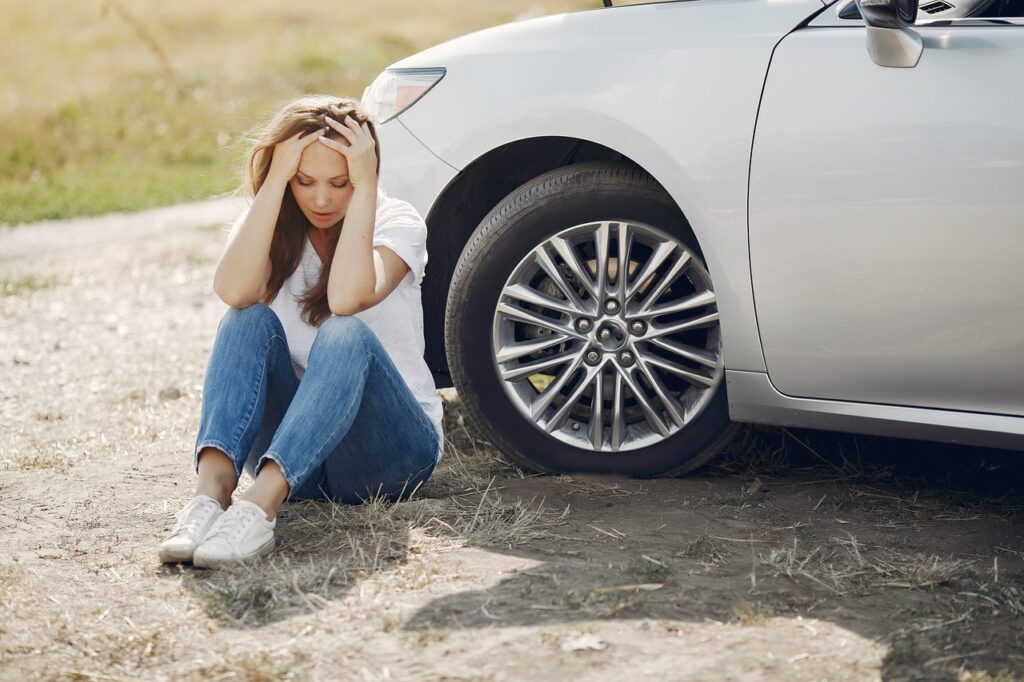 Car accidents can be traumatic. But the good news is you can take steps to cope with your situation and help yourself heal from the crash. Instead of waiting for others to do something for you, put in the hard work and make a difference in your life.
If you have ever been hit by a car, you may have experienced pain, fear, guilt, and shame. You may feel unable to cope with this trauma. You must know it is possible to recover from an accident injury and live a fulfilling life despite these worries. Here are some of the ways to overcome all your struggles.
1. Seek Medical Attention
You should get medical attention as soon as possible after a car accident. You should also see a doctor if you fall or are injured in any other way. Your doctor can diagnose the extent of your injuries and give you some tips to heal. This will help you make a better recovery and reduce your chances of getting another car accident in the future. Once you receive treatment, everyone else involved should understand that they are not to blame for it.
2. Follow the Prescribed Treatment
Do not skip any of your doctor's appointments; always go for the prescribed treatment. This is important because you will be able to know how far you have recovered from the accident and what to do next. During your visit to the doctor, talk about the things that are bothering you. They can ask relevant questions, advise, and suggest treatment methods to help you feel better again. The doctor can also tell you whether or not you can return to work.
3. Get Support
Once you have recovered from a car accident, you will need help recovering from the trauma. You can find support from a loved one or get counseling from a professional to know what to do next. Your loved ones can also help by discussing the issues that are bothering you. This will enable you to focus on your recovery and feel better again.
4. Stay Hydrated and Eat Healthy Foods
You must keep yourself hydrated. Drink a lot of water to maintain a normal lifestyle and aid in your recovery. This is because dehydration will cause you to become weak and exhausted. Get adequate sleep, eat healthy daily, and exercise regularly to stay active. Some nutritious foods include fresh fruits, vegetables, and whole grains.
5. Take a Stress Management Course
Frequent events and worries can make you feel stressed. These thoughts can also make it hard for you to rest. You must take a stress management course to help you cope with post-accident stress. You can also consider enrolling in a relaxation or meditation class to reduce feelings of anxiety and depression. Some stress management courses include coping strategies such as breathing exercises, muscle relaxation, and visualizations for stress relief.
Contact a Professional Personal Injury Lawyer
It is best that you contact a personal injury lawyer after an accident. A lawyer can help you file a claim against the liable party and help you get compensation for medical bills, lost wages, lost income, pain and suffering, and more. They can also help guide you through the entire recovery process. In addition, they can protect your rights from any fraudulent claims made by the responsible party.
About Author