EXPLORE SEVEN PROVEN WAYS TO MARKET YOUR PRODUCT THIS YEAR SUCCESSFULLY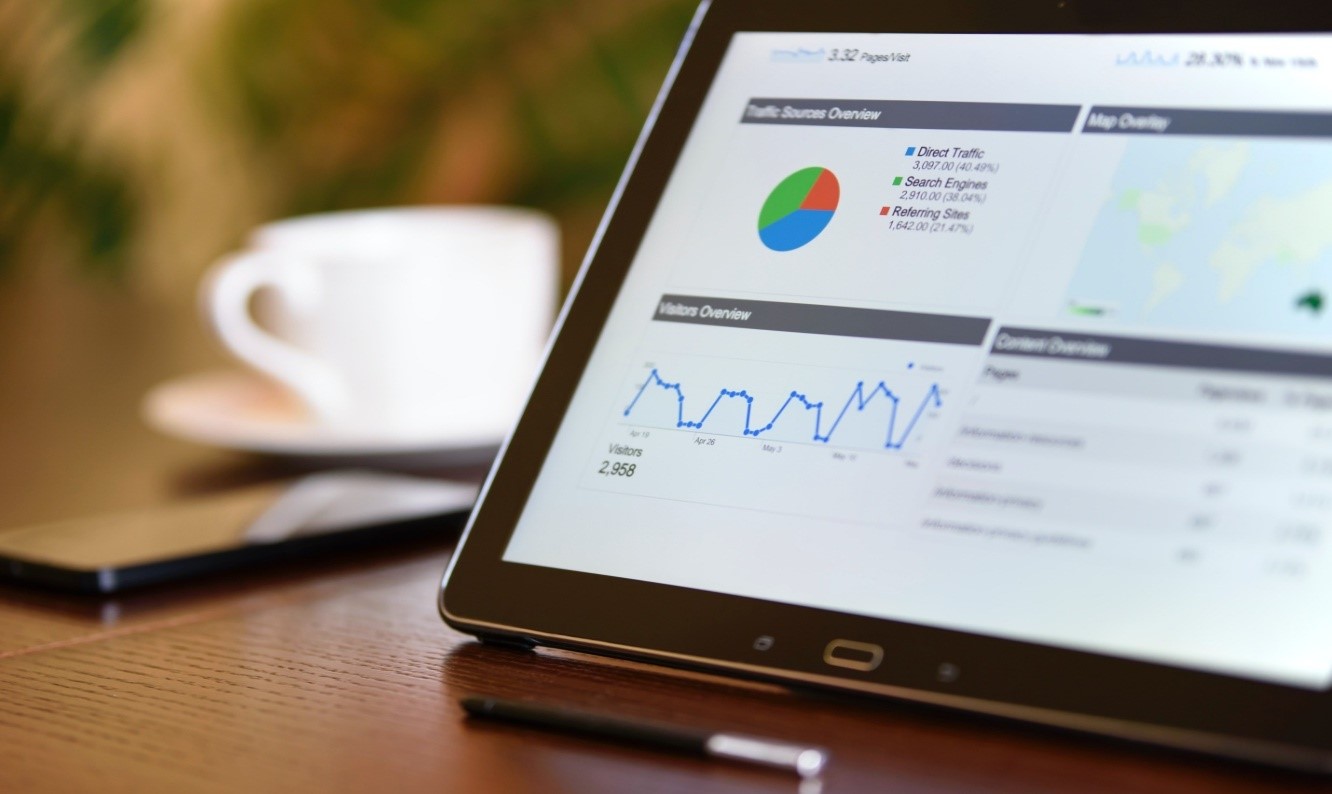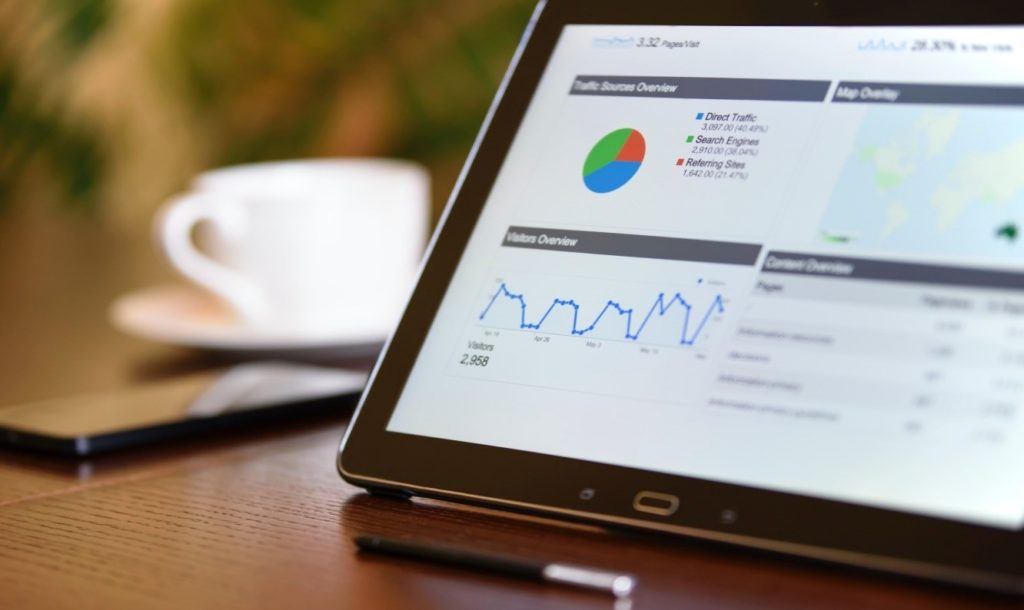 Have you ever thought about the thing most world-class brands invest in these days? Is it product manufacturing? Research and development, or implanting modern technology setups to decrease their manufacturing cost?
We can speculate on all these points, but you have missed the most critical one.
Marketing!
Every successful manufacturer knows that their product is of no use unless it gains due attention from potential buyers. So, they spend hundreds and thousands of dollars to give their work a global recognition. For this, they use different traditional and modern methods.
Most world-renowned companies are adopting modern technologies and software to do the best possible ad efficient marketing. Different software is in use to reach potential customers diligently. Here we will summarize the most popular software and technologies extensively used this year.
MANAGE RECORDS AND SALES HISTORY:
Customer Relationship Management Software (CRM) manages all the email records, calls, and different prospects related to sales and purchase. The end goal of all the efforts is customer satisfaction. Precisely it is used for tracking and monitoring end-users relationships.
With each email from a sales rep and every phone call from a marketer, your business grows up. However, many of us fail to keep a proper record of the details and ultimately lose customer interest. In recent years the adoption rate of CRM vs. all the other is 76%. The popular tools available under this software are Zoho CRM, Salesforce, HubSpot CRM, Microsoft Dynamics, and Keap.
Now you don't need to lose your data in the long spreadsheets or company files. Just invest a bit on CRM, and here you go with a complete well-managed record boosting your sales and increasing your customer's satisfaction rate.
DESIGN CREATIVE EBOOK WITH MULTI-MEDIA
You can opt for a beautiful e-book designer software to give your marketing campaign a real kick. eBook marketing helps any manufacturer develop its reputation worldwide, targeting the online community globally. It is the best possible and most popular marketing campaign undertaken by all renowned companies.
When you approach your customer through a stunning e-book, this will develop a trust relationship and increase customer interests. The customer will assume that you have written a whole book on the product. All the benefits are exclusively proven scientifically. It will create your authority in the industry.
REACH THROUGH SOCIAL ACCOUNTS:
Reaching your potential clients through social media account is the most used marketing strategy this year. Vocus is a marketing software that will help you increase your reach using social platforms. Social media have seeped into the life of modern men much, and the influence is growing with every passing day.
Vocus effectively reach your potential customers and helps with customer retention and acquisition. It will do social media marketing, search marketing, and email marketing for you and find effective channels to boost your business. It also provides you with an out of the box PR package strategy. So what are you expecting more? Vocus claims that it can increase your marketing and revenue by 50-75%.
BANNER/DISPLAY AD SERVICE
Banner and various display advertisements are the most traditional way of marketing that still get used in the modern-day. It is so efficient and useful that when nothing seems to be good enough, banner and display ads do work. However, the key is to be very precise and introduce novel and bright ideas. The more creative you are, the more viral you will go.
Multiple software in the market is there to help you design excellent posters. Various software is there, including Adobe InDesign, Microsoft PowerPoint, and Adobe Illustrator. They are mainly used to monetize publisher revenue and display advertisements across the web world. Other related tools are Outbrain, Google Display Network, and Taboola.
The method seems old fashioned and infuriating, but with the help of this software, you can convert it into the whole modern and the new things with lots of creativity.
Marketers can display their advertisements across the whole web and also help the publishers monetize their impressions. You can manage all of them to get the desired results. You can also pair it with CTR, we mentioned above, to get maximum outcomes.
RETARGETING AD SOLUTION
Retargeting ads can make them more relevant, drive more sales, and ultimately increase revenue. 91% of the marketing sections employ these technologies, analyzing audience personality and behavior to target their relevant products. Their most frequent web searches are looked at, with their purchase history to target their commercials to potential buyers. The most effective tools in this are Bing Ads, Google Ads, and AdRoll.
SEO SOLUTIONS
According to recent research, most businesses spend a maximum of their marketing budget on search engine optimization. 78% of marketers believe they will get maximum sales only when they get among the top 3 search results. Tools like SEMrush, Ahrefs, Moz, and DeepCrawl will help you with the entire link building. All these strategies will help you optimize your content on the search engine.
EVENT MARKETING SOLUTION
Event marketing is as essential as investing in event management to make an event successful. There are multiple software to help you in this, e.g., event post-click landing page, email follow-up software, and another one beacon technology. It is also famous among marketing agencies this year due to their efficacy. They provide a more integrated and well-organized marketing experience of different events before, after, and during the event.
These all-in-one tools allow them to see different prospects of the event, visit the much bigger picture, relevant aspects, and target communication.
This software will help promote things like
Engage their business through custom apps
Invite relevant people, and don't skip any.
Drive a call for action
Analyze the results with powerful analytical tools etc.
CONCLUSION:
When you are in the market, you have to make yourself better than all other competitors. For this, you can introduce novel techniques, your creativity and have an in-depth look at customers' behaviors and personalities. Modern technology and software can help you produce the best possible result and manage things efficiently. For your ease, we have gathered different strategies, tools, and software that are in practice this year.
So what will be your marketing strategy this year?
About Author