How to Resolve the Complications of a Bus Accident Case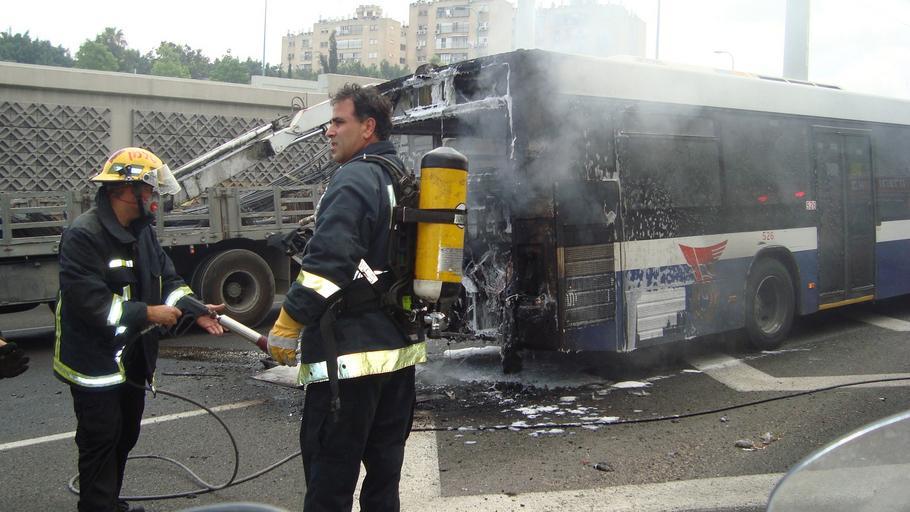 Each year, many passengers get severe injuries from bus accidents worldwide. Some common causes of bus accidents include the carelessness of the bus driver, the negligence of the bus company, faulty bus units, driver fatigue, drunk driving, overloading, etc. We are familiar with how devastating bus accidents can be, and they are always catastrophic because they involve a large number of people or passengers. Buses are large vehicles capable of inflicting severe injuries when they collide with or hit anything or anyone, mainly because they commonly do not contain the same safety equipment as a standard vehicle, such as seatbelts and airbags.
Hence, the sudden force stop and impact can cause severe injuries to the passenger and make the severe injuries sustained in the bus crash potentially lethal. However, bus accident injury claims can be highly complex and overwhelming for the claimant who seeks compensation without an attorney's assistance; you can learn more about bus accidents here. If you have the misfortune to be involved in a bus accident, there are several steps that you should take. These are important to safeguard your health and preserve evidence that you must file a claim or a lawsuit.
Steps for resolving complications in a bus accident
If you have been involved in a bus accident or know someone who has, there are a few steps you can take to resolve any complications that may arise from the incident:
Seek medical attention
Seek medical attention even if your injuries are minor. There is a legal reason why medical attention should be your first call so that the emergency physician can verify your health during the initial assessment to ensure your life is not in danger. This will also ensure that your injuries are appropriately documented. However, the treatments given or the instructions are crucial details for any lawsuit you might be pursuing. In addition to safeguarding your life, the physicians will likely refer you to other medical facilities to ensure you are properly taken care of or for proper recovery. These referrals will include rehabilitation like physical therapy to help bring your body back up to speed following any treatment or surgery you undergo while also providing the information you will need to pursue your legal case.
Notify your insurance company
Let your insurance company know that you were involved in a bus accident. They can help you file a claim and work with the other party's insurance company to resolve any issues.
Gather evidence
The essential thing in any personal injury claim, regardless of who you file the lawsuit against, is providing information corroborating your side. Furthermore, when dealing with a bus collision, there should be plenty of witnesses and proof that your vehicle was hit by a much larger car. It is vital to take as many pictures as possible following the accident. If you have been hit by a bus, you have likely been rushed to an emergency room and must gather photographic evidence later. Take photos of the accident scene, including any damage to the bus or other vehicles and any injuries you sustained. Get contact information from any witnesses who saw the accident.
Contact an attorney
Consider hiring an attorney specializing in bus accident cases. If negotiating with the insurance company is not yielding a positive response, you may need to file a lawsuit to recover damages for your injuries, medical bills, lost wages, and other related expenses. Your attorney can help you with this process. An experienced attorney can help you through the legal system, discuss with insurance companies, and protect your rights. Overall, it's important to remember that bus accident cases can be complex and may take time to resolve. Be patient and work closely with your attorney to ensure that your case is handled correctly and you receive the due compensation that you deserve.
Final note
Motor vehicle accidents are unpleasant and life-threatening events that can leave you severely injured or worse. These damages are more severe than in a car accident; it can be difficult to seek justice when the driver is wrong due to government policies. These steps will give you a head start on your personal injury claim.
About Author