6 Things You Can Do To Speed Up Your Personal Injury Case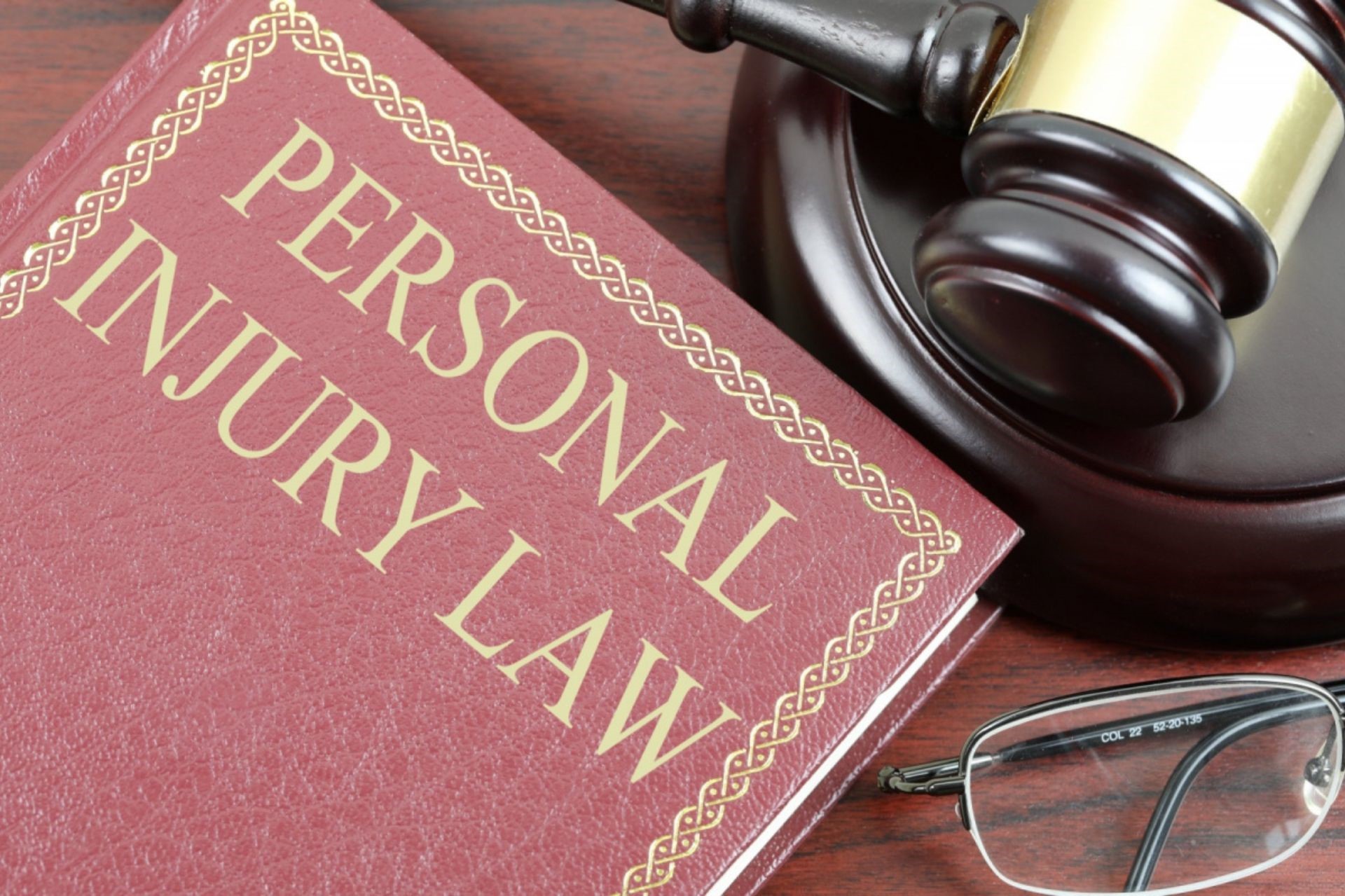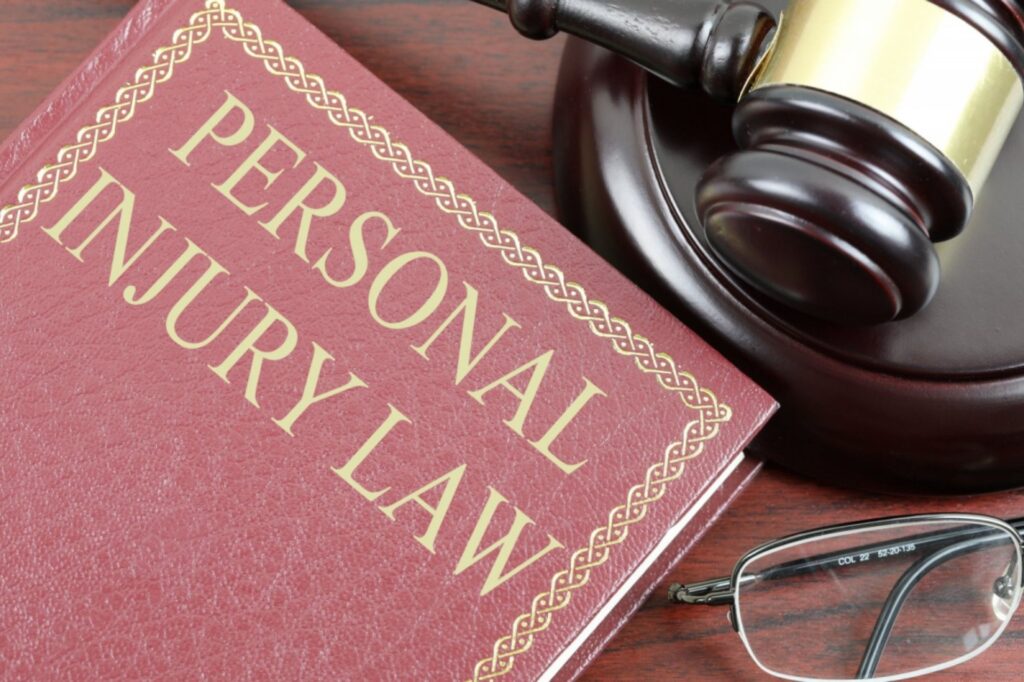 Being a New Yorker is stressful due to the nature of the city. During daily commutes, people often face traffic issues, and in rush hours, it could result in accidents. According to a survey, more than sixty thousand accidents occurred on New York roads, and one out of every three accidents resulted in injuries. Due to these grim statistics, New York sees a lot of personal injury lawsuits yearly. If you were in an accident that was not your fault, it might be difficult for you to move on with your life. Your first concern is getting better, but what if you don't have the money to pay for your medical care? Hiring a personal injury attorney from New York can help you pay for medical bills by obtaining compensation for your losses.
Personal injury cases are tricky and often take some time to settle. However, as a plaintiff, there are a couple of things you can do to speed up the process. The following six steps will help the case move faster.
Contact Your Injury Attorney
The first step is to speak with an experienced personal injury attorney to expedite your case. These lawyers handle injury cases and understand the legal procedures necessary to prevail in such cases. An attorney will inform you during the free initial consultation whether you have a claim, what compensation you may be eligible for, and how the no-win, no-fee process works.
Immediately Complete the Legal Forms
If you choose to make a claim, the solicitor will send you several documents, which you should fill out and return as soon as possible. These include:
● Identity Verification Form
● Instruction Form
● Conditional Fee Agreement (CFA)
As soon as your lawyer receives these documents, they can begin working on your claim. So, complete these forms and send them back immediately to quickly start the legal proceedings.
Collect Evidence
The fastest way to pursue a claim for damages after a car accident is to track down evidence. However, collecting evidence like police reports, taking incident photographs, etc., yourself at the accident scene can be too much, especially if you are seriously injured. Hiring an auto accident lawyer can help you with collecting relevant evidence, which can speed up the overall process.
Visit the Hospital for Medical Aid
After the accident, even if you don't feel the need for it, get a medical checkup. Your medical history is the most powerful evidence that can help you win your case and earn compensation for your injury claim. Therefore, keep all records related to your medical treatment, medication, and laboratory expenses.
Documents Every Piece of Information
Every official document related to the accident can be critical to winning the case. So, document each piece of information, including medical records, official announcements, absence from work reports, rehabilitation receipts, etc. You can talk to your legal advisor, who can document all the information for you, which is also an excellent way to speed up your personal injury case.
Get a Copy of the Insurance Policy
If you want to make a claim through someone else's insurance company, ask for a copy of their policy to study. Understanding the terms and details of the insurance policy will help you avoid problems such as missing a filing deadline or claiming the wrong type of coverage, as not knowing these details can slow down your injury claim process.
A personal injury claim takes a lot of time and effort. Sometimes your injuries must be initially medically stable before you can make an appropriate damage response. Even the fastest personal injury cases take a long time to resolve. Following the above six points can speed up your claim process if you're looking for injury compensation.
About Author