The Top 5 Best Practices Every Online Business Should Have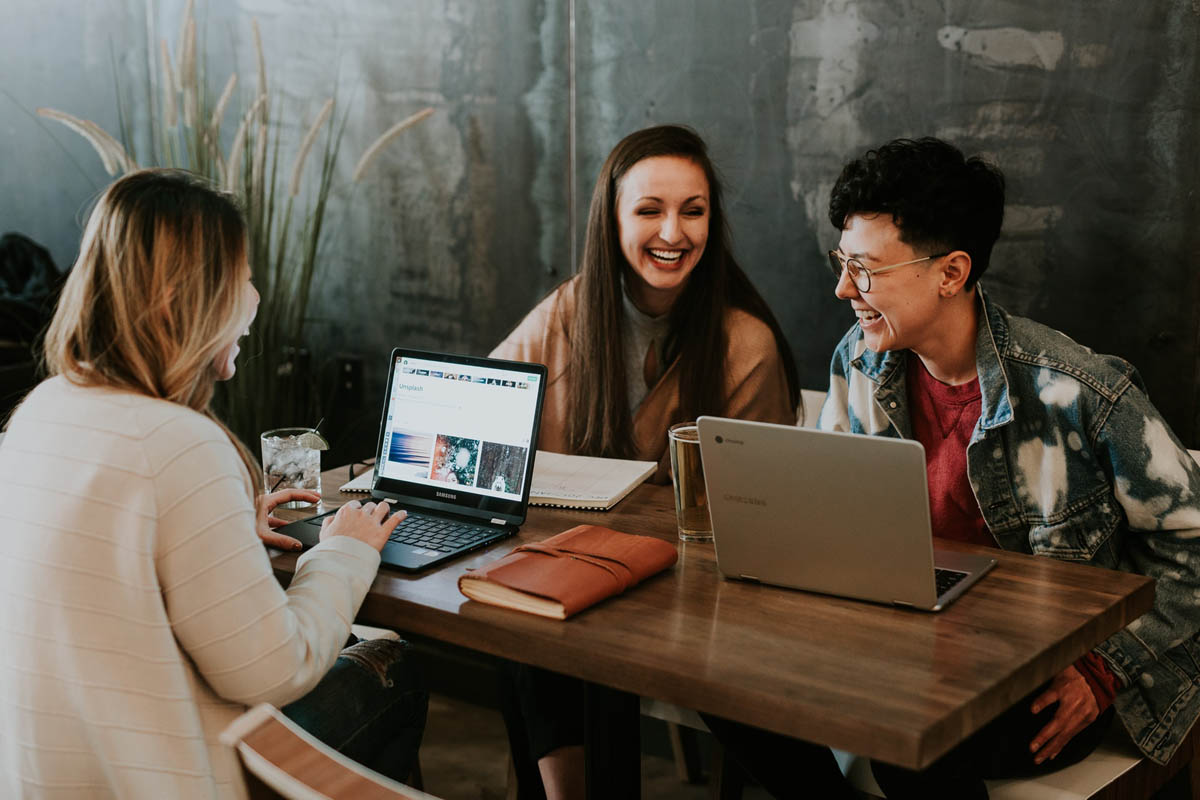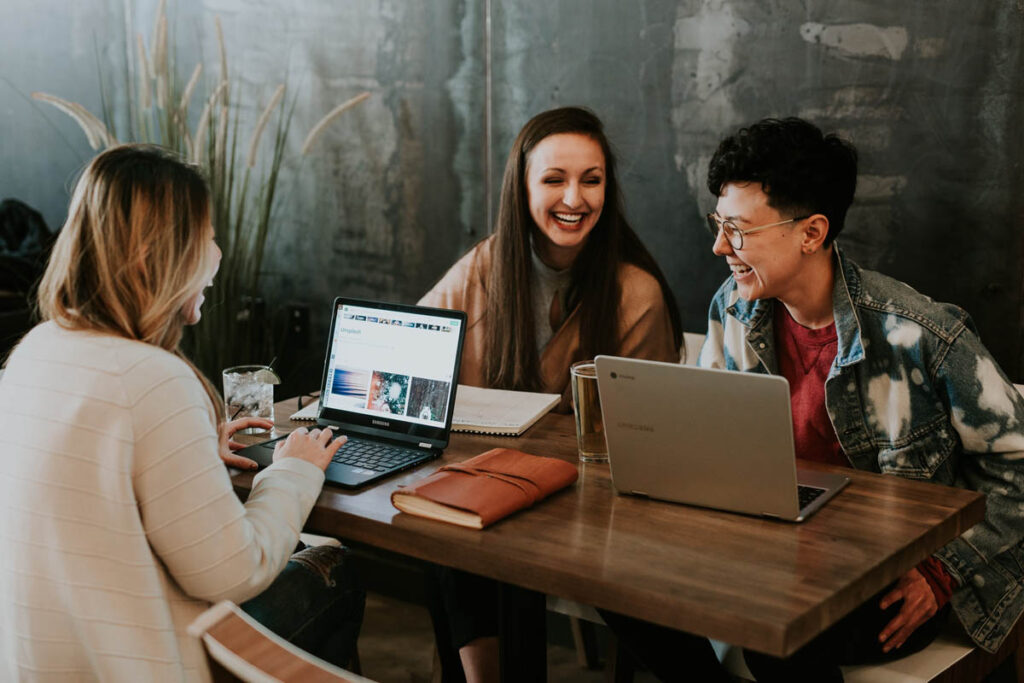 Today, digital technology is an essential part of everyday life. Most people can accomplish much online, from shopping to working remotely. Virtually all product categories are online, and online marketplaces are experiencing record-breaking numbers. As a result, the battle for consumer attention is now online. So, as businesses venture online, what are the five best practices they should have in place? Read on to find out.
Maintaining Cyber Security for Users
As more businesses go online, cyberattacks have been on the rise. Addressing this challenge for online businesses requires implementing appropriate application security policies such as a high level of data encryption, role-based access and complex passwords. There are various practices for maintaining cybersecurity. These include:
Backing up Data
One of the best ways online businesses can protect their operations is by backing up data. It is advisable to have multiple backup methods, such as daily incremental backups to yearly backups. Also, online businesses use cloud storage, strong encryption and multifactor authentication to protect user data online.
SSL Certificate
Another great way of improving cybersecurity for users is by switching to HTTPS protocol. The digital protocol secures data between the browser and the client-server. This way, it helps keep hackers and man-in-the-middle attacks at bay. Online businesses invest in HTTPS (HTTP + SSL) because it offers more than simple data encryption. It also allows online businesses to earn trust from customers and get better rankings in SERPs. So, choosing the right SSL certificate is an important factor for online businesses.
Secure Data and Network
To address security flaws, online businesses regularly update their security software and operating systems. Also, they have firewalls in place as the first line of defense for both outgoing and incoming traffic. Turning on spam filters helps reduce the chances of receiving phishing emails. It is a common method that hackers use to steal confidential details.
Embrace Social Media
According to Forbes, having only a website in this day and age does not cut it anymore. For online businesses to thrive, they must invest in social media presence. Nowadays, there are many platforms to choose from, depending on which is most lucrative for the business. However, there is no limit to the number of social media platforms a business can use to showcase its brand and merchandise.
Also, businesses include their social media outlets on their websites. Often, they accomplish this by embedding icons on their sites that connect to their social media accounts. Another approach entails including an up-to-date social media feed on their site, which helps create more awareness.
Have a streamlined UI/UX
Having a streamlined user interface and experience is crucial for the success of an online business. For example, most e-commerce sites include product recommendations at the bottom as well as a "frequently bought together" section too. They also make it easy for shoppers to navigate from one product to another. The main aim is to get people to spend more time on the site to increase their chances of purchasing. Also, online businesses offer online shoppers the option of checking out as guests. They do not force shoppers to sign up to checkout. Instead, they only need shoppers to provide their email to confirm the order. It is one of the simplest and best online business practices to follow.
Provide Different Filters
Some online shoppers will hop onto a business website knowing what they need to purchase. Others open the business website without a clue of what they are looking for. Alternatively, they could be doing window shopping online. It is for this reason that online businesses provide product filters to help such visitors see what the business has to offer.
Through product filters, visitors can pay attention to the items they are interested in. To do this, developers create relevant filters depending on what visitors are searching for. By doing this correctly, online businesses have an advantage over those who do not implement category-specific filters.
Include Quality Product Descriptions
Quality product descriptions are essential. Outstanding descriptions define the difference between an excellent conversion rate and a standard one. Quality product descriptions can make some customers promote a brand or remember a brand. Even more important are SEO product descriptions. This is why online businesses focus on writing product descriptions that create value, inform and rank high on search engines.
Recently, the Nielsen Group revealed that 18% of the time on Amazon is spent viewing product images. The rest is spent reading the text. So, failure to optimize a product description for an online business is akin to flushing money down the drain. Often, most competitors are lazy and tend to copy and paste descriptions. However, savvy online businesses take this opportunity to stand out.
They accomplish this by telling a story regarding the product. Naturally, humans love stories. It is the only way to pass information from one individual to another. In fact, by telling stories through a product, online businesses increase the value of a product to potential customers. This, in return, increases the conversion rate.
Other Important Factors
Responsive Website
An online business website should be responsive, which means being able to load on different devices easily. Search engines like Google pay attention to a site's responsiveness to reward it with visibility. There are various ways online businesses can optimize a site's responsiveness to maximize performance. It entails reducing the size of images and utilizing responsive web design practices.
Create Scarcity
Exclusivity attracts customers. Often, what is rare tends to be valuable and owning such products becomes urgent. That is why online businesses create product urgency or scarcity to optimize their conversion. By creating a sense of urgency, online businesses encourage customers to act immediately. It is a common tactic in booking websites. They often accomplish this by highlighting the "selling out" phrase to generate a sense of urgency.
Conclusion
Although there are various strategies online businesses embrace, incorporating the above-mentioned practices helps them have an upper edge. In online business, one size fits none. So, regardless of the business, customers expect a friendly experience.
About Author