Step into Comfort: The Ultimate Guide to Flip Flops with Arch Support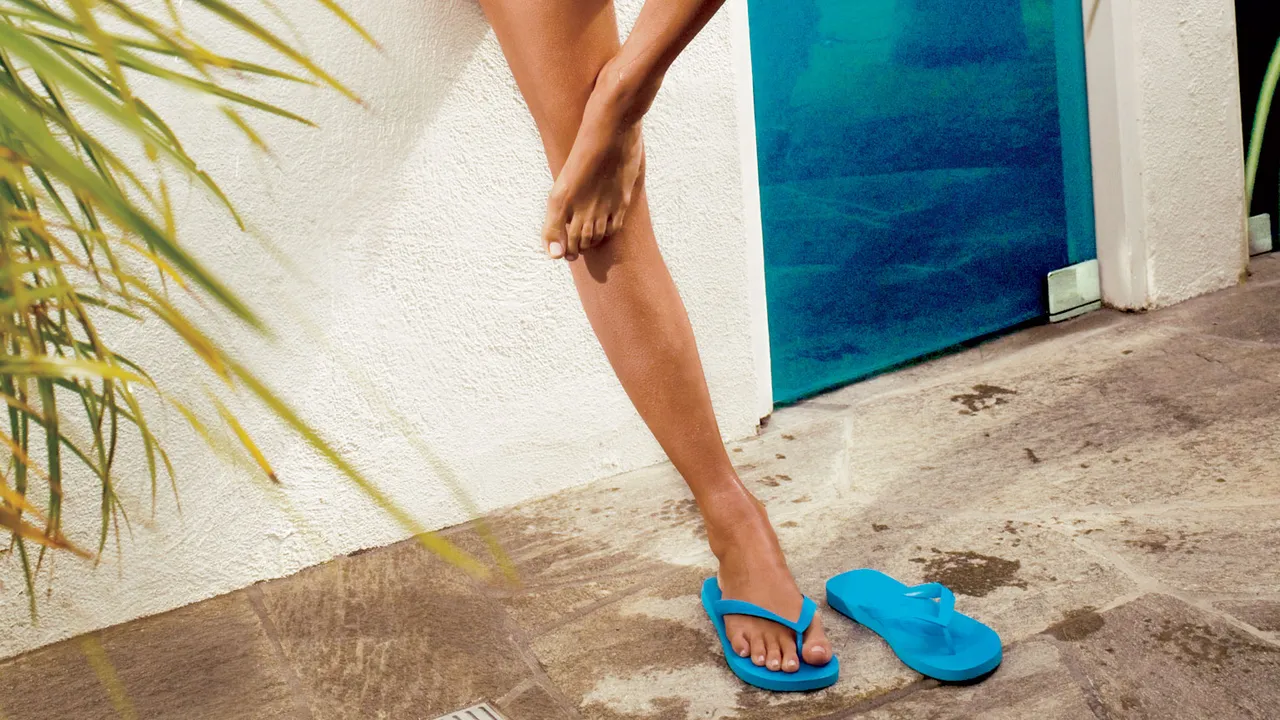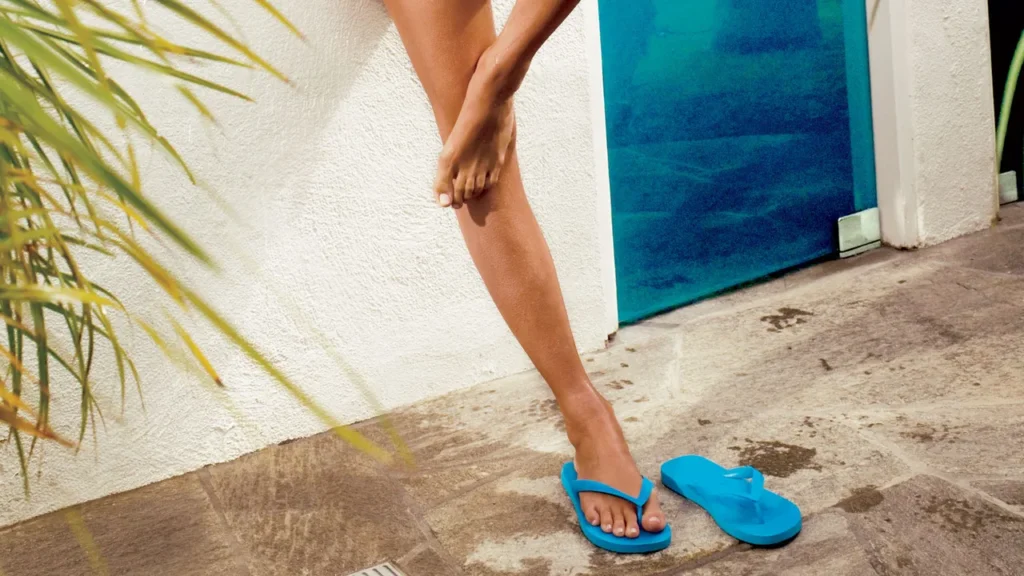 When it comes to warm-weather footwear, flip-flops are a popular choice for their casual and breezy style. However, many traditional ones lack proper arch support, leading to discomfort and potential foot problems. Fortunately, some are available with arch support that combines comfort and style. In this ultimate guide, you will explore the importance of flip-flops with arch support and provide valuable insights to help you choose the perfect pair for ultimate comfort and foot health.
Understanding the Need for Arch Support
The Role of Arch Support:
Arch support plays a vital role in maintaining proper foot alignment and stability. It helps distribute body weight evenly, reduces strain on the arches, and minimises the risk of common foot conditions such as plantar fasciitis and flat feet.
Benefits of Arch Support in Flip Flops:
By incorporating arch support into flip flops, you can enjoy the convenience and freedom of open-toe footwear while providing your feet with the necessary support and comfort. Arch support helps reduce foot fatigue, promotes better posture, and enhances overall foot health.
Key Features
Contoured Footbeds:
Look for one with contoured footbeds that match the natural shape of your feet, including a built-in arch support. This feature ensures proper alignment and reduces pressure points.
Cushioning and Shock Absorption:
Opt for one that offers cushioning and shock absorption properties. This helps provide a soft and comfortable base for your feet, reducing the impact on your joints while walking.
Adjustable Straps:
Flip flops with adjustable straps allow you to customise the fit to your foot shape, providing additional support and preventing excessive movement.
Durable and High-Quality Materials:
Choose flip-flops from durable, high-quality materials that offer stability and long-lasting comfort. Look for features such as non-slip soles for added safety.
Finding the Right Flip Flops with Arch Support
Consider Your Foot Type:
Consider your foot types, such as high arches, low arches, or flat feet. Different models offer varying levels of arch support, so choosing the right one for your foot type is essential for optimal comfort.
Read Reviews and Seek Recommendations:
Before purchasing them, read customer reviews and seek recommendations from trusted sources. Feedback from others who have tried the product can provide valuable insights into comfort, durability, and overall satisfaction.
Try Them On:
Whenever possible, try on the flip-flops to assess the fit and comfort. Pay attention to how the arch support feels and ensure that the straps provide a secure and comfortable hold on your feet.
Conclusion
With the availability of flip-flops designed specifically with arch support, you no longer have to sacrifice comfort for style during warm weather. You can enjoy their carefree nature by choosing flip-flops with arch support while ensuring your feet' health and well-being. Consider the key features, your foot type, and the experiences of others to find the perfect pair that combines style and comfort. You can confidently stride through the summer months by prioritising them, knowing your feet are well-cared for and supported. So step into comfort with flip-flops that offer the support your feet deserve.
About Author