THIS IS HOW YOU CAN USE DATA FOR GRAPHS AND CHARTS
Data statistics are only as effective if the target audience fully comprehends and understands the content of the information they are receiving. That goes with everything, to think about it. Presenting data in a visual format makes your audience's life much easier. How? Our brain is wired for visual processing. Ninety per cent of the information that is dispatched to our brains are visual and only takes about 13 milliseconds to process an image.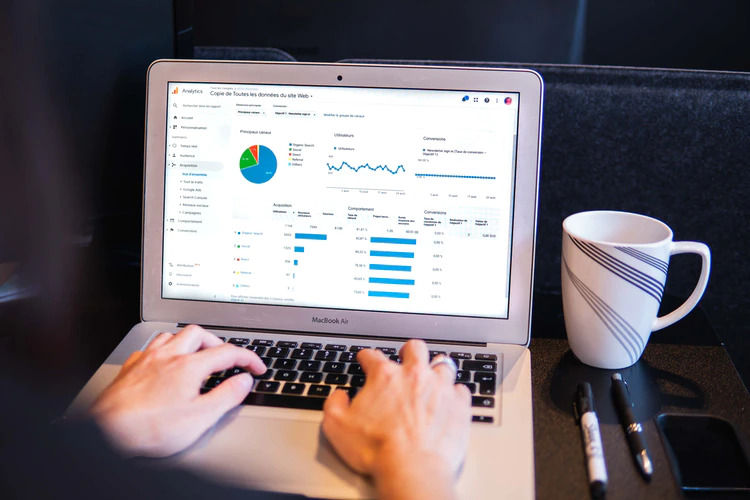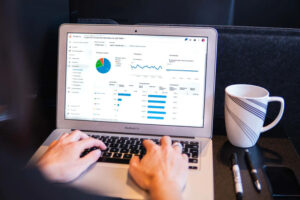 Visual presentations are essentially storybooks: with the data being the characters, graphs and charts as your character development. You can have the most profound raw data and facts on your hands. Still, it's only relevant if you can assure your audience that the information presented is valuable and necessary. Once upon a time, the most challenging part of visual presentations was the creating part. There are various types and uses for every single chart and graph. Choosing the right one alone is a hurdle. Now, it's putting together your data in the most understandable format for your target audience that's more challenging, thanks to chart templates and graph makers.
Fret not. We've compiled the only guidelines you need in where, when, and how to use data for graphs and charts.
Graphs vs Charts: What's the difference?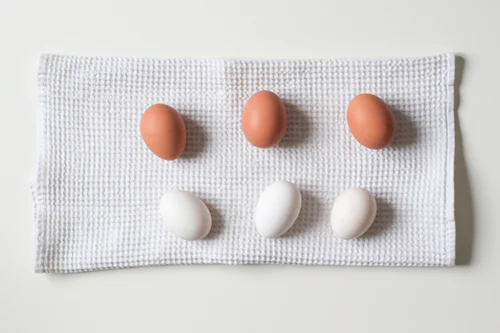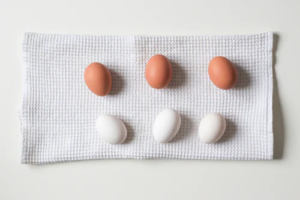 Charts illustrate information through graphs, tables, or diagrams. In comparison, graphs are utilized to show a relationship between sets of data by plotting it on its assigned axis.There really isn't because graphs are a subcategory of charts. Charts is one of the many formats of converting massive amounts of data into a digestible visual representation. The definition of graphs is similar. While all graphs are charts, not all charts are graphs.
Types of graphs and charts and how to use it
There are different subcategories under the chart umbrella. As mentioned, all graphs are charts, but not all charts are graphs. These are the most commonly used graphs and charts and why you should stick to these in data visualization:
Line Graphs. The most commonly used graph, line graphs is one of the most effective visual presentation tools. Line graphs interpret data trends over time or a specific relationship by plotting each value on the designated graph. When changes are minuscule, these are better reflected on a line graph than any other graph format. It's because data are shown as a series of points bridged together by a line. As a result, it's one of the most commonly used as its representation is straightforward, easy to follow, and leaves minimal room for misinterpretation.
Bar Graphs. Bar graphs are used to compare data between two or more different categories or groups. These data sets are presented as horizontal rectangular blocks that differ in height, depending on the quantity represented. Bar graphs are ideal to use if you have a surplus of data sets to showcase or the data labels are lengthy.
Pie Charts. When it comes to charts, this is the most commonly used as it's the easiest to digest at a glance. Pie charts display parts of data as a whole. Each slice represents its specific data, such as percentages or categories. Pie charts are not used to illustrate changes in data but are best utilized in showing how each part of a value contributes to the data as a whole.
Column Chart. When highlighting the variance between values, column charts are compelling for that purpose. While line graphs are practical to show slight changes in data, column charts are the opposite. The larger the difference is between data values, the easier it is to read when using this type of chart. It's easy to confuse bar graphs and column charts. While their main objective and function are almost the same, they differ in orientation. Column charts are presented vertically, while bar graphs are presented horizontally.
Flow Charts. Not all data is best communicated through data tables and graphs. Sometimes, to show order, illustrating how data flows is more suitable. Flow charts are the most effective methods to show systems or processes without overwhelming the audience with the nitty-gritty. Separate images of a series of procedures or steps in their specific order represent the chart's data, connected by a line or arrow. There is no right or wrong way to illustrate a flowchart. Like any visual representation, the value lies within how digestible it is for your audience's comprehension.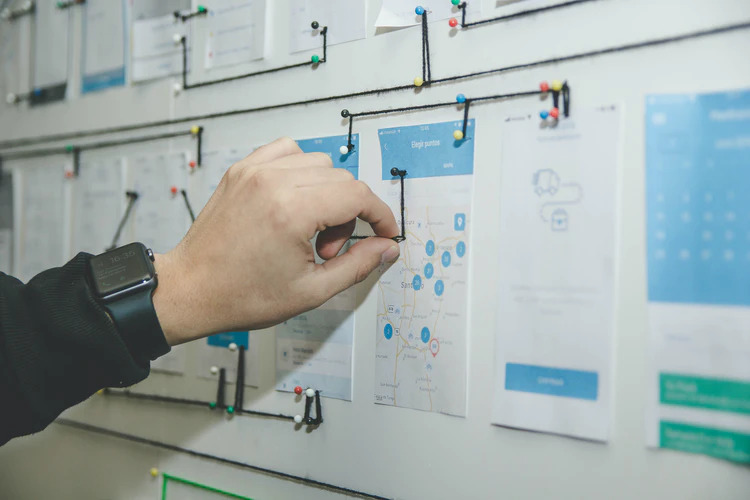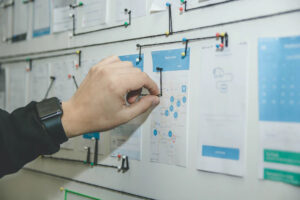 Keep in mind that graphing and analyzing scientific data is not just limited to the different types mentioned above. Other industries use more basic or more advanced graphs and charts, depending on the need and the best way to convey its data. Therefore, it helps to familiarize yourself with what other types are out there to broaden your knowledge. Lucky for us, many platforms offer pre-made templates, like Venngage. Using pre-made and customizable templates enables users to focus on how to package raw data in its full value instead of worrying about what format to present it in!