Top 10 Online Learning Platforms For Students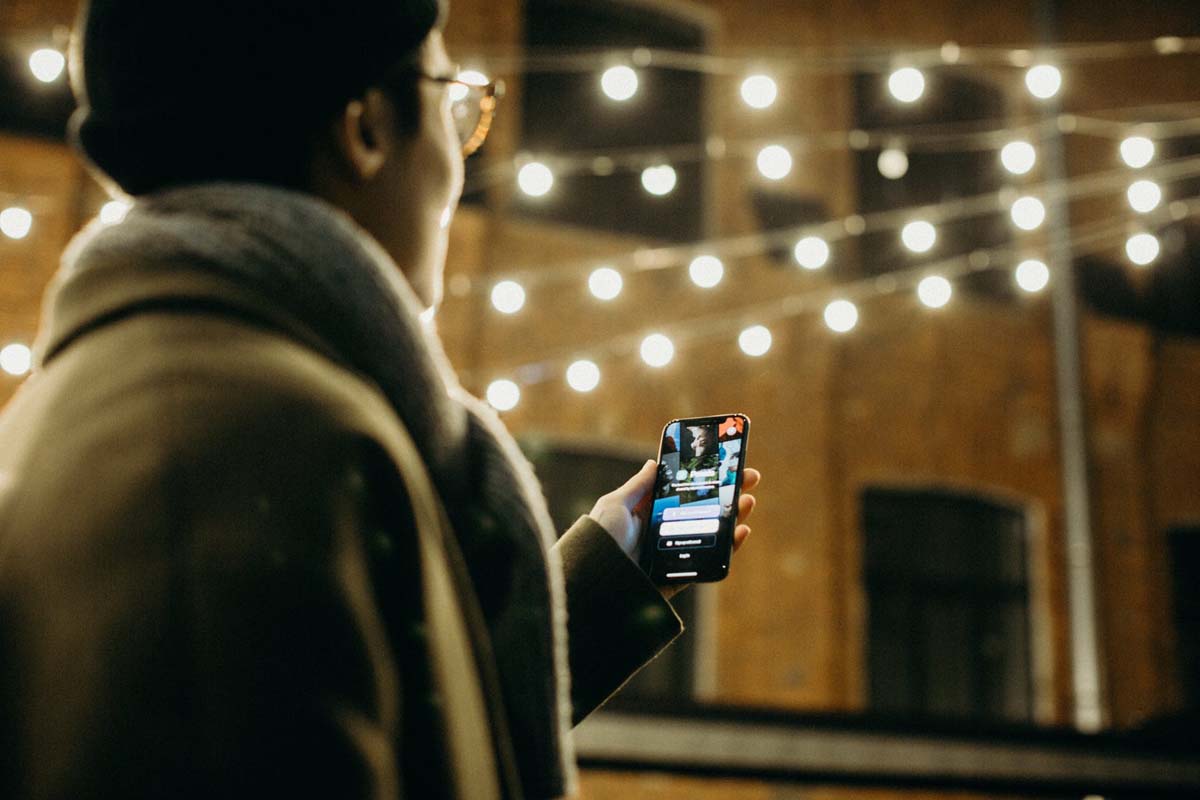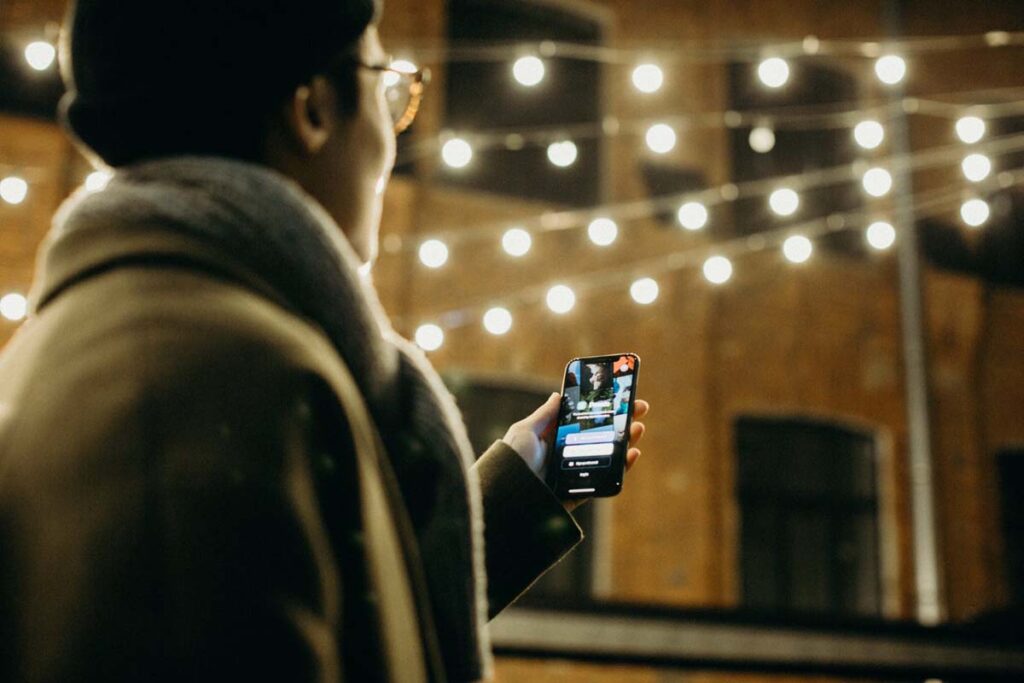 Our world has gone digital, and education is not left out. E-learning has significantly affected the educational process. Today, distance is not an obstacle to quality education. In addition, e-learning has allowed students to study at their own pace. Various learning platforms are constantly proving to be a very strategic educational solution.
We continue to see more and more people opting for learning online every day. Recently, learning platforms have flooded the market. To some extent, this has forced so many people who want to take online courses and browse e-learning platforms. So, which learning platform to choose? What are your best options? Read about it in our article.
Best Platforms For E-Learning
Just as technology makes many things more available today, it can also create another challenge. And that challenge would be the challenge of choice. Thankfully, the internet today is full of great options. Here, some of the most recommended platforms to try out.
Coursera. It is an educational project that offers its students hundreds of free online courses in various subjects from leading American universities. Upon successful completion, the student receives a certificate. Video lectures they offer are read not only in English, but also subtitled in different languages. It is worth noting that some certificates are paid.
Edgenuity. This is one of the educational websites for elementary, middle, and high school students. Using it can help you a lot in studying and research. This platform provides the necessary tools and resources to ensure an effective school curriculum. The advantage of the platform is flexible learning options for students.
Some students seek extra resources that can help perfect their writing. Many platforms can help with that by offering free essay writing samples. You are free to use such websites for inspiration.
EdX is a free online platform for interactive courses. It was founded by the Massachusetts Institute of Technology and Harvard University. On this platform you can listen to the following interactive courses:
Public policy as a state strategy;
Tools for academic involvement in public policy;
Policy analysis using interrupted time series;
Why it matters;
Digital security and human rights;
Teamwork: a practical guide.
Such courses can be of big help for those writing scientific papers or dissertations on similar topics, as such assignments require a lot of research. of course, you can always search for dissertation writing services review and find a writer who can help you out.
Mental Floss is one of the best educational websites for students. Here you can learn about different fun, yet peculiar things like facts about turtles or the last words of famous people. The platform contains a wide range of information about amazing facts, entertainment, food, travel, and quizzes.
Duolingo. If you want to learn a foreign language, then you will benefit from a free Duolingo platform. There, learning takes the form of games, while with each level the tasks become more difficult. For completing the tasks, you get "money" – lingots. For them, you can buy a transition to a higher level. On this platform, more attention is paid to written lessons and dictations. Users of this online platform can add friends to compete with them in language learning.
Cuemath offers study materials for students in mathematics and coding. Cuemath creates a curriculum for students in a fun, lively environment. This makes learning exciting and progressive.
Achieve 3000. This is one of the best educational websites for students who can't keep track of classes or fall behind. This platform offers educational resources and virtual teachers who will analyze and evaluate the work done.
Coolmath is one of the best educational platforms for students who want to improve their math. Here you can gain knowledge to complete any math test or homework. The website offers interesting ways to learn math subjects such as pre-algebra, algebra, precalculus, and others.
Udacity provides an online learning experience for anyone who wants to register on the website and start learning. Founded in 2011, Udacity is a selection of free computer science classes offered at Stanford University at the time. Udacity has about 200 completely free courses.
Thinkific. It is a learning platform with over 35,000 learning materials. The Canadian e-learning platform was launched by Greg Smith. He created ways to improve learning for students while building a profitable business to reach more students.
Using Best Platforms to Study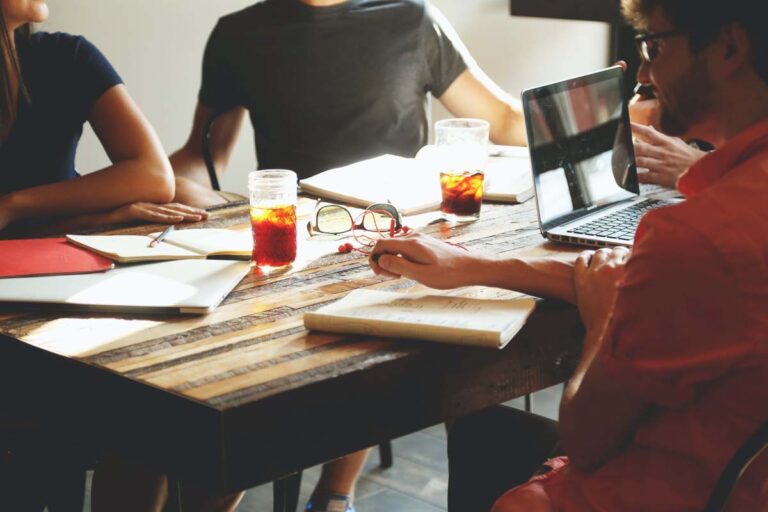 These 10 platforms remain the best in terms of convenience/interface, price, quality of courses offered, and availability worldwide. However, please note that this list of e-learning platforms is not comprehensive. All the websites listed in this article are excellent, but there are so many different resources for any discipline. We believe that this information will be useful to any student who wishes to get a good online learning experience.
BIO:
Merissa is a prolific writer, editor, and blogger. Her expertise is diverse and substantial, which is why her articles are always so helpful. Her unique writing style is evident, while her articles are easy to read and understand. Merissa is ready to handle any topic as long as her readers enjoy it.
About Author