Top Coding Apps For Elementary Students Kids Should Learn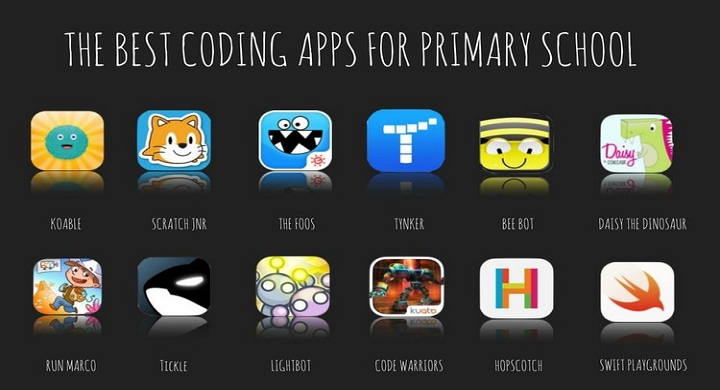 With developments in science and technology, you are looking at an incredible and dynamic future. It's astonishing how technical advancements are gradually becoming our most significant support. From making super-smart computers to changing the face of education, it is indeed a revolution. Around 80,000 different educational apps are now available to teachers and parents.
Moreover, learning with apps is a fun and engaging process. Certainly, it's a recipe for success.
Often, teachers struggle to keep the students interested. Also, parents find it hard to keep their kids involved in any activity for a long time. After all, you cannot be successful at something that you find annoying or monotonous. Thankfully, you now have a wide range of apps that help build students' aptitude for coding.
Top 14 Coding Apps for Elementary School Students
Understandably, teachers hardly have time to find out the best apps for their students. Therefore, here's a list of the 14 best coding apps that are specifically beneficial to elementary school students.
Daisy The Dinosaur
If you have a kid aged 5-7 years, Daisy The Dinosaur is your most suitable choice. It is an excellent choice for introducing students to programming and coding.
You get cute and attractive graphics together with limited instructions. Therefore, students are encouraged to explore the coding section on their own.
The coding ranges from simple to complex thereby, gradually building up the student's knowledge. Additionally, there is a challenge mode where the students deal with six challenges. Therefore, it helps them to understand the critical concepts of coding.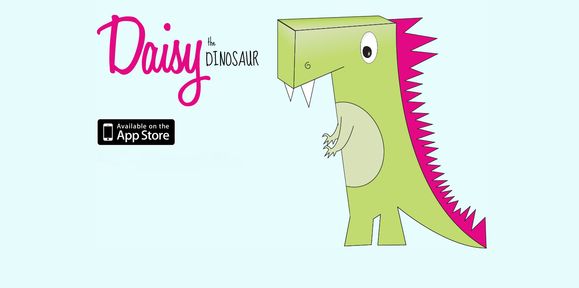 Cargo-Bot
Cargo-Bot is an enjoyable puzzler that teachers can rely upon. The concept is pretty straightforward, yet challenging for young students. Although students need adult supervision initially, gradually the ideas of coding become clear.
Using a robotic arm, you need to position crates correctly. Sounds easy, right? Well, it gradually gets simple as you understand the basics. Your scores depend entirely on how briefly you run the program. Therefore, it helps build patience and develops logical reasoning.
Code.org
It is a storehouse of exciting and addictive games. Most importantly, it is highly motivational for students. They will fall in love with coding.
Led by Hadi Partovi, Code.org is a non-profit organization. The website has a fascinating collection of free coding lessons. Also, it encourages elementary students to take a keen interest in computer science.
Tynker
If you want to make foundational coding easy for students, Tynker is your best option. You come across several interest-based activities with this app.
To begin with, students get to experiment with visual blocks. Next, they advance to intermediate programming. Finally, difficult coding languages like JavaScript and Python will seem elementary.

Made with Code
This fascinating app is specifically meant for young women. It has several motivational videos that encourage girls to go for coding. Launched by Google, Made with Code provides encouragement and exposure. After all, these two factors are necessary to influence young girls.
Interestingly, the app also includes real-life activities. Distinguished firms like App Inventor collaborate with it.
Org
Without a doubt, org is highly favorable among teachers. They get all the necessary resources for coding. The net result is gratifying. After a period of understanding the concepts, the students can develop their own apps. Isn't that incredible?
Hopscotch: Learn to Code, Make Your Own Game
By using simple blocks, you can quickly teach your students how to code. Hard to swallow? Well, it's now possible with Hopscotch.
This app has numerous exciting features for kids. It's a drag-and-drop programming app. Your kids get to create their programs. Also, you get a community option for sharing your plans. Additionally, you get to work with other's creations. As you can understand, these features clearly make it engaging for the students.
Coda Game
Kids are never fond of instructions, right? Coda Game understands that. They skipped providing any instructions for the students. Instead, you get visual blocks that motivate your kid to jump right into coding. No strict instructions but, your work is done.
Kodable
Kids and aliens make a wonderful pair. Don't be so startled. Haven't you seen E.T? Kodable blends cute games with the determination to learn to code.
In Kodable, students get to rescue aliens who crashed into Earth. It's indeed a fun way to learn the concepts of computer programming.
Of course, parents get to have some fun too. In the parents' section, you can unlock different levels for your kids. Apart from that, you also get several ideas for on-screen activities. Therefore, it helps develop the reasoning capacity which is important for coding.
GoldieBlox: Adventures in Coding – The Rocket Cupcake Co.
GoldieBlox is an award-winning multimedia company meant for children. It is definitely worthy of the prestigious award. After all, it developed the first character of a female engineer.
Indeed, the GoldieBlox app is entertaining and supportive. In this funny and cute coding app, you need to feed everyone delicious cupcakes. But, where's the catch?
What sets GoldieBlox apart is its storyline. Empowering and educating women at the same time is a long-awaited dream.
Lightbot
Lightbot is suitable for kids of any age group. The rules are very simple and make the students comfortable.
You get certain instructions at the beginning of each level. The app challenges you by quickly increasing the difficulty meter. Smart kids will definitely match pace with the ever-increasing challenges.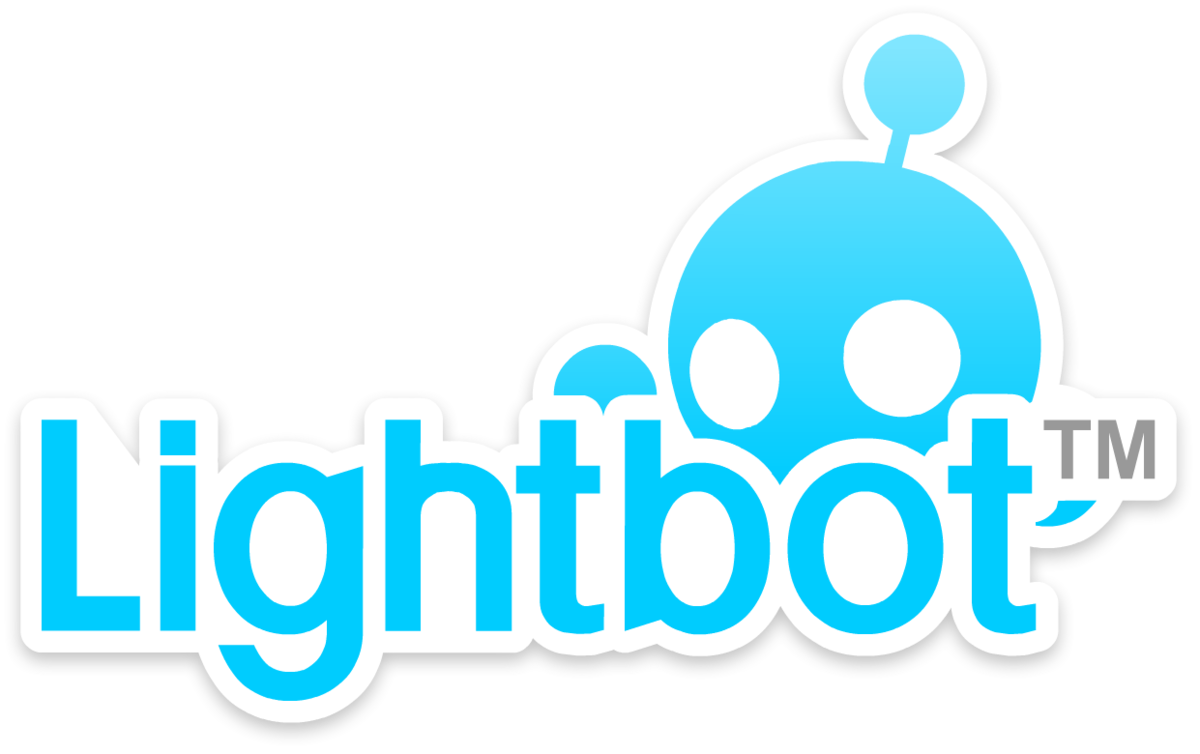 Robot School – Programming For Kids
Admittedly, kids are always excited about robots. What is a better way to learn to code than dealing with robots?
In Robot School, kids need to help R-obbie The Robot who has unfortunately crashed into Earth. He needs fuel to get back to his home. Through this fun-filled journey, students understand the basic concepts of coding.
Code Warriors
This is one of the most popular apps among kids. Code Warriors allows you to create your own robots. To make things more interesting, you also get to battle with your friends' robots.
Learn to Code with El Chavo
Attractive visual graphics is an essential tool when it comes to impressing your kids. In this regard, Learn to Code with El Chavo is a true winner.
Truly, Coding has never been easier
Nowadays, several coding apps are accessible to students and teachers. These applications help build a proper understanding of coding. Also, you get certain apps that are specifically targeted to a particular age group. This makes learning easier and not so boring (yay! ). Therefore, rely on these faithful apps as they take your kids to coding-paradise.
About Author