Top 5 Marvel Mobile Games You Should Play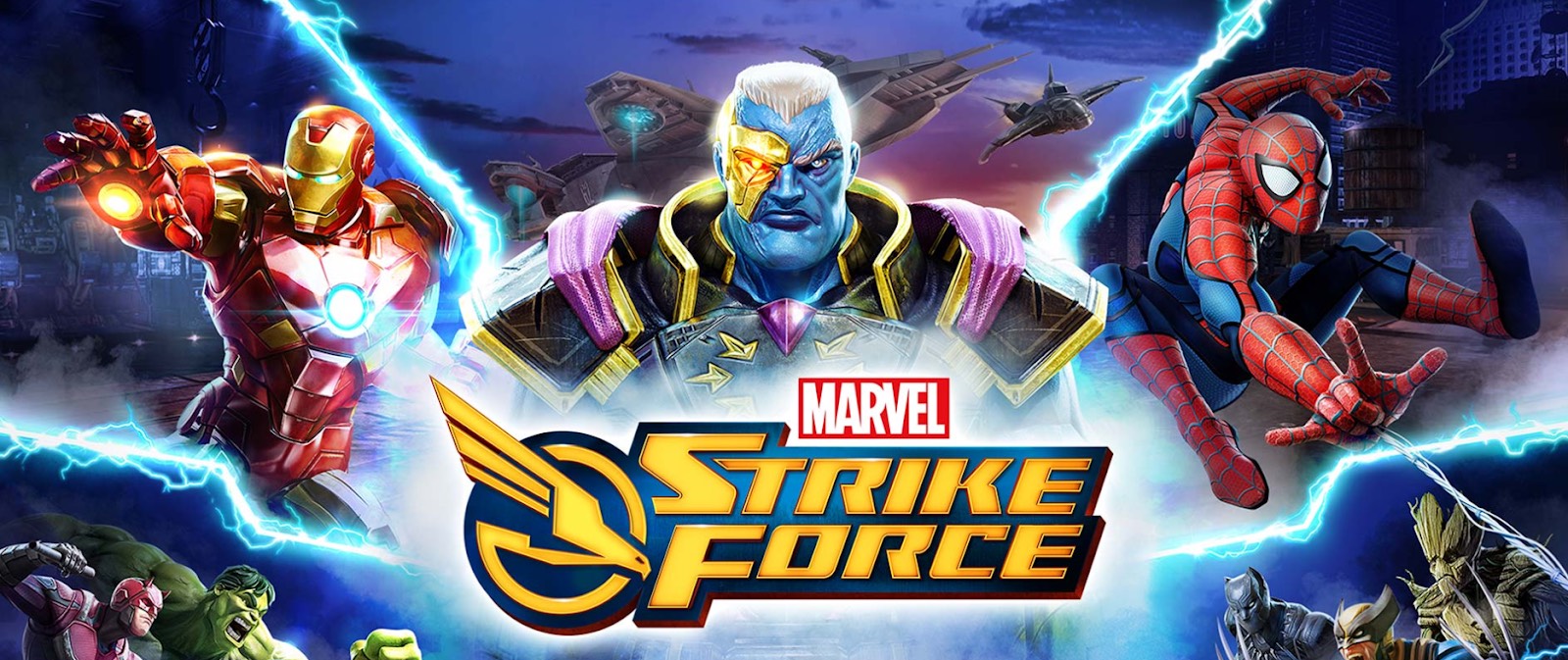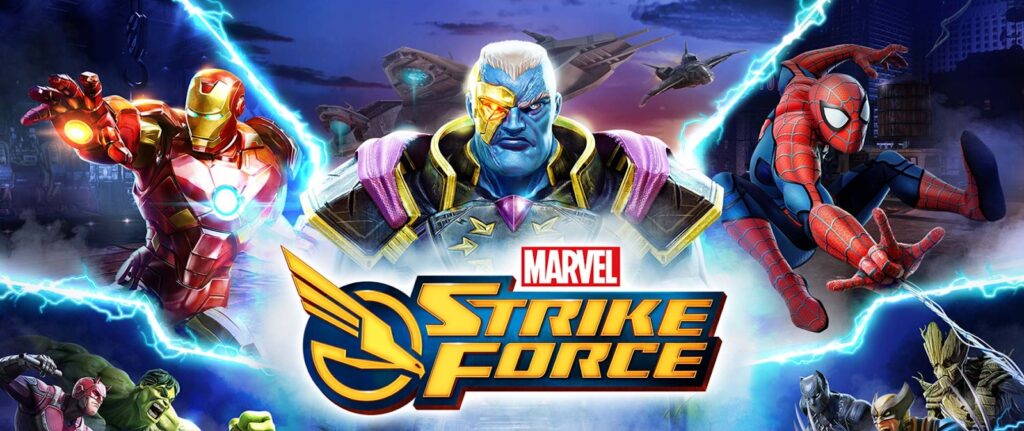 For more than five decades, Marvel has piqued our collective minds and welcomed us into a universe of heroism, kindness, and imagination. The Marvel franchise started as comics, and with its printed success, it later ventured into movies, television series, and video games.
With its ever-growing popularity, it's not a surprise that Marvel already entered the mobile gaming scene. The testament to this is the enjoyable mobile games available in the App Store or Google Play, like Marvel Strike Force, Marvel Future Fight, and many more.
Let's check out these games and dive into the Marvel universe!
Marvel Strike Force
With 150 playable characters, Strike Force probably has one of the largest rosters of characters you can choose from in any Marvel mobile game. That means that you can collect and play the most famous heroes and villains in the entire Marvel universe.
Strike Force follows a turn-based RPG gameplay which means that the character with the fastest speed stat will launch the first attack. During each round, you can apply buffs to your chosen characters to guarantee your victory. With each win comes the opportunity to level up your characters and make them more powerful.
Marvel Contest of Champions
If you're into action-fighting kinds of games, then Marvel Contest of Champions is the perfect fit for you. You get to choose your favorite Marvel superhero and fight with other Marvel heroes or villains in 1v1 battles. Each character has three special attacks that you can launch against your opponent when you have enough power.
You won't get bored with all the action-packed combo attacks, cool animations, and a selection of heroes you can choose from. Your internet connection will never be an issue because you can play this game online or offline.
Marvel Future Fight
Another Marvel mobile game on this list is Marvel Future Fight, an action RPG game that features famous Marvel heroes, villains, and S.H.I.E.L.D. agents. You get to make your heroes stronger or unlock more characters by playing regularly or purchasing rewards boxes.
To best this game, you have to fight waves of enemies with your three-person party of superheroes. Landing consecutive and successful combos against your enemies will allow one of your heroes to lash out a special move. Each level grow more difficult as the game progresses, so you must carefully use your heroes and their special moves to complete each level.
Marvel Puzzle Quest
Unlike the other games on this list, Marvel Puzzle Quest adopts quite a different gameplay. At the start, you have to form a team comprising of three heroes or villains to go against three heroes or villains. You can only deal damage against your opponent by matching the color of the gems across the board. Each player will take turns matching same-colored gems until one of them is defeated.
Players can level up and collect new moves by winning against their opponents. They also receive rewards after a successful game, such as special bonuses or a new character that you can add to your roster.
Marvel Super War
To complete this list is Marvel Super War, a 5v5 MOBA game that allows you to play a selection of well-loved Marvel superheroes and supervillains. Like any other MOBA game, it's a game made for intense strategy making and quick thinking.
Various modes are available in this game, like the classic Rank Mode, Match and PvE, and Battle for Vibranium. These modes are delightful, unique, and challenging—pushing you to create solid tactics to best your opponents. With its great graphics, powerful attack combos, easy-to-understand controls, this game is a sure win amongst players worldwide.
Conclusion
It is without a doubt that the whole Marvel franchise is successful and entertaining. It never failed to deliver quality comics, games, and movies. There are many other Marvel games available for different kinds of devices, but these are the ones that are widely acclaimed when it comes to mobile gaming.
And that's it! We hope this list has helped you choose the next game you want to play on your phone. 'Til next time!
About Author