What Are the Factors for Choosing a Multi-Split Air Conditioning System for Your Space?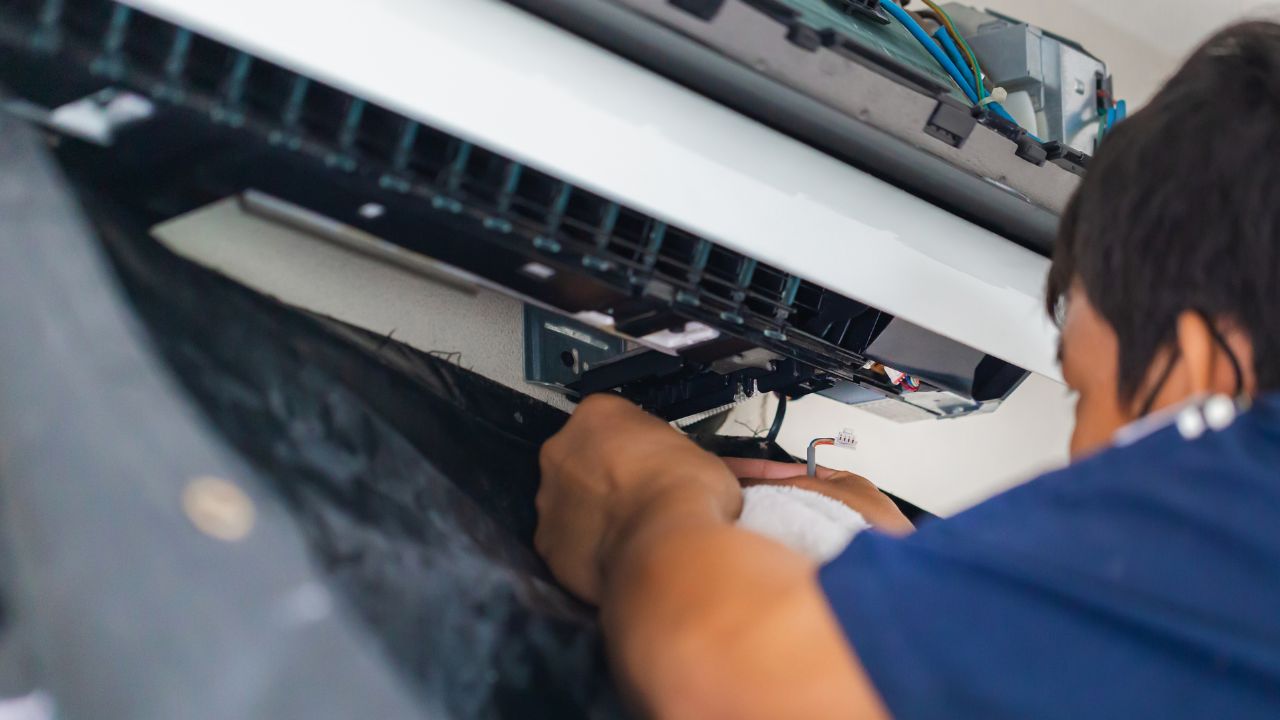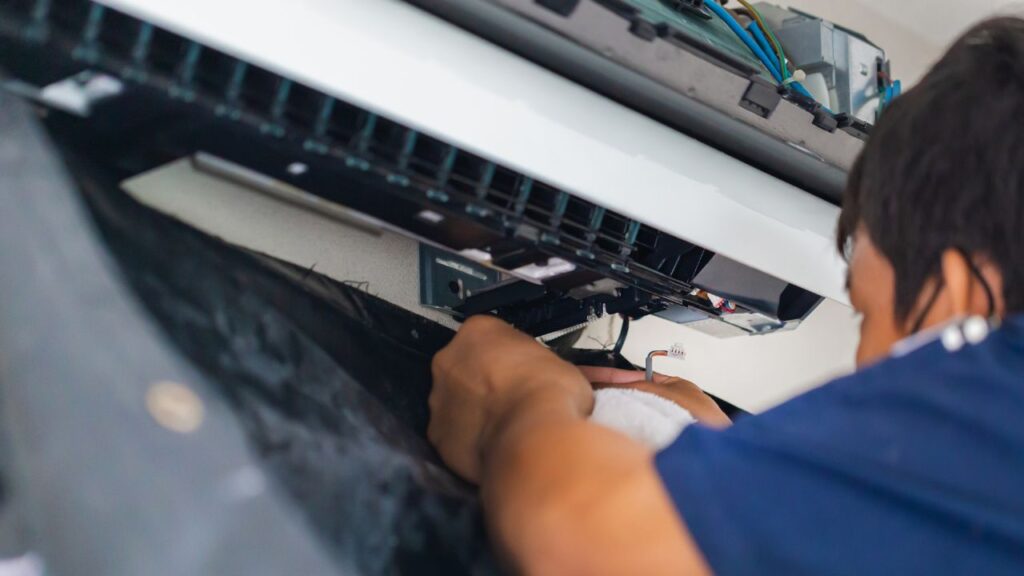 A multi-split air conditioning system can be an effective solution for cooling an ample space or multiple rooms. Unlike traditional air conditioning systems, which have a single outdoor and indoor unit, multi-split systems have multiple indoor units that connect to a single outdoor unit.
This system offers several advantages, including greater flexibility, energy efficiency, and the ability to customize the temperature in different rooms. However, choosing the right multi-split air conditioning system for your space requires careful consideration of several key factors. Here they are:
Size of Your Space
The first factor to consider when choosing a multi-split air conditioning system is the size of your space. This includes the square footage of the area you need to cool, the height of the ceilings, and any other factors that could affect the cooling load. The cooling load refers to the cooling required to keep your space comfortable. This can vary depending on the number of people in the space, the size and orientation of windows, the amount of sunlight that enters the space, and other factors.
Number of Indoor Units
The number of indoor units you need will depend on the size of your space and the number of rooms you want to cool. For example, if you have a large open-concept space, you may only need one or two indoor units to cool the entire area. However, if you have multiple bedrooms or separate rooms, you will need more indoor units to cool each area individually. Choosing a multi-split system that can accommodate the number of indoor units you need is important. Some systems are designed to support only a limited number of indoor units, while others can support up to eight or more.
Energy Efficiency
Multi-split cooling systems are designed to cool only the areas that are being used rather than the entire space. This can result in significant energy savings and lower utility bills. When choosing a multi-split system, look for one with a high SEER (Seasonal Energy Efficiency Ratio) rating, indicating its energy efficiency.
Noise Level
Multi-split systems are generally quieter, unlike central air conditioning systems, typically located outside and generate noise that can be heard inside. However, some models may still generate noise, particularly if they have a high cooling capacity. Look for models with low noise levels and consider the location of the indoor units to minimize any noise disturbances.
Installation Requirements
Installing a multi-split air conditioning system can be more complex than installing a traditional system. The indoor units must be connected to the outdoor unit using refrigerant lines, electrical wiring, and drainage pipes. It's important to choose a system that is compatible with your space and can be installed properly.
Cost
Finally, the cost is also an important factor to consider. Multi-split systems can be more expensive than traditional systems due to the multiple indoor units and additional installation requirements. Consider the initial cost and the long-term energy savings when making your decision.
Conclusion
A multi-split air conditioning system can be a great solution for cooling large spaces or multiple rooms, offering flexibility, energy efficiency, and customization options. By carefully considering these factors, you can choose the right air conditioning system for your space and enjoy comfortable, efficient cooling for years.
About Author