Why a VPN is Essential to Success as a Web Designer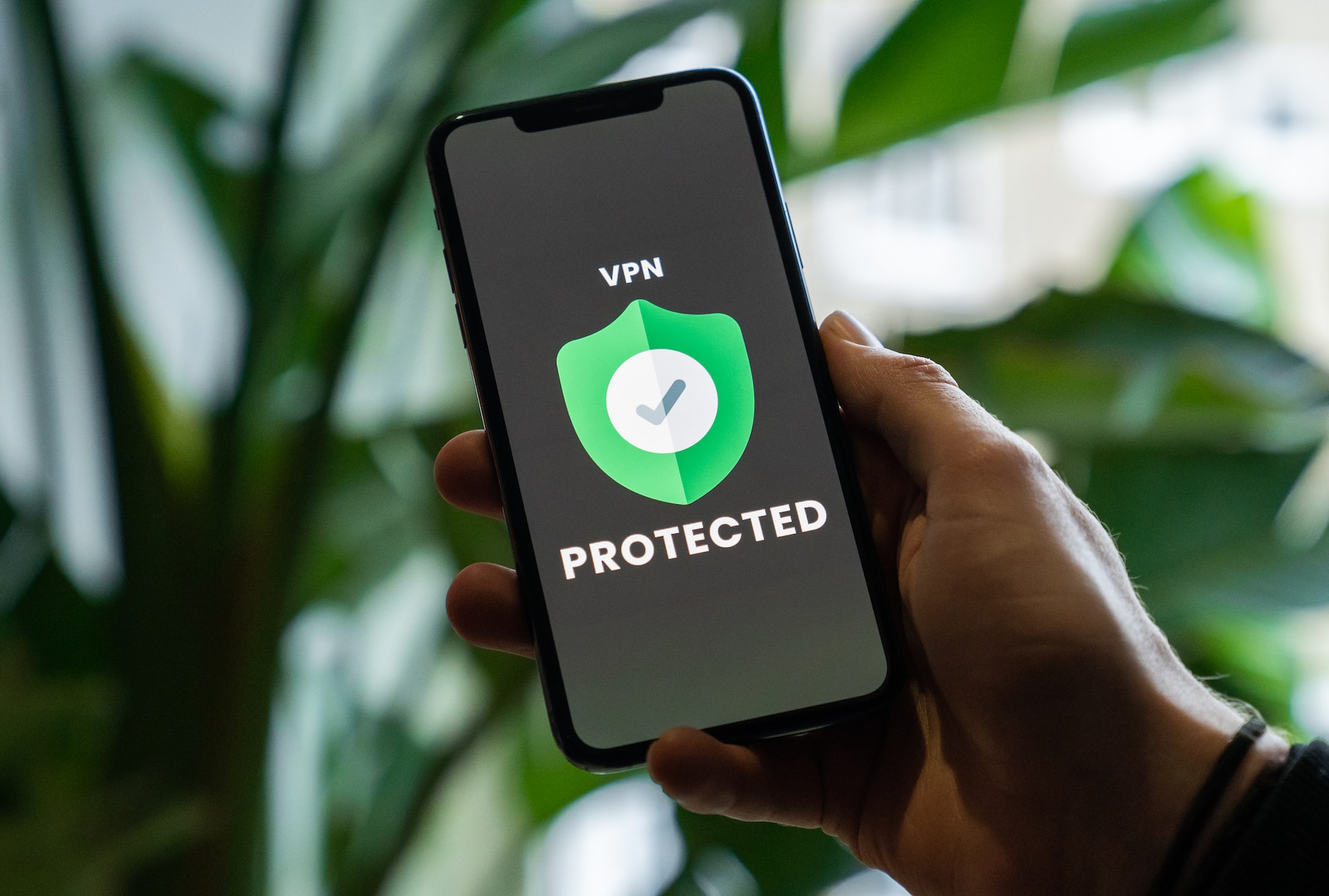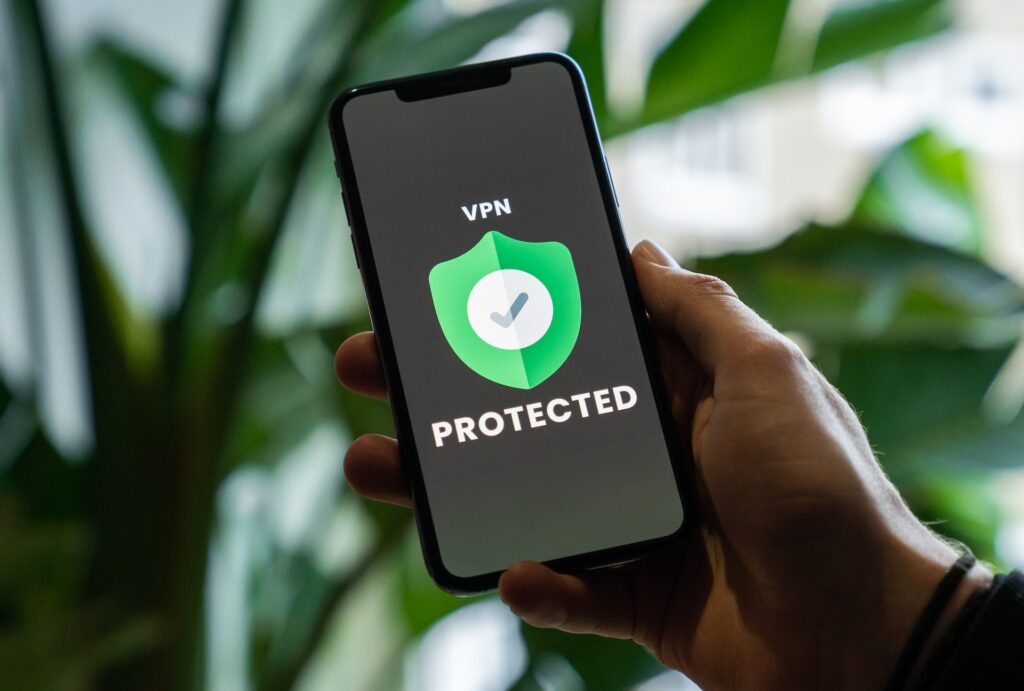 The circumstances of recent years have prompted major changes in how we do business. With more consumers than ever opting to do their purchasing online, digital channels have become more crucial than ever for businesses the world over. This has resulted in increased demand for high-quality web design, as brands strive to use a high-quality user experience set themselves apart from their competition.
Naturally, this means there are more opportunities for budding web designers to gain momentum plying their trade online. However, while this most certainly is a boon for those with the skills to capitalize on such opportunities, there are challenges that come with trying to get a web design business off the ground solely via digital channels. Chief among these are privacy and cybersecurity, as the risk factor associated with online activity continues to increase year-on-year.
Fortunately, these challenges can be overcome by effectively leveraging VPN technology. Here's why a VPN is essential to success as a web designer:
A VPN protects your data
When attempting to grow a web design business via digital channels, security is of the utmost importance. The nature of a digital business means that there is considerably more risk exposure involved. Moreover, this issue is compounded further if you use cloud-based web design tools or choose to work on the move by using public Wi-Fi connections.
Of course, when your business is in its infancy, a cybersecurity breach could easily set you back to zero, so it's paramount that you take the appropriate steps to protect yourself from such an eventuality. In this regard, a VPN is an invaluable tool.
By incorporating a quality VPN service into your day-to-day operations, you can benefit from military-grade encryption technology. This ensures that all of your data stays protected from parties who may seek to intercept it.
In this way, a VPN can help to safeguard your web design business while it grows. What's more, with free VPN options available, you can avail of this extra security at no cost.
A VPN helps preserve your reputation
When operating an online business as a web designer, you're likely to find yourself providing your services to a range of clients for various purposes. Depending on the type of pages you're working on, you will have access to all kinds of important information pertaining to sales, marketing, and more.
Needless to say, companies do not want their data compromised, so it's essential that you take measures to protect your clients' data. From this perspective, a VPN can be an invaluable asset for you as a web designer by securing your connection and encrypting your traffic, a VPN allows you to keep your clients' data out of reach of those who might seek to access it for nefarious purposes.
The added protection of a VPN will allow you to preserve your business' reputation and establish strong client relationships so that you can focus on growing your web design business.
A VPN facilitates focused design
For a professional web designer, the information-gathering phase is crucial to any project. Thorough research allows you to understand what competitors are doing and provides meaningful insights into market trends, allowing you to better satisfy the needs of your clients.
However, conducting this kind of research is often more difficult than it needs to be, as geo-restrictions can prevent you from accessing certain sites. This can make it difficult to cater to the needs of international clients. Fortunately, a VPN can empower you to solve this issue.
By enabling to you route your traffic through a remote server in another geographical location, a VPN lets you conceal your IP address so that you can avoid troublesome restrictions. As such, you will be better equipped to gain actionable insights through research, meaning you can produce focused designs that can better meet the needs of your clients.
Wrapping Up
Thanks to the advent of technologies like cloud-based computing, it's never been easier to leverage your skills and achieve success as a web designer. With so few barriers to entry and such much potential for growth, more and more skilled professionals are choosing to forge their own paths online.
At the same time, digital businesses face increased risk, particularly from a cybersecurity perspective, so it's essential to take the appropriate steps to protect both yourself and your clients. For this reason, a virtual private network is a must-have tool for every web designer.
By utilizing a VPN, you can improve your online security and maintain strong client connections, all the while producing focused, high-quality work that is informed by the latest trends. For this reason, a VPN is key to achieving success in web design.
About Author