The Best Coding Apps For School Students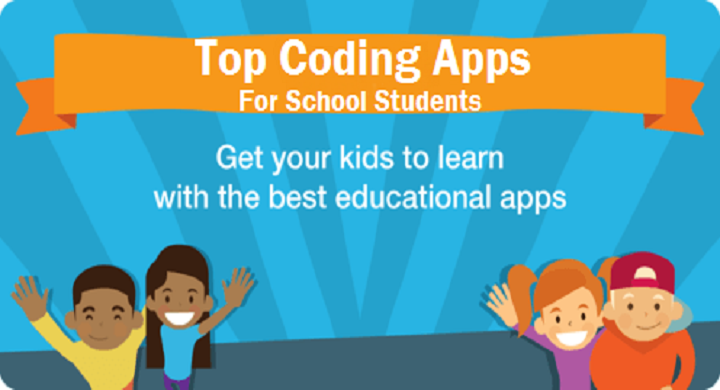 Coding has increasingly become the essential element of education these days. There are many apps for everything, including coding. Numerous apps can teach coding to Middle School And High School kids.
So, how to know which app is good? How to select the best ones from the long list of coding apps? Well, don't worry. We have collected a list of 17 incredible coding apps for Middle and high school kids.
Scratch
This app allows you to program your interactive games, animations, and stories. It also has an online community where you can share the creation.
Scratch enables you to think creatively, work in collaboration and systematically reason. People of every age can use it. The app is the project of MIT Media Lab's Lifelong Kindergarten Group. It is available in over 40 languages and more than 150 countries.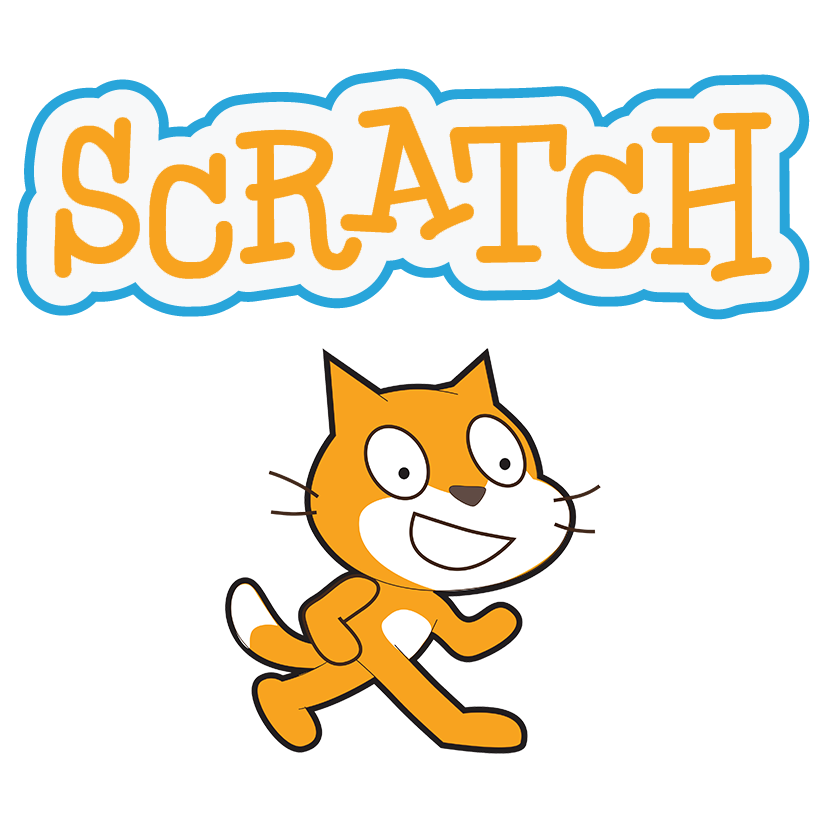 GameStar Mechanic
Through this app, kids learn to design their video games. It comes with different quests that help you in gaining levels and becoming a designer from a player. As you conquer these quests and use the items, you get to make your own game. Most importantly, the quests and interface captivates the kid and holds their attention for a longer time.
However, the complete quest carries a one time charge of $19.95.  It also has custom Sprite packs that start at $1.99. You can access the details of different packages on the app itself.
Boogie Bot
Boogie Bot is an interactive coding app that is fun to use. It uses Blockly, the visual programming language of Google. It interactively engages kids, building their interest in coding.
Leading universities prefer visual coding as the way to learn to code. This app makes the kids learn the logic and concepts of coding before the complex syntax.
SpriteBox: Code Hour
It is a unique puzzle platform for kids of Middle and High school for learning to code. It has Sprite programs of instructions that the user can follow. You can move forward in the adventure through many unique worlds.
You can learn to sequence commands, debug faulty logic, change parameters and to use simple and complex loops for solving problems by freeing Sprite's bottled-up friends.
Box Island
This is an award-winning app that offers coding adventure while teaching to code. For progress in the game, kids need to apply the basics of the coding like loops and conditionals. It has 100 levels and 3D gaming world.
The first ten levels are free. After that $2.99 is charged for unlocking 20 levels that makes the player a junior coder. For becoming a skilled coder, you would need to unlock next 50 levels at $5.99, and for unblocking the entire game, $7.99 is charged.
Codea
You can say that Codea is the Garage Band of coding. In this app, you can create simulations and games or any visual idea for that matter. You can turn your every thought into interactive creation.
It is designed to let you touch your codes and is easy to use. You can tap and bring up the visual editor for bringing the change you want. It is built on Lua, the simple and elegant programming language. Type in your code, press play and watch it run. You can also interact with it and get creative. Quite an impressive aspect for kids, eh?

CodeSpark Academy
This app has no word coding interface for teaching kids the basics of computer programing. It applies different interactive learning activities like games, puzzles, offline printables, etc. if you find your kid interested in coding, this is probably the best app to let him start with.
The app is inspired by many programming languages like Scratch and Alice. It is available for free trial for a limited time. After that, the subscription amount of $7.99 per month is charged to the iTunes account. if you don't turn off the auto-renew option, the subscription gets renewed automatically.
Kids'n'Code
This app allows children to control robots and solve puzzles. Here they can also learn the basic principles and concepts of programming. It allows kids to recognize the basic patterns and teach them how to solve different coding problems.
The app also teaches kids to think consistently and algorithmically. It also makes them familiar with spatial visualization and various debugging programs. This app has games that develop the skills set that come in handy in Algebra, Computer science, Logic, and Geometry.
Codesters
This app empowers children in making their own interactive projects. It combines the fun online coding platforms along with the lessons in the coding. Creativity and knowledge go hand in hand.
Codesters uses Python for coding and has a drag-to-text toolkit for guiding children through text-based coding. It also offers Sprites and animations for keeping them interested. You can also purchase different coding lessons on this app.
CodeMonkey
This app is suitable for beginners. You can not only learn to code but also teach the basics of computer science. It uses CoffeeScript to make students learn to code. later they can build their own HTML5 games.
Its game based learning includes writing codes, catching bananas and saving the world. With what the children learn, they can further develop their own games and apps. It has different subscription program for various needs that can be found in the app itself.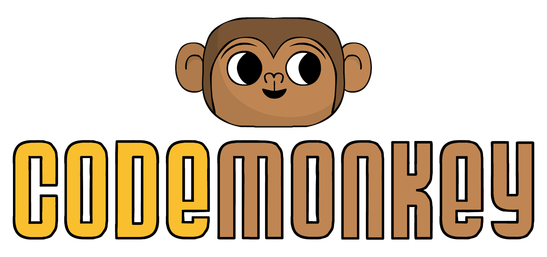 What's More?
These are a few best coding apps for middle and high school students. There are many more like Thimble and X-ray Goggles from Mozilla that uses remixing for teaching children to code. It also boosts the knowledge and understanding of the World Wide Web to children.
Then there is BloxMob that allows children to develop and share apps without having to spend hours on coding. Vidcode is a superb app for girls while Treehouse offers engaging and self-paced coding lessons to kids of Middle and high school.
CodeAvengers is the app for advanced coding students. Here they work with real codes and create cool apps, games and much more. While Codeacademy uses the hands-on approach for teaching children to code, it is a very popular app among the educators.
The list of apps that teaches how to code is long. It has an app for everyone and for every requirement. Kids who are interested in coding can use them or they can use them and become interested in coding. These apps have something for everyone.
About Author