How Can a Schedule Improve a Business's Productivity?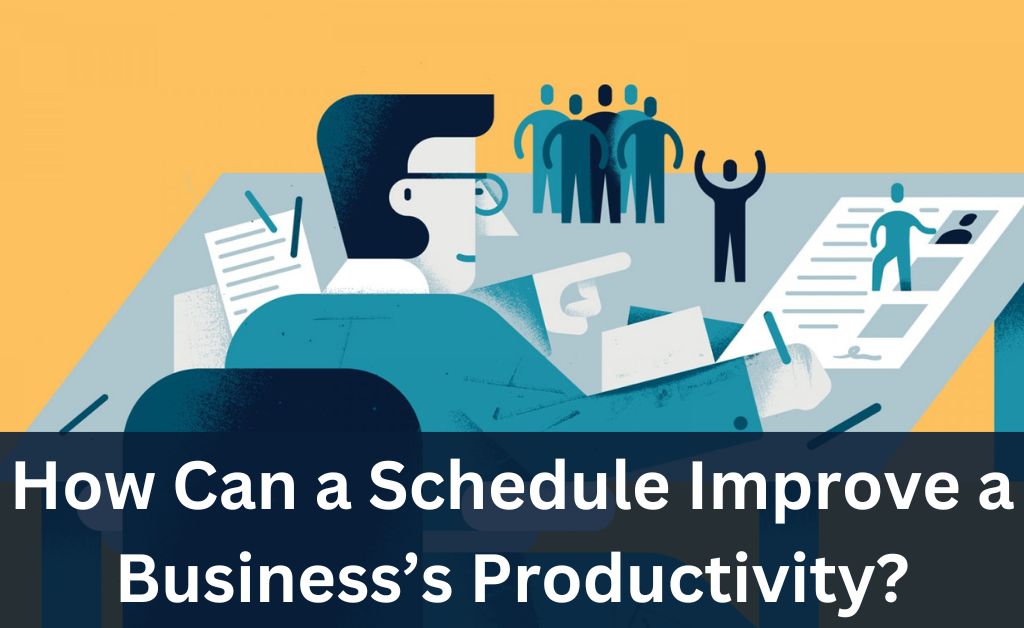 A business must always be willing to go above and beyond if they wish to attain long-term success. The first step towards achieving success is to ensure that your team has productive employees. While numerous ways of boosting productivity exist, one of the most straightforward ways of doing so is by implementing an effective and realistic scheduling process. Gone are the days when you would have to grab a piece of paper and schedule tasks manually. Businesses may create one using a free schedule creator like Vista Create from the comfort of their own office.
Why Should Businesses Prioritize Scheduling?
Hiring productive employees ultimately yields long-term benefits and ensures a healthy workspace. As time progresses, employees are bound to come and go, consumers may
change, and team dynamics can shift. However, one thing must remain constant.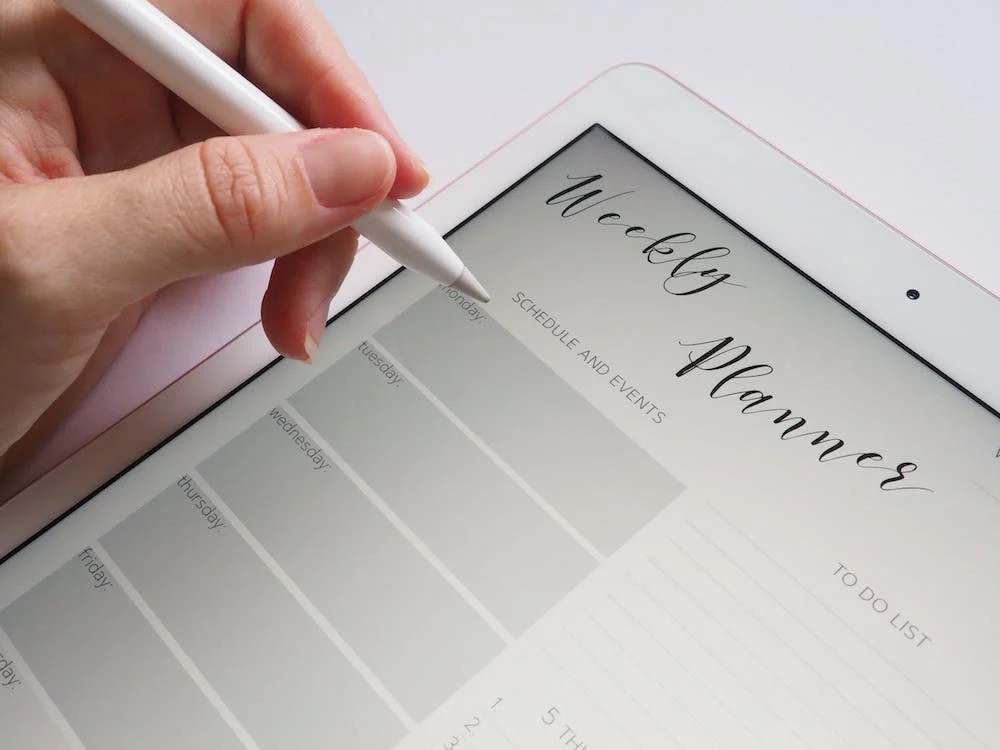 The working world evolves consistently, yet your business's productivity must be something you review frequently to ensure that your performance is always on the rise. One of the primary reasons why many enterprises fall back is the lack of an efficient schedule. That leads to an essential question – how can a schedule improve a business's productivity? Keep reading to find out.
Boosts Efficiency
When you own a business, every little task is of utmost significance. From tracking deadlines to booking appointments, scheduling is the optimum way of keeping track of everything. Having all your deadlines, meetings, and every key detail within one place is crucial. Ultimately, with a schedule, you can keep track of everything that needs to be done from wherever you are.
With a proper schedule, employees know what they are supposed to be working on and are aware of their deadlines. Similarly, managers and departmental heads can track deadlines and study employees' productivity. Within the business world, time is money.
A business must manage its time efficiently to keep losses to a minimum. Thus, a schedule improves a business's efficiency. With an effective schedule, employees make better use of their time, which enhances the overall business's productivity.
Allows for Better Time Management
As established above, time is essential within the business world. Perhaps the most significant advantage of scheduling tasks is that it produces better time management for both, employees and managers.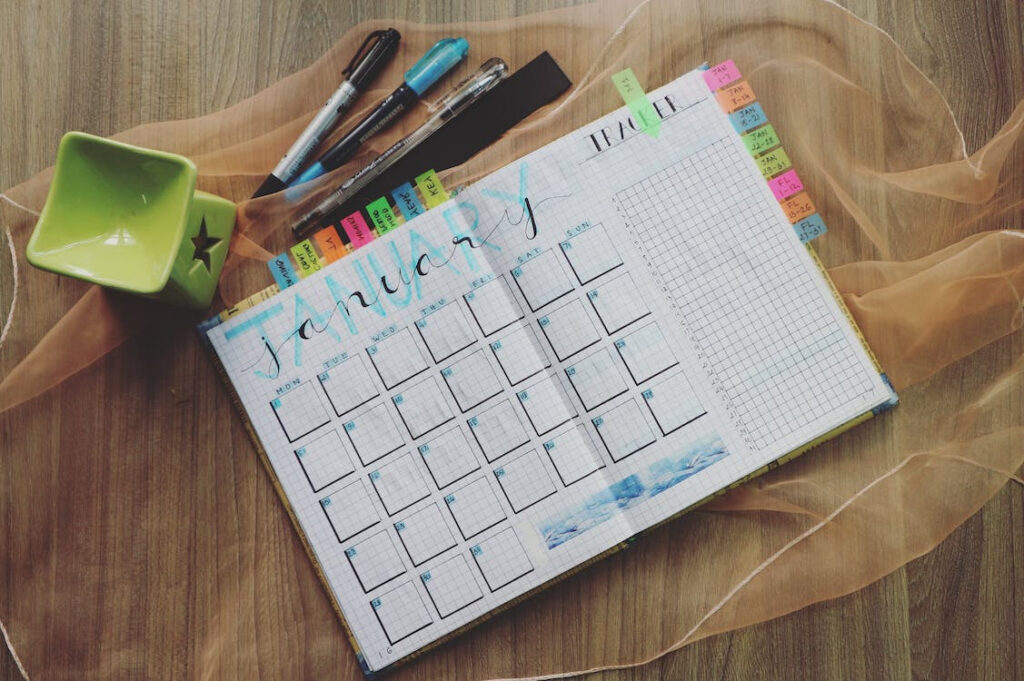 Scheduling helps a business keep track of the tasks assigned to each employee and can track any ongoing products. Ultimately, a schedule helps a business manage time efficiently, track ongoing products and deadlines, and accomplish more in a limited time frame.
Strengthens Teamwork
Effective scheduling of time and tasks helps strengthen the workplace and ensures teamwork. Creating a schedule ensures that every employee within the company is on the same page. Instead of manually assigning tasks or emailing individual employees, a manager may assign shifts to certain groups using a schedule.
Not only will this improve productivity by a significant proportion, but will also ensure that members cooperate and work with each other. If a task member is confused about when they have to work on a specific task, they can simply refer to the schedule.
Miscommunication among employees is typical within a workplace. Communication gaps may lead to a loss in productivity. However, this issue can be eradicated by creating a schedule. This ensures that no room is left for disagreement. With every piece of information and every task written down in one place, there is no room for debate or confusion.
Helps Track Progress
After all, humans are bound to forget deadlines at some point. However, missing deadlines can be disastrous for a business. When you own a business, it is easy to get consumed with tasks and overlook some deadlines. Strategically planning every task of each day and evaluating your business's productivity can help maximize productivity and minimize losses. Setting deadlines by scheduling can ensure that your business is in the right direction.
Conclusion
There is no denying that a schedule can improve a business's productivity significantly. From ensuring that employees are aware of the tasks they need to accomplish within a day to better time management, making an effective schedule can transform how your business runs. With an effective schedule in place, you can simplify day-to-day operations within your business and improve the efficiency of your business.
---
About Author