Mail Merge with Outlook Web App
Quickly send out an email blast to all of your contacts by using Outlook's mail merge function. Using mail merge, you may also compose unique emails for each recipient. The feature comes in handy when you need to send out a huge number of customized emails, but not enough to warrant investing in comprehensive marketing automation software.
And if you need to move your messages to Outlook, nothing beats the speed and simplicity of Outlook Transfer tools. This detailed guide will teach you how to use Microsoft Outlook and Word on Windows to create mailing lists, do a mail merge, and send out mass emails to anybody in your contact list.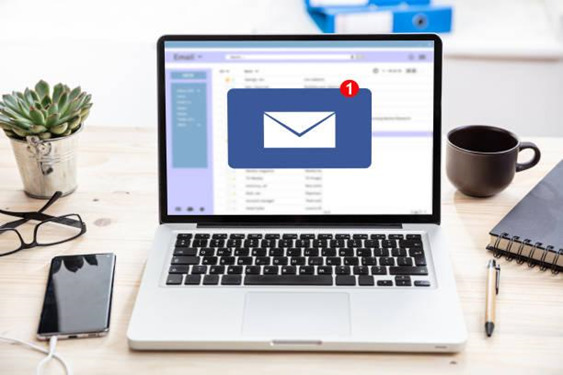 Mails with Outlook
Including countless addresses in the CC or BCC fields of an email, a draft is not only time-consuming and laborious but also risks revealing the recipients' private information. One of Outlook's major benefits is just how easy it makes it to send multiple emails at once.
Outlook provides a number of tools for handling and sending out bulk emails. And the chief benefit of using these tools is the ability to tailor communications to individual receivers; something that is crucial in modern digital marketing strategies in general, and email marketing in particular.
To send multiple emails at once with Outlook mail merge, make sure to follow these instructions:
Step 1: Select Contacts
To locate your contact list in Outlook, click the "People" tab. The recipients of your bulk email will then need to be chosen. You can either hold down the Shift key and click the contacts that are close together, or you can hold down the Control key to click the contacts that are far apart.
Step 2: Click Mail Merge
Once you have selected your contacts, the next step is to click on the "Mail merge" option. Doing this will open a new window. The following values must be specified there:
Document type: Make sure that "Model letters" is selected in the first field under "Document type."
Specify email: Next, select "Email" from the "Merge" drop-down menu.
Subject line: Finally, you need to ensure that the Subject line of the message is something that will interest all of the selected contacts. Mass emailing via any server requires careful consideration of the subject line. Spend extra work on it until you learn how to write catchy subject lines for your emails.
Step 3: Greeting line
When you're done specifying values and click "Accept," Word's Merge tab will open. Choose "Greeting line" from the "Write and insert fields" menu on the screen. Greetings can be added to all of your outgoing messages here.
Step 4: Individual Address
At this point, you should decide how you will individually address your recipients. Data shows that click-through rates for emails improve when the recipient's name is included in the subject line. Always make an effort to put your own stamp on things.
Step 5: Finish and Merge
If you want to add more fields to your messages before sending them in bulk, you'll need to select "Insert combined field." There, you'll be able to pick the alternative that best suits you. The email's body needs to be written after you've decided on the tone and formatted it to your liking. When the text of your message is complete, select "Finish and merge." Once you click that, a list or menu will open up. To proceed, select "Send Emails" and then click on "ok."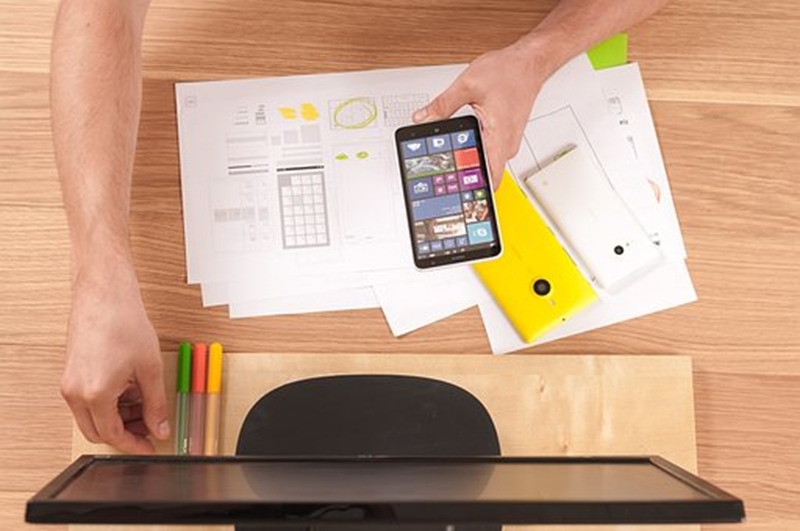 Limitations
Outlook isn't optimized for sending large amounts of emails at once like specialized email marketing platforms. If you use it for that, you'll rapidly become irritated with the following:
You can only send 300 emails a day with Outlook, which is in line with the average for ESPs.
It's not easy to make engaging branded emails without access to email templates and coding resources.
There is no option to preview an email to check how it will look in various browsers before sending it.
You can't assess the success of your email marketing initiatives without thorough metrics.
Outlook, Gmail, and Yahoo bulk email campaigns frequently raise red flags with both ESPs and recipients.
Conclusion
With just a few mouse clicks, Outlookallows you to quickly and easily send out personalized emails to a large number of contacts. Many people have found this useful, both in the workplace and at home, for sending multiple messages simultaneously. And now with this handy guide, you'll be able to take full advantage of these features as well.
About Author