Top strategic solutions to help you in a game of Poker
The old poker hands always say: 'It only takes a minute to learn – but a lifetime to master'. And yes, it's true that experience can really help you become a better player.
But experience isn't the only way to become a great poker player. There are plenty of other strategies and approaches that are worth looking at.
Learn the rules
For a start, it might sound very basic, but do you know all the rules of poker? Do you know whether a full house beats four of a kind? It's absolutely crucial that all players know the ranking of every single hand. How can you try to win if you don't know what is the strongest combination of cards?
So settle down and study the full list of poker hands. It won't take long to learn that a flush beats a straight but two pairs lose out to three of a kind – but you can't even start playing without knowing.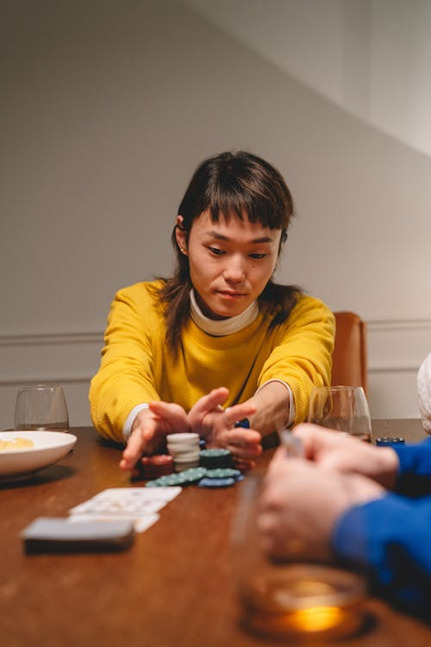 You won't always win
Relax. Poker is fun. AND it's not just about winning.
If you are angry every time you lose you won't enjoy playing poker much. Nobody wins all the time.
But there's a reason online gaming is so popular. It's simply a great thrill that doesn't cost much – and is now easily available on your phone or laptop 24/7.
So sit back and think of it as a chance to have an exciting time whenever you want.
If you win – that's a bonus. And if you don't win – consider it a learning opportunity.
Stay calm and use your brain
The art of playing strategy games has been studied by scientists who found it full of great insights and tactics. They considered many of them are transferrable to other parts of life like business and commerce.
For starters it's a game that rewards cool, clear thinking. Anyone who reacts with fury to a defeat or vows revenge is setting themselves up for a fall.
Aggression will get you precisely nowhere in poker. Studying hands, watching cards and learning from errors will be far more useful that being pushy or strong minded.
Judging the probabilities of a winning hand is at the core of any poker strategy. Once you can make clear-headed judgements about your chances of winning based on those odds, then you're on the way to becoming a decent player.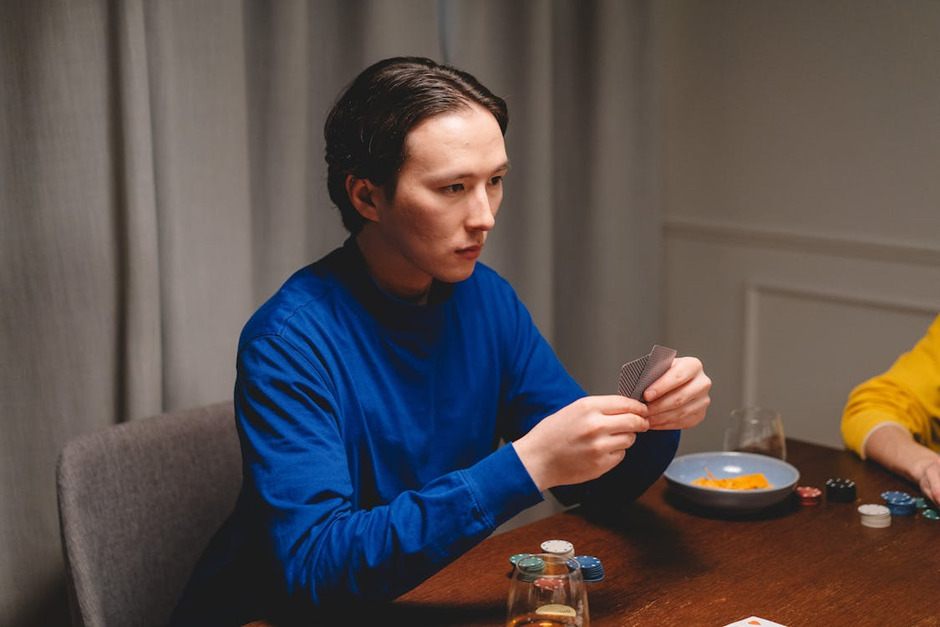 Spot the good players and the bad
Poker is different to other online casino games because you aren't playing against the house. You are playing against the other players.
That's the reason why it's so important to judge the quality of your opposition as soon as possible. When you begin, it's good to spot the real experts – and it's an opportunity to look and learn.
Notice that someone who talks the talk may initially appear like a real poker pro. But after a few hands you might find they're all talk – and no ability.
Instead note the players who stay quiet and calm. They'll be the ones focussed on the cards and everyone else's reactions.
Playing online gives you the chance to keep notes of hands and cards. It might be good to look back on them afterwards – and try to learn how to do better next time.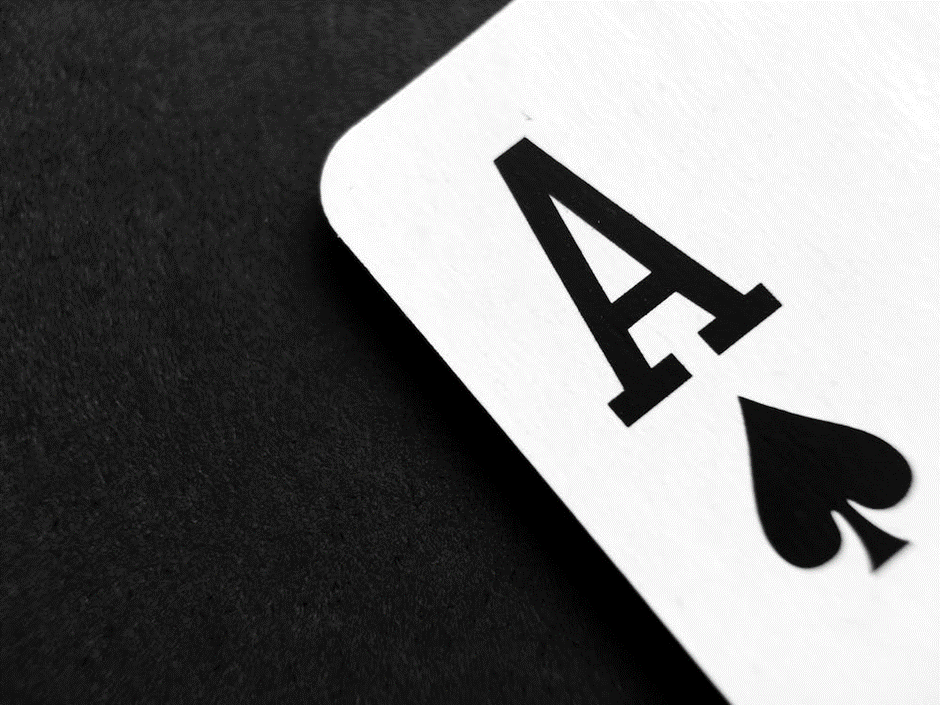 Practice makes perfect
Yes it's worth playing a lot – but also consider books and online videos too. There are plenty of chat rooms and instruction sites where you may pick up some priceless tips too.
When trying to learn it's probably best to play at very low stake games. Don't risk all your budget when you are still a beginner – you'll be very vulnerable to any waiting shark.
Learn to watch your rivals' style
Some experts call it the VPIP ratio – the proportion of times a player voluntarily puts in the pot. It's a vital clue to what you're up against.
A poker pro will have a low VPIP. They'll judge their hand accurately and only get involved in around one in five hands.
If the hand stands no chance of winning they know when to fold.
A more emotional player may try to bluff through a game with substandard hands. They could be the weakest players and worth targeting when you feel confident.
You'll soon be able to spot them. They will take too many risks on hands that aren't likely to win.
Don't be the easy target
Finally learn from the losers. If someone is obviously a weak player, watch what it is about their style that gives it away.
Avoid emotional bets or trying to play every hand. Never jump in too soon without seeing what everyone else is doing.
The sharks and pros will be watching to see who are the weak players. Try not to give yourself away – even if you are novice!
About Author