Maximizing Your Reach: How Digital Marketing Can Boost Your Home Service Business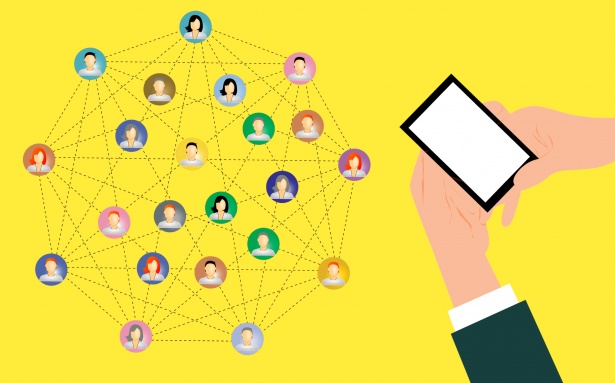 In today's digital age, online presence is crucial for any business, including home service providers. Digital marketing has become indispensable for reaching potential customers and expanding your customer base. With the right strategies, digital marketing can help your home service business stand out from the competition and reach more customers than ever before.
This post will explore critical ways digital marketing can help you maximize your reach and grow your home service business.
Building a Strong Online Presence:
An effective online presence is essential to any successful home service digital marketing campaign. This involves creating a user-friendly and visually appealing website and optimizing your website for search engines so potential customers can easily find you.
Your web pages should be easy to navigate and provide all the necessary information about your home service business, including your services, pricing, and contact information. As the number of people using smartphones to access the internet continues to rise, it is becoming increasingly important for webpages to be optimized for mobile devices.
In addition to your web pages, you should also have a presence on social media platforms like Facebook, Twitter, and Instagram. This will allow you to engage with potential customers and share updates about your business.
Search Engine Optimization:
Search engine optimization (SEO) involves the process of enhancing your website's visibility in search engine results pages (SERPs) to achieve a higher ranking. This involves researching keywords relevant to your business, incorporating them into your website content, and optimizing your website's structure and navigation. Optimizing your website for search engines can improve your visibility and help attract more potential customers. This can ultimately lead to more business for your home service company.
Pay-Per-Click Advertising:
It is another effective way to reach potential customers online. With PPC advertising, you create ads at the top of search engine result pages for specific keywords. The great thing about PPC advertising is that you are only charged when someone clicks on your advertisement. This means you're only paying for actual clicks from potential customers rather than simply paying to display your ad.
Social Media Advertising:
Besides PPC advertising, social media advertising can also effectively reach potential customers. Platforms like Instagram and Facebook offer highly targeted advertising options, allowing you to reach specific demographics based on age, location, and interests.
By creating engaging ads and targeting them to specific audiences, you can increase your visibility and reach new customers who may be interested in your home service business.
Email Marketing:
Email marketing is also an effective way to reach potential customers and keep your existing customers engaged. By sending regular newsletters and promotional offers, you can keep your business in mind and encourage customers to book your services. It is also an excellent way to stay in touch with customers who may not need your services immediately but may be interested in booking. By providing valuable content and staying top of mind, you can increase the likelihood of them booking with you when the time comes.
Conclusion:
Home service digital marketing is vital to any successful home service business. By building a solid online presence, optimizing your website for search engines, utilizing pay-per-click and social media advertising, managing your online reputation, and implementing email marketing campaigns, you can reach more customers than ever before and grow your business in today's digital world. With the right strategies and a commitment to ongoing improvement, you can maximize your reach and achieve your business goals.
About Author