How to Monetize a Low-Traffic Website?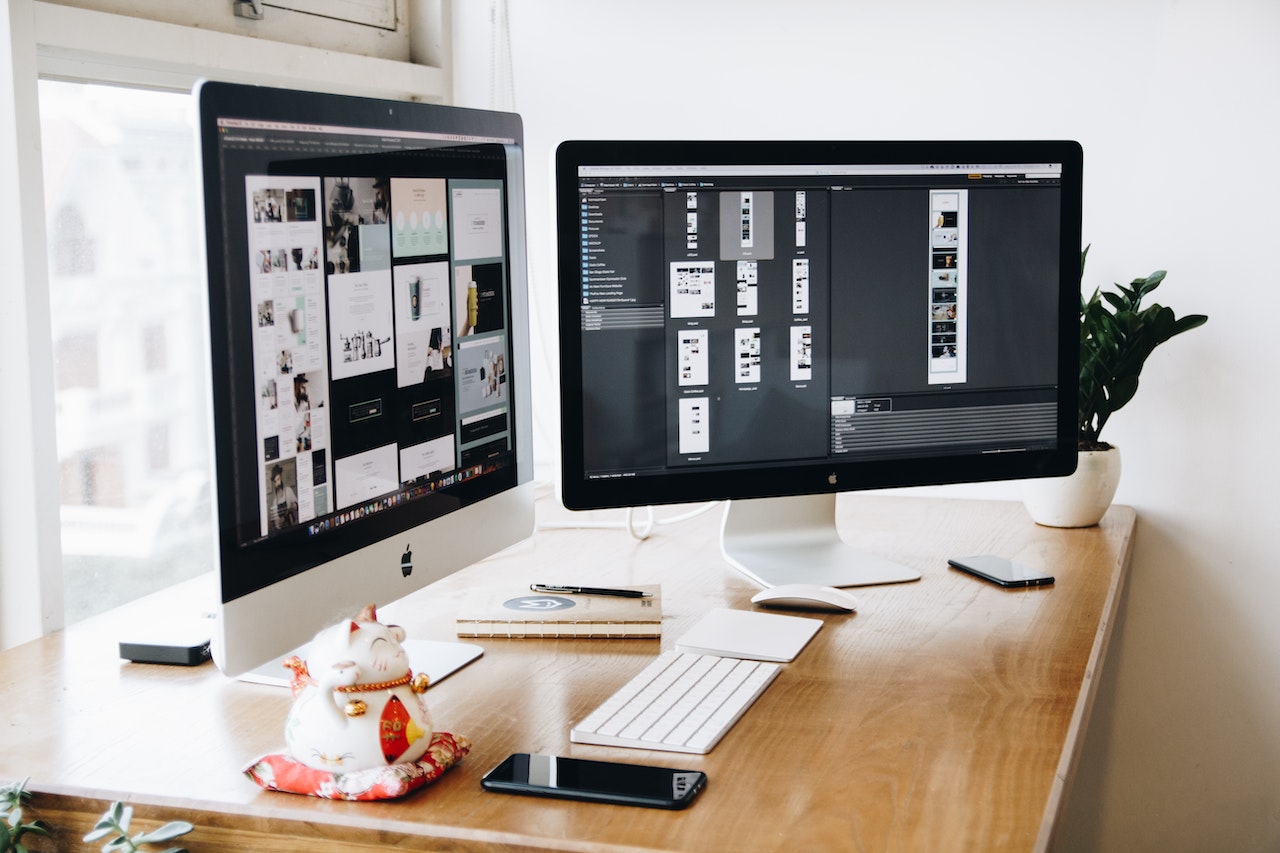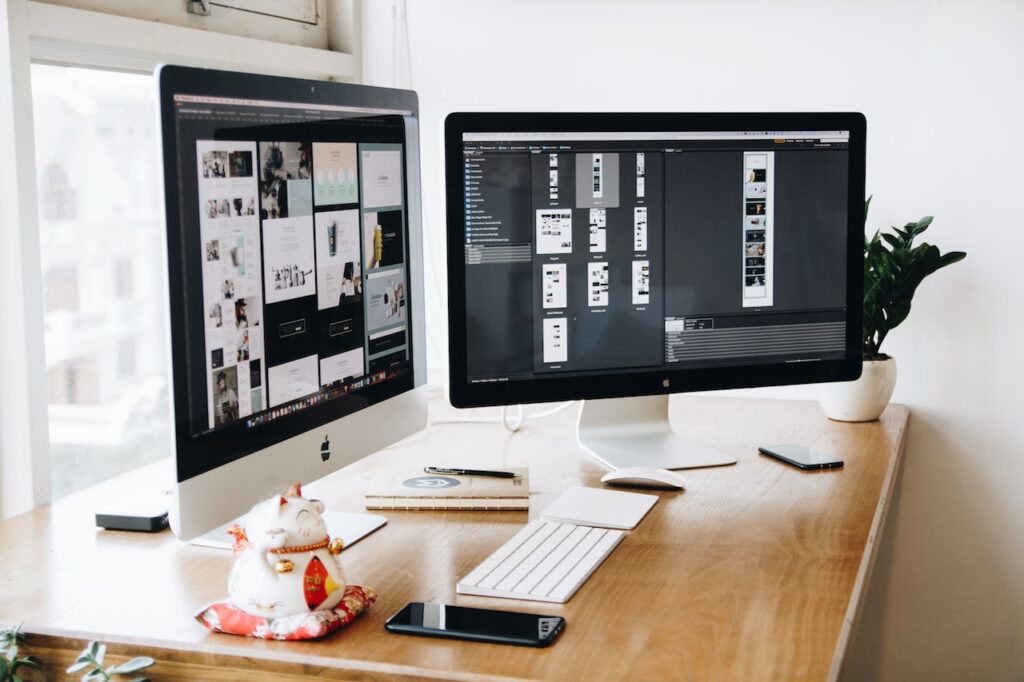 In the intricate world of online business, maintaining clarity in financial records is crucial, especially when it comes to tax obligations. Tools like a paystub maker are indispensable for website owners, offering a streamlined approach to documenting earnings and deductions, ensuring tax compliance, and providing a clear snapshot of income sources. While managing taxes efficiently is vital, the challenge many face is how to increase that income, particularly when their website doesn't attract vast audiences. In this article, we'll explore eight expert tips to help you monetize your low-traffic website, ensuring you harness its full revenue potential while keeping your financial records in impeccable order.
1. Affiliate Marketing: A Win-Win Strategy
Affiliate marketing involves promoting products or services and earning a commission for every sale made through your referral link. For low-traffic websites, it's crucial to select niche-specific products that genuinely resonate with your audience. By aligning with products that your readers are likely to purchase, you can ensure higher conversion rates, even with a smaller number of visitors.
2. Offer Premium Content
Producing high-quality content can be your ticket to monetization. Consider gating some of your best content, like in-depth articles, video tutorials, or e-books. By providing exclusive, valuable content behind a paywall, you can incentivize your audience to invest in what you offer, ensuring a consistent revenue stream.
3. Sponsored Posts and Reviews
Brands are always on the lookout for platforms to showcase their offerings. Even with low traffic, if your website caters to a specific niche, companies might be interested in sponsoring posts or reviews. However, it's vital to maintain transparency with your audience and ensure that sponsored content remains relevant and beneficial to them.
4. Offer Online Courses or Workshops
Leverage your expertise by creating online courses or workshops. Platforms like Teachable or Udemy can host and help you monetize your knowledge. Even with a limited audience, if your content fills a unique gap or provides a fresh perspective, it can attract learners willing to pay.
5. Implement Display Ads Strategically
While high traffic usually correlates with significant ad revenue, low-traffic websites can also benefit. Opt for networks like Google AdSense that offer pay-per-click (PPC) ads. It's essential to place these ads thoughtfully, ensuring they complement the content without being overly intrusive.
6. Sell Digital Products
Digital products, such as e-books, software, or design templates, are lucrative because of their scalability. They require an initial investment of time and resources but can be sold an infinite number of times without additional costs. Ensure your products are top-notch and address specific needs or problems your audience faces.
7. Offer Consulting or Freelance Services
Position yourself as an expert in your niche and offer consulting or freelance services. For instance, if your website revolves around financial management, you could offer consultations on how best to use tools like a pay stub maker. This approach not only monetizes your site but also bolsters your reputation in the field.
8. Accept Donations
If your audience finds immense value in the content you provide, consider integrating a donation button. Platforms like Patreon or Buy Me a Coffee facilitate direct support from followers. It's a genuine testament to your work's impact and can assist in covering operational expenses.
Conclusion
Monetizing a low-traffic website is an art that requires a blend of creativity and a keen understanding of your audience. By adopting these expert tips and staying attuned to your readers' needs, you can transform your site into a consistent revenue source. Remember, the quality and engagement of your visitors often outweigh sheer numbers.
About Author