Regulatory Requirements for Steel Buildings in Quebec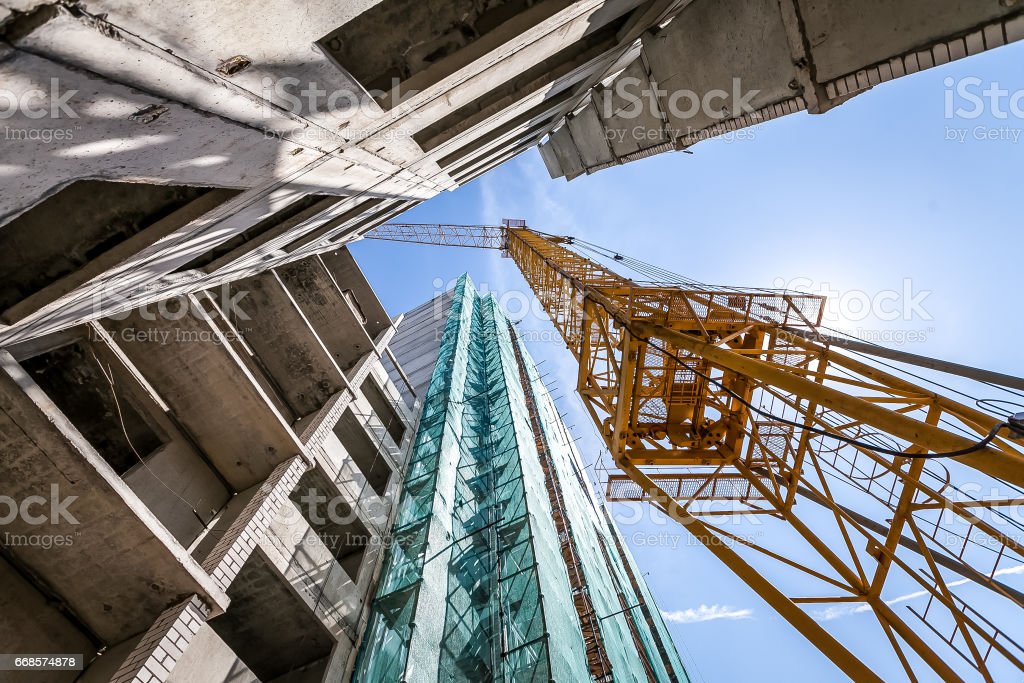 Quebec, with its rich history, vibrant cities, and diverse industries, has seen a significant increase in the use of steel buildings for various purposes. Whether for commercial, industrial, or residential use, steel buildings offer durability, flexibility, and cost-effectiveness. However, it is important to be aware of the regulatory requirements specific to Quebec when planning a steel building project. This article will explore the key regulatory considerations for a steel building Quebec, ensuring compliance and a successful construction process.
1- Building Codes and Permits
Compliance with building codes is essential when constructing steel buildings in Quebec. The province follows the National Building Code of Canada, with some variations and additions specific to Quebec's climatic conditions and unique requirements. Ensure that your steel building design meets the applicable codes, including provisions for structural integrity, fire safety, electrical systems, and accessibility. Obtain the necessary permits from the local municipality or governing authority before commencing construction.
2- Seismic Design Considerations
Quebec is located in a seismically active zone, making seismic design considerations crucial for steel buildings. The provincial building code includes provisions for seismic design, ensuring that structures can withstand earthquakes and seismic forces. Structural engineers and architects should follow the seismic design guidelines to determine appropriate design parameters, including lateral load resistance, foundation requirements, and structural connections. Compliance with these regulations enhances the safety and resilience of steel buildings in Quebec.
3- Snow and Wind Loads
Quebec experiences heavy snowfall and strong winds, particularly in certain regions. Steel buildings must be designed to withstand these weather conditions. The building code specifies requirements for snow loads and wind loads, taking into account factors such as location, roof slope, and exposure. Design professionals should determine the appropriate design loads and incorporate them into the structural design of the steel building. Adequate roof and wall systems, as well as proper insulation, should be considered to mitigate potential snow-related issues.
4-Energy Efficiency and Insulation:
Quebec strongly emphasizes energy efficiency and sustainable building practices. Steel buildings in the province must meet specific requirements for thermal insulation and energy conservation. Ensure your steel building design incorporates energy-efficient features such as insulation, high-performance windows, and efficient HVAC systems. Compliance with these regulations not only reduces energy consumption and environmental impact but also contributes to occupant comfort and lower operating costs.
5-Fire Safety Measures:
Fire safety is a crucial consideration for steel buildings in Quebec. The building code includes provisions for fire protection, addressing factors such as fire resistance ratings, sprinkler systems, smoke control, and egress requirements. Steel buildings should be designed to meet these fire safety standards, ensuring the protection of occupants and decreasing property damage in the event of a fire. Collaborate with fire protection experts and incorporate fire-rated materials and systems into your steel building design.
6-Accessibility and Universal Design
In line with accessibility requirements, a steel building in Quebec must comply with the provincial standards for accessibility and universal design. Considerations should be made for barrier-free access, including ramps, elevators, accessible washrooms, and parking spaces for individuals with disabilities. Ensure that your steel building design adheres to these accessibility standards, promoting inclusivity and accommodating the needs of all occupants.
Conclusion
When planning a steel building project in Quebec, it is crucial to understand and comply with the regulatory requirements specific to the province. Building codes, permits, seismic design considerations, snow and wind loads, energy efficiency, fire safety measures, and accessibility standards should all be addressed during the design and construction process. By ensuring compliance with these regulations, you can create a safe, resilient, and legally compliant steel building that meets the unique requirements of Quebec.
About Author