When Should You Use and NOT Use a Child Theme?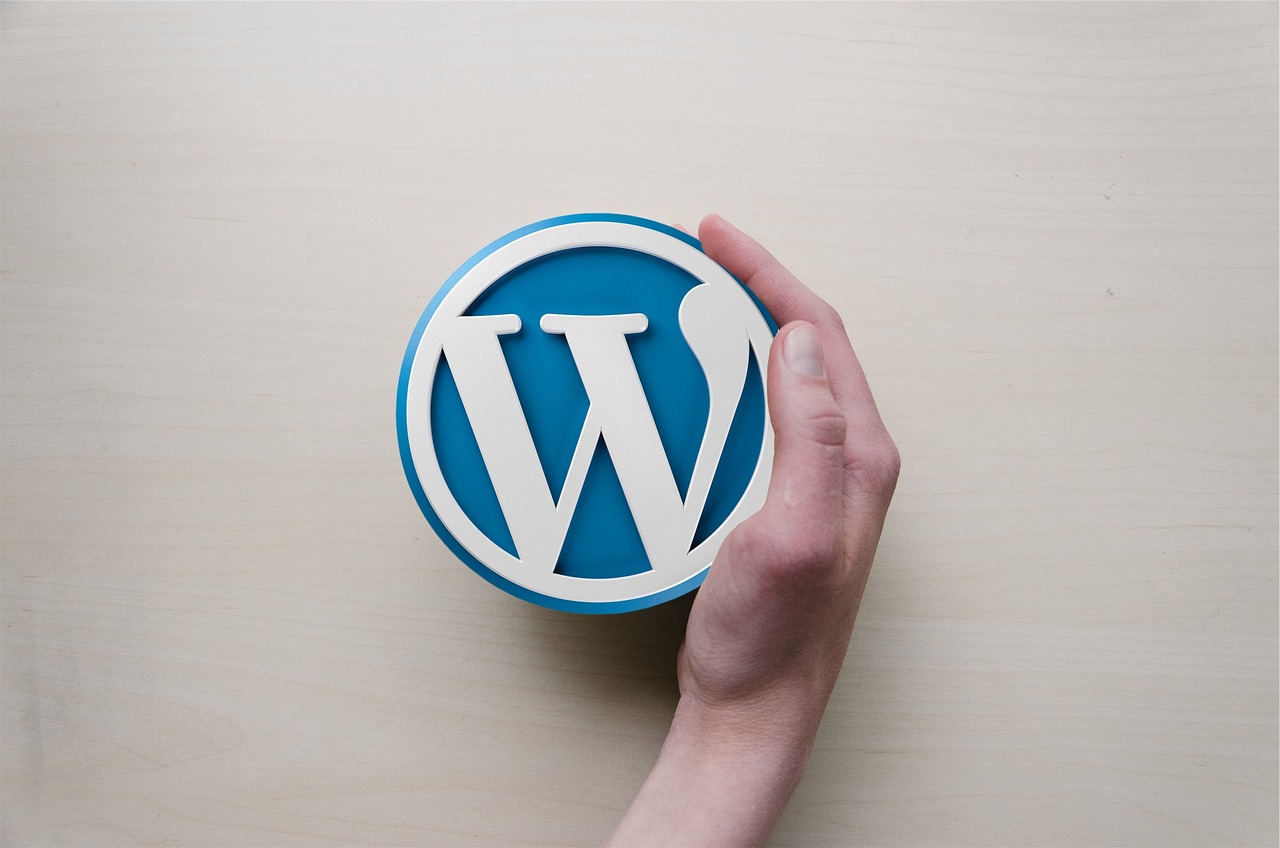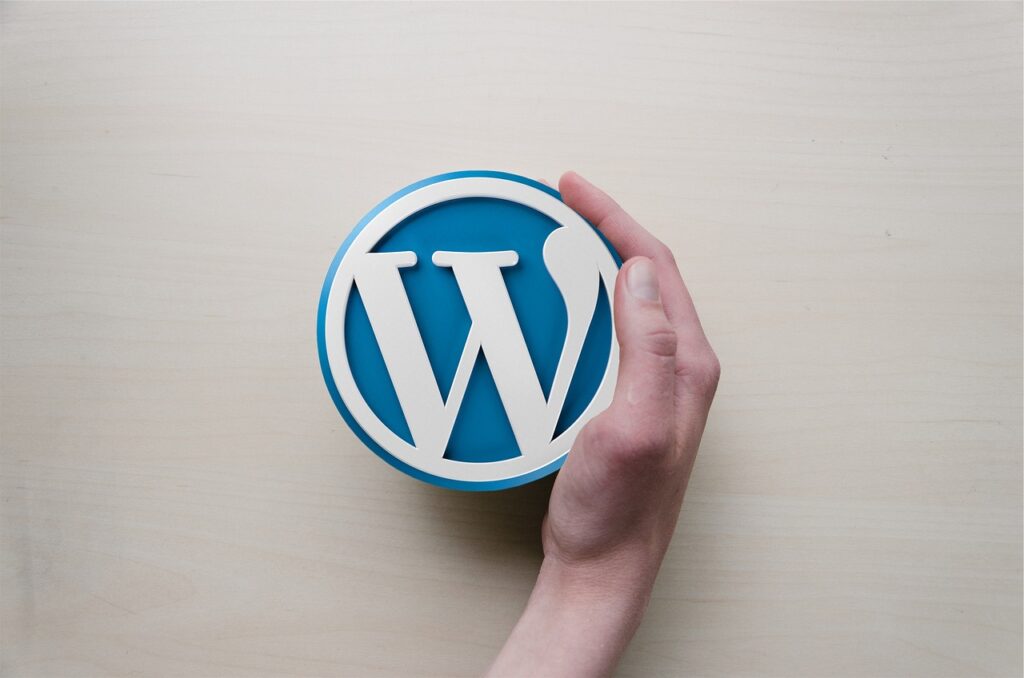 WordPress child themes allow developers and ordinary WordPress users to customize their sites more efficiently and effectively, not to mention faster. As with everything else, they come with their pluses and minuses.
Child themes are WordPress themes that inherit the style, features, and functions of so-called parent themes. They can be tweaked without making any changes to the parent.
Sometimes, all it takes to create such a theme is a folder containing two files. However, some child themes are more complicated than their parent themes and have multiple template files.
Choosing a solid parent theme is the first step if you want to create child themes. The parent theme should be as close in function and appearance to the child as possible, so only a few changes are needed.
Building a WordPress site takes far less time if you choose a suitable parent theme. Theme frameworks are a great place to start because they are easily customizable and offer plenty of functions and features.
When to Use a Child Theme?
Using a child theme is recommended if your themes will need regular updating. It's easy to keep one current. When WordPress came into being, this was a serious issue. When you use child themes, they store your customizations, and you don't lose them when you update the parent.
If you need lots of flexibility, child themes are worth your while. When you build one on a robust theme framework, you don't need to write much code, but you still have a great deal of flexibility. Only the functions and templates you want to customize will require changes.
Safety is another critical consideration. If you don't code for a specific function or feature in child themes, the parent remains available to fall back on.
When not to Use a Child Theme?
Using child themes probably isn't a good idea unless you have a lot of time. This is because learning about the parent theme has a steep learning curve, particularly when you've opted for a solid framework with unique filters and other elements. 
If you use child themes, you become dependent on their parent themes. This might become a problem if the parent theme's developer drops an important feature or the theme altogether.
The Bottom Line
Developers who want to build their own themes may find child themes reduce the time they need to work. Building child themes often helps you streamline your workflow and create quality products at the same time.
Ordinary WordPress users should opt for child themes only if they are always changing their theme's style.css or adding new functions to the functions.php file.
Using a custom CSS plugin might be better than using a child theme. It depends on your experience level and the number of customizations you make.
A custom CSS plugin works fine if you only adjust the styles of a few elements. But if you change the entire color scheme, consider using a child theme.