5 Tips to Improve Your Instagram Engagement Rate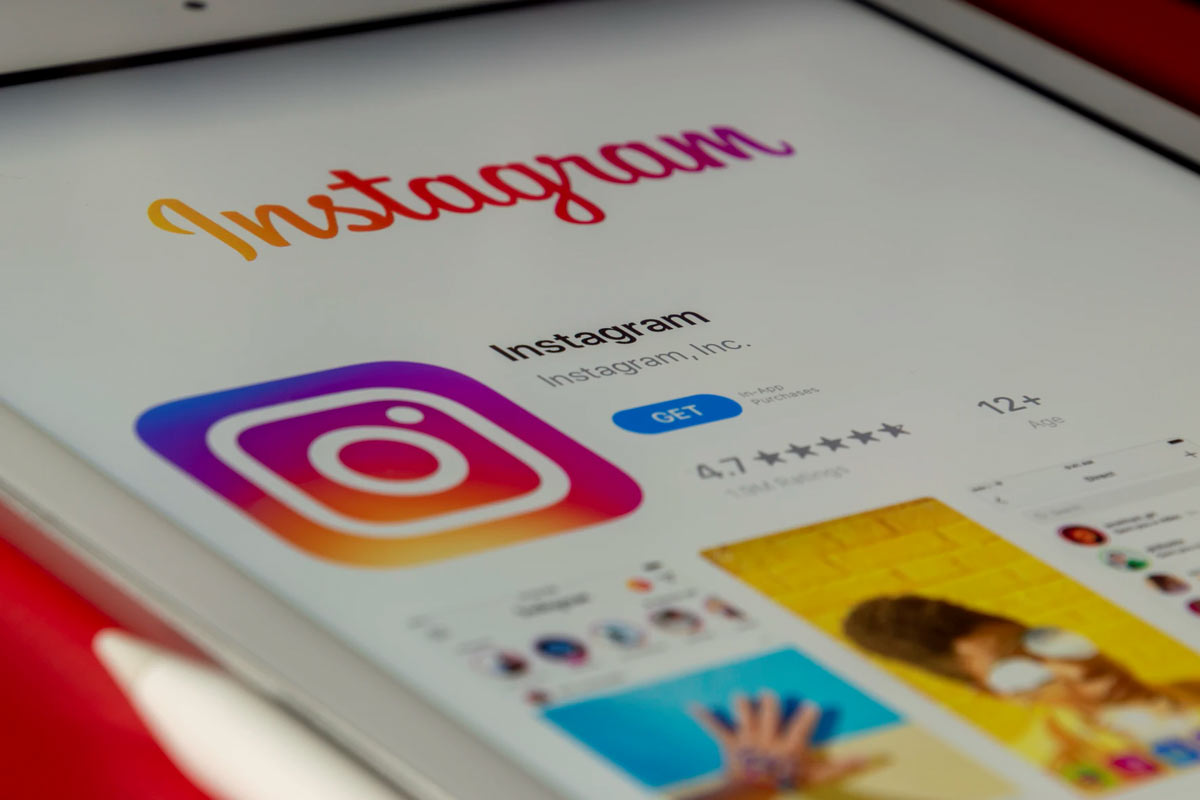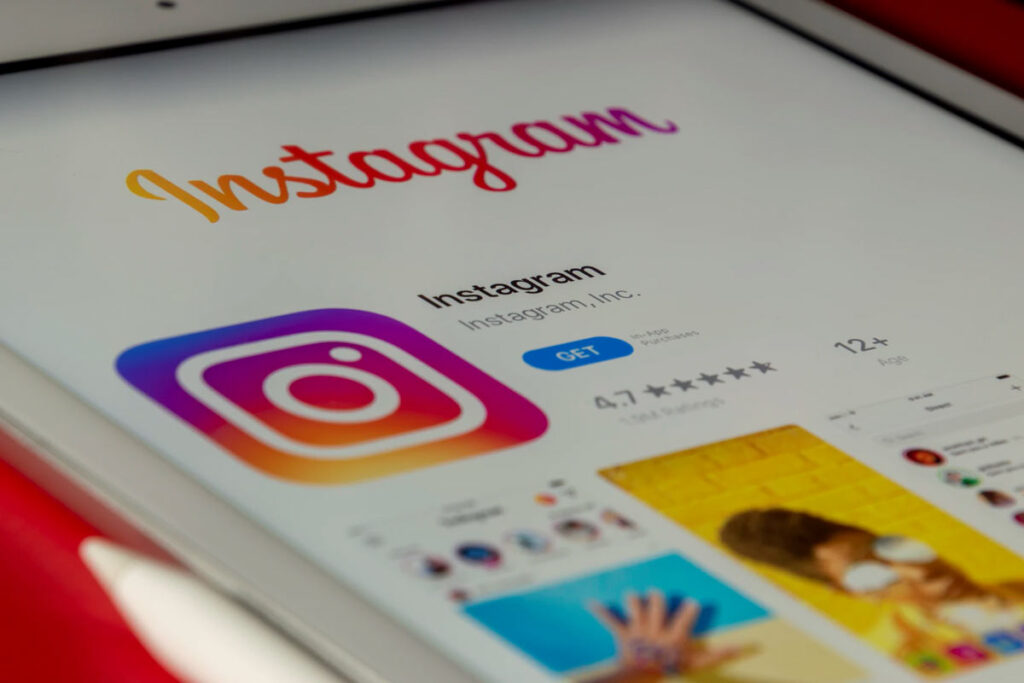 Instagram has become one of the most popular social media platforms, with more than 1 billion monthly users. In recent years, it has also grown into one of the most important channels for businesses, which they can use to connect with existing customers and prospects.
Instagrammers are some of the most active social media users. For many of them, liking, sharing, or commenting on a post they believe is valuable, has become almost like an instinct. In one word, these reactions to social media content are called engagement, and they are at the heart of the effectiveness of social media in general and Instagram in particular for business growth.
Many things will determine whether your Instagram strategy will be successful. Your followers and how much they interact with you are among the most important ones. Here are 5 tips to help you improve your engagement rate. 
1. Learn What to Do with Your Content
The only way to have people interact with your content is for that content to be worthy of their attention. This is why it's important to always provide high-quality content. Of course, it's best if the people who feel compelled to interact with your content are those that might be interested in what you are selling. This is why it's important to always create relevant content. However, while the content itself is crucial for the success of your Instagram marketing strategy, businesses must also know what to do with it. 
You can have the best quality videos that would make your ideal customers fall in love with your brand immediately but if no one sees it, it's all in vain. One way to ensure that the right people will see your content is to learn when is the best time to post on Instagram. You should track the most important metrics to see what you are doing right and what you are doing wrong, and which format works best with your followers. Finally, you should use this information to create a content calendar and schedule your posts. 
2. Post Stories Regularly
Out of all the popular features on Instagram, Stories are considered to be the most effective ones for businesses. However, you should post them regularly if you want more engagement from your followers. This way, you will keep your content fresh for your audience, indicating that there is something new to show them.  
3. Go Live
Live streaming on Instagram is another great way to connect with your followers. It allows you to show them who you are, your team, behind the scenes, etc. It can be very effective in establishing a more personal relationship with your existing and potential customers but also provoke an emotional reaction. When you are live streaming on Instagram, you can encourage your followers to ask questions or get involved in another way, which can significantly increase your engagement rate. 
4. Talk about Important Things
Now more than ever consumers are interested in the companies they decide to buy from. Whether they are a small family business or a huge company, environmentally responsible, cruelty-free, inclusive, and so on. With awareness of so many different subjects rapidly growing, businesses are starting to play an important part in making the world a better place. 
And it's becoming a common thing for companies to invest in different causes and show their values. To get more people to engage with your content, you should identify your company's values and make them an important part of your brand's identity.
5. Create Challenges
Challenges have become very popular on social media and they can be very effective for brands to increase their visibility, and reach a larger audience. Most importantly, creating a good challenge can make wonders for your engagement rates. Think of a challenge that would be relevant to your brand and the products or services you are selling, and valuable to your target audience. This way you will increase the chances for your ideal customers to participate. 
To ensure the success of your challenge, you should make it easy to understand. You should also use the right hashtags so that it reaches more relevant people. To make it viral, you can try to find a celebrity or a relevant Instagram influencer to participate.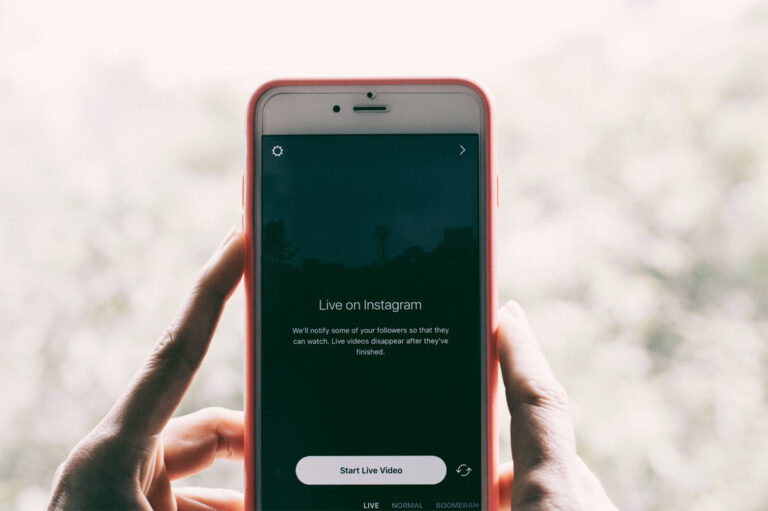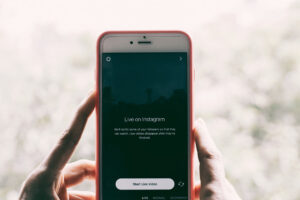 Conclusion
Instagram users love to interact with each other and with brands. For businesses, there is no point in having an Instagram business account if you don't know how to attract those Instagram users who might be interested in the content you are generating, and in what you are selling. Your engagement rate is one of the most important social media metrics that determine whether or not your Instagram account can make a difference for your business.