5 Tips to Excel in Online Learning Environments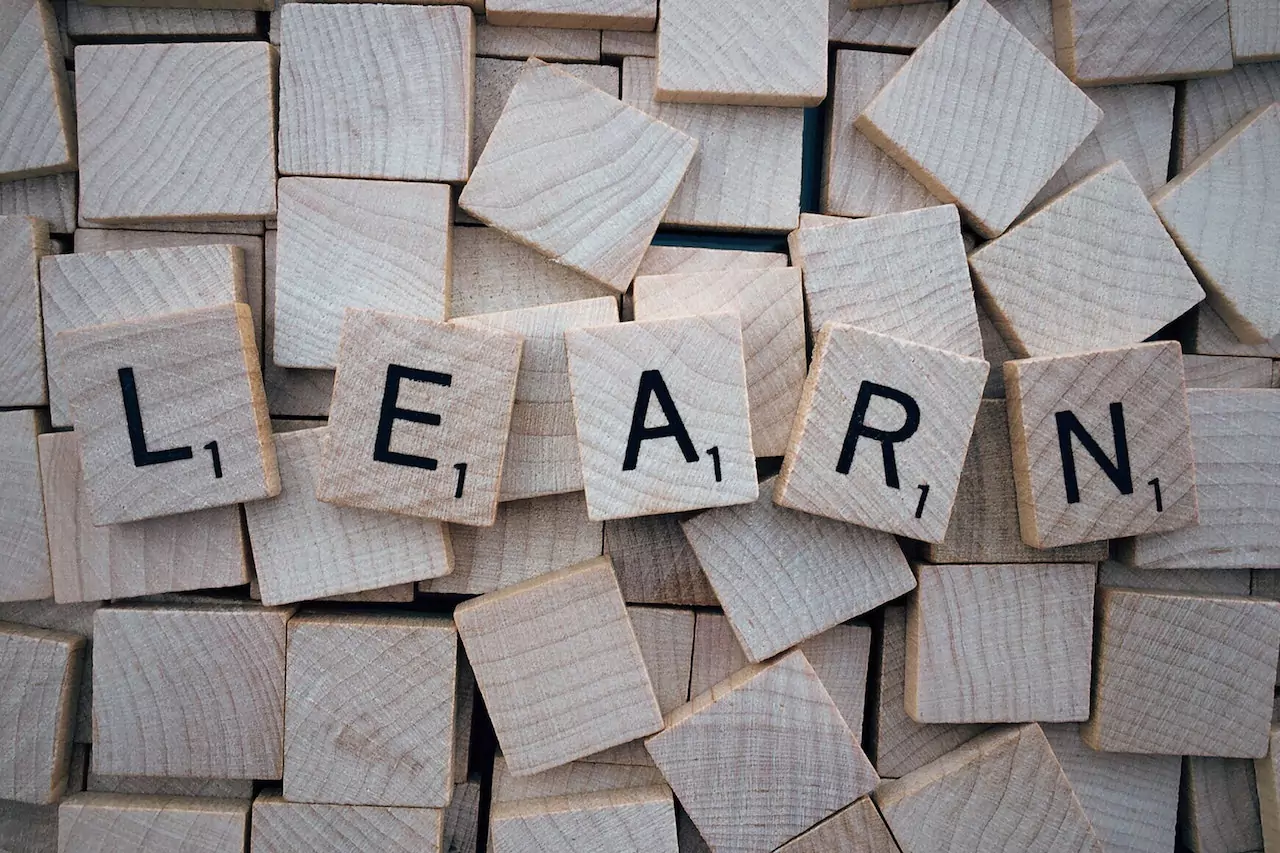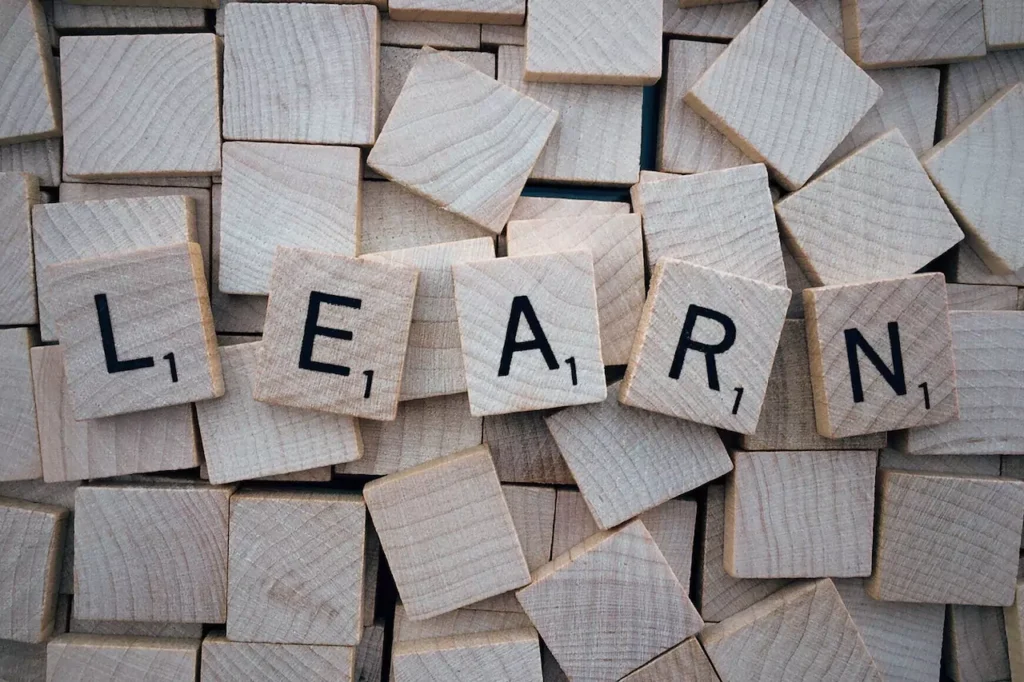 Hey there, welcome to the awesome realm of online learning! It's a bit like setting off on a fresh adventure, don't you think? But, you know, every journey needs a solid game plan to make it a real success.
So, here are five kick-butt strategies that'll help you totally rock online learning, whether you're just starting out or aiming to level up those skills of yours.
1. Time Management: Your Best Buddy
Time's your biggest asset in the online learning game. How you use it makes all the difference. First things first, create a study schedule. Assign specific slots for online classes, homework, and solo study time.
The tricky part to dodge is procrastination. It's like a time thief! To beat it, break your study tasks into smaller chunks. It just makes things easier. When you start checking off those boxes, you're really moving forward.
2. Active Engagement: Connect, Learn, Thrive
Learning's a social gig, even in the online world. Active engagement is where the magic happens. Jump into those online discussions, forums, and group activities like you're diving into a pool on a hot day.
Spill your thoughts, throw in your questions, and give a hand to your fellow learners. Picture it like building this cool virtual learning crew. And, you know, don't be all shy about it! If something's got your brain in a twist, go ahead and raise that hand (or hit that virtual hand icon).
Questions are your trusty pals on this learning adventure. They're like road signs pointing you to clarity. Asking questions doesn't just help you; it benefits your classmates who might have the same doubts but are too shy to ask.
3. Tailored Learning: Your Style, Your Way
Every learner's unique, and so are your learning preferences. Figuring out your style – whether you're more visual, auditory, or hands-on – is key. It's like having a customized roadmap for your learning journey. Tailor your study methods to match your style, and watch as information becomes more digestible and memorable.
Get into active learning techniques. These aren't just about passively soaking in info. Try summarizing key points from your readings or lectures. Explaining what you've learned to someone else (even your imaginary friend) solidifies your understanding. Apply what you've learned to real-life situations; it brings theory to life.
And don't skip the review and practice. Go back to stuff you've learned before and challenge yourself with quizzes or exercises related to the content. It's the repetition and application that really embeds it in your memory. Whenever you feel overwhelmed by a concept, consider revisiting the chapter or buy an essay highlighting all the aspects you were struggling with.
4. Self-Motivation and Discipline: Your Driving Force
In the vast online learning universe, self-motivation is your compass, and discipline is your GPS. You'll easily get lost without them. Start by setting clear, achievable goals. They'll be your guiding stars, keeping you on track. Picture the finish line and the sense of achievement waiting for you there. That mental image is a powerful motivator on days when the journey seems long.
But hey, the road won't always be smooth. Procrastination might pop up uninvited. To beat it, break your study tasks into smaller steps. It makes them more manageable and gives you mini-victories along the way.
5. Technology and Support: Your Allies
Tech is your trusty guide in the online classroom. Get cozy with the Learning Management System (LMS) and other online tools your course uses. These are like your secret keys to knowledge. Knowing how to work with them makes cruising through assignments a piece of cake.
You've got online libraries, databases, and academic journals at your fingertips – consider them your treasure troves of wisdom. Dive right in and explore all the goodies that match your field of study. They've got some seriously cool stuff that can supercharge your understanding and research.
Support is never far away in online learning. Academic advisors, tutors, and tech support teams have your back. When things get tricky, reach out – they're there to help you.
In a Nutshell
Online learning? It's like having school at your convenience, right at your fingertips. Armed with these nifty hacks, you're totally geared up to rock this awesome learning voyage. So, don't sweat it, go ahead, try out these tips, and launch into your online learning escapade!
About Author